Kelly Clarkson Says Daughter River Was Obsessed With Death & Where She Came From at Age 4
Singer Kelly Clarkson shared an uncomfortable bonding moment that she had with her daughter, River when the 4-year-old became obsessed with death and where she came from. 
Singer and television show host, Kelly Clarkson, opened up on her talk show about a particularly funny and awkward moment that she had with her daughter, River, when she was 4 years old. 
Clarkson revealed how she made her way through this uncomfortable conversation whilst trying to explain the concepts to her daughter without overwhelming her with too many details.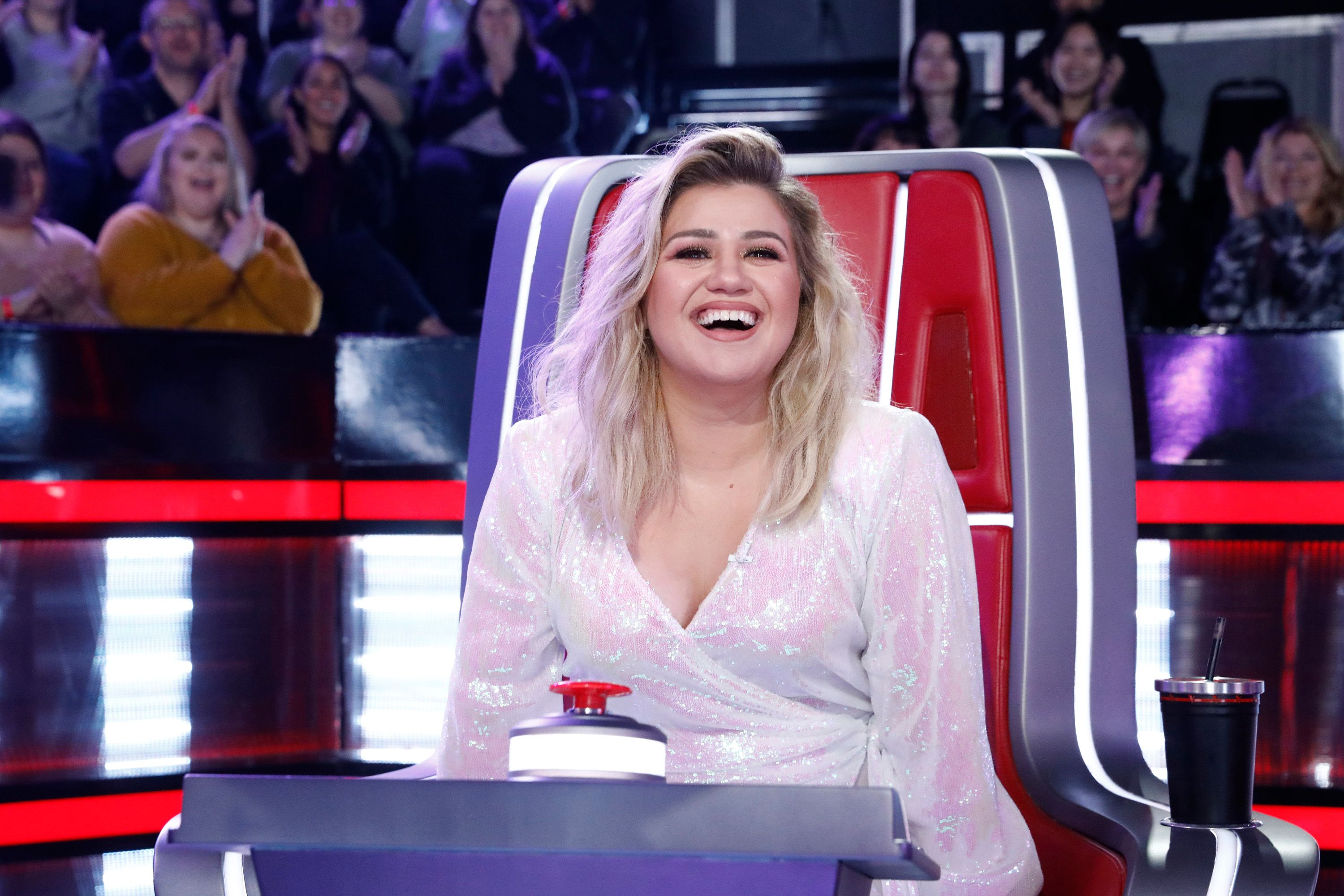 CANDID CONVERSATIONS
The 38-year-old singer responded to an audience member's question concerning whether she had ever told her children anything she regretted telling them afterward to which Clarkson responded with this hilarious story. 
River was four at the time and had a plethora of questions concerning where she began and how she would end. Clarkson was able to give her daughter a sweet and simple explanation saying: 
"You were in Mommy's tummy, actually. So, you were always a part of me, so that'll never go away. You're from my body, so you carry Mommy on."
MISINTERPRETED EXPLANATIONS
Despite Clarksons best efforts to navigate the intricate topic carefully, there was still some crossed lines in the process. The singer said the four year old went on to assume that everyone was pregnant and explained her logic concerning death to them.
This made for a few awkward scenarios as her daughter would assume that all ladies were pregnant and would proceed to tell them so. Clarkson revealed the following on her talk show as she said: 
"And, then, she took that as in any woman in the world, regardless if you have a stomach or not, walks up to and goes, 'So you have a baby in there?"
PARENTING BATTLES 
The challenging talks with her children are not the only obstacles that Clarkson has had to face in her parenting journey. The singer shares her son, Remmington who is 6 and 4-year-old River with her ex Brandon Blackstock. 
After a difficult divorce, which Clarkson is fairly open about, she asked for joint custody and won primary custody over the two children due to conflict arising whilst trying to co-parent with Blackstock. 
DIVERSE TALENTS
Together with her perceptive parenting skills, Clarkson still exercises her singing talents on her popular talk show "The Kelly Clarkson Show". In a recent segment "Kellyoke", the singer covered a Kylie Minogue song that is over 2 decades old. 
Clarkson gave the song an entire revamp to produce a very catchy version that gave fans a buzz. She took to the stage together with her Y'all band to sing the new version which had everyone singing along. 
Whether she is sharing true-life moments that she has shared with her children or she is up on stage showing us why she is considered an "American Idols" original, Clarkson sure is an all-rounder. 
Her humour combined with practical and sensible advice makes for a very entertaining talk show which has everyone plugging in to be part of her journey and learn with her along the way.