Christina Anstead Returns To Using Maiden Name Only 4 Months After Announcing Split With Ant
Christina Anstead has resumed using her maiden surname, Haack, just four months after separating from her husband, Ant Anstead. Christina had charted 'irreconcilable differences' as the reason for their divorce. 
Christina Anstead is no longer publicly using her married surname. This came only a short while after she announced that she and Ant Anstead would be getting a divorce last year in September.
Even Christina's Instagram page now has her name displayed using her maiden name, which reiterates that her decision to end things with her husband is concrete.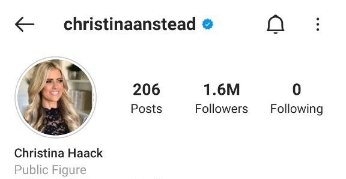 This is Christina's second divorce, and she found the proceedings extremely challenging. She opened up to fans on her social media about how fame had affected her relationship with Ant.
However, Christina decided to remain positive and refused to view her two divorces as failures or setbacks in any way. She preferred to accept those experiences as opportunities to grow. In an Instagram post, she said that:
"Ant and I have made the difficult decision to separate. We are grateful for each other and as always, our children will remain our priority."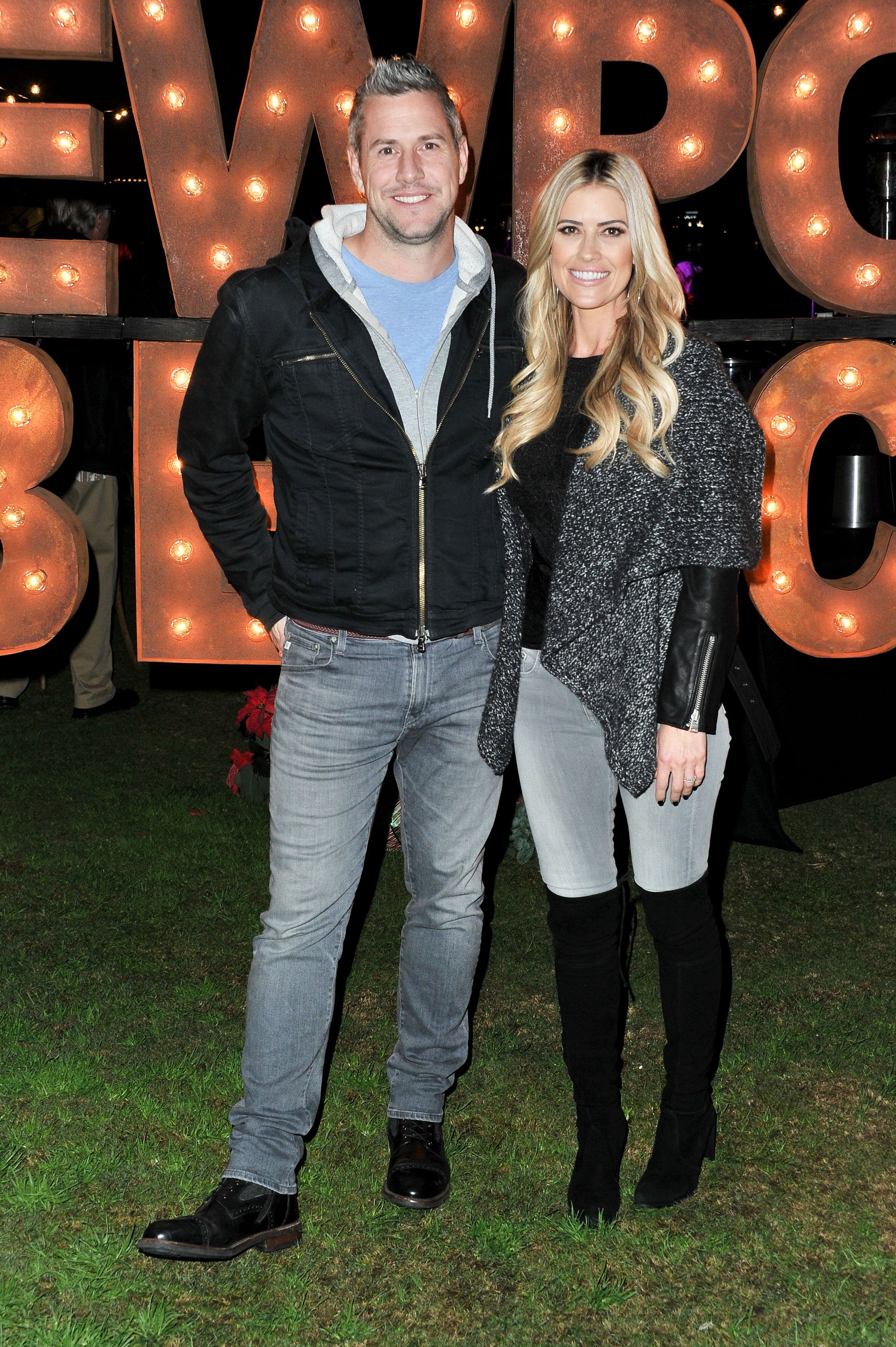 In stark contrast, Ant lamented that Christina had not changed her mind about the divorce on his Instagram account, making it evident that the decision was predominantly Christina's.
He said that he had held out hope that things would work out between the two of them but that he wished his wife's decision would bring her peace. A not-so-subtle jibe laced with blame.
After the divorce, Christina had been accused by several fans of being an absent mother.
Both Ant and Christina handled the divorce in different ways. Ant admitted that he had been on a 5-week break up course called The Breakup Recovery Recipe, which he said was salvation for him.
Christina maintained a positive outlook on life and got a dog named Biggie in December. In a heartfelt post on Instagram, she asked if she could reintroduce herself, saying that:
"I'm messy, I'm real and I'm working on healing. I'm surrounded by extremely powerful women who help me cope, build me up and push me to be better."
After the divorce, Christina had been accused by several fans of being an absent mother. This resulted from Ant increasing the number of posts he shared with his kids on his social media.
Almost in direct response to these accusations, the next day, it was announced that Christina sought joint legal and physical custody of their child 14-month old child, Hudson.
Ant reported that he had a new routine, which included more time spent with his kids through facetime, a healthy breakfast, and a good exercise regime that resulted in him losing over 20 pounds.
Besides their son Hudson, Christina and Ant each had two children from their previous marriages, Amelie and Archie Anstead and Taylor and Brayden El Moussa.