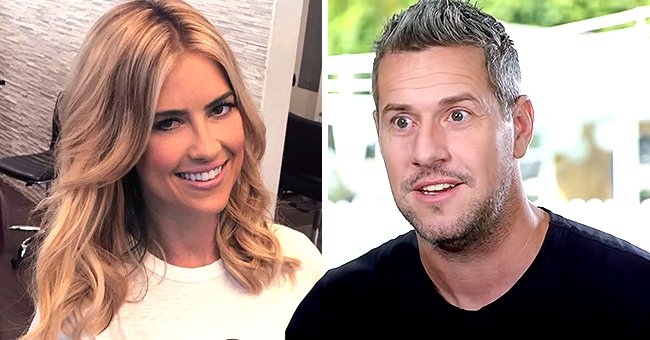 Instagram/Christina Anstead, Youtube/Wheeler Dealersr
Check Out the Inspirational Tattoo Christina Anstead Revealed Amid Her Divorce from Husband Ant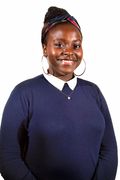 Christina Anstead posted a candid picture of her new tattoo. The real estate star had the words from the famous poem "Still I Rise" by iconic poet Maya Angelou delicately inked down her spine.
Christina Anstead recently returned to Instagram after taking a short break in December last year. She posted the inspirational photo amidst news of her split from British TV star Ant Anstead, her husband of two years.
This marks the second failed marriage for the real estate celebrity who split from her "Flip or Flop" co-host Tarek El Moussa in 2017, ending their 7-year marriage. Ant, however, maintains the split was not his decision.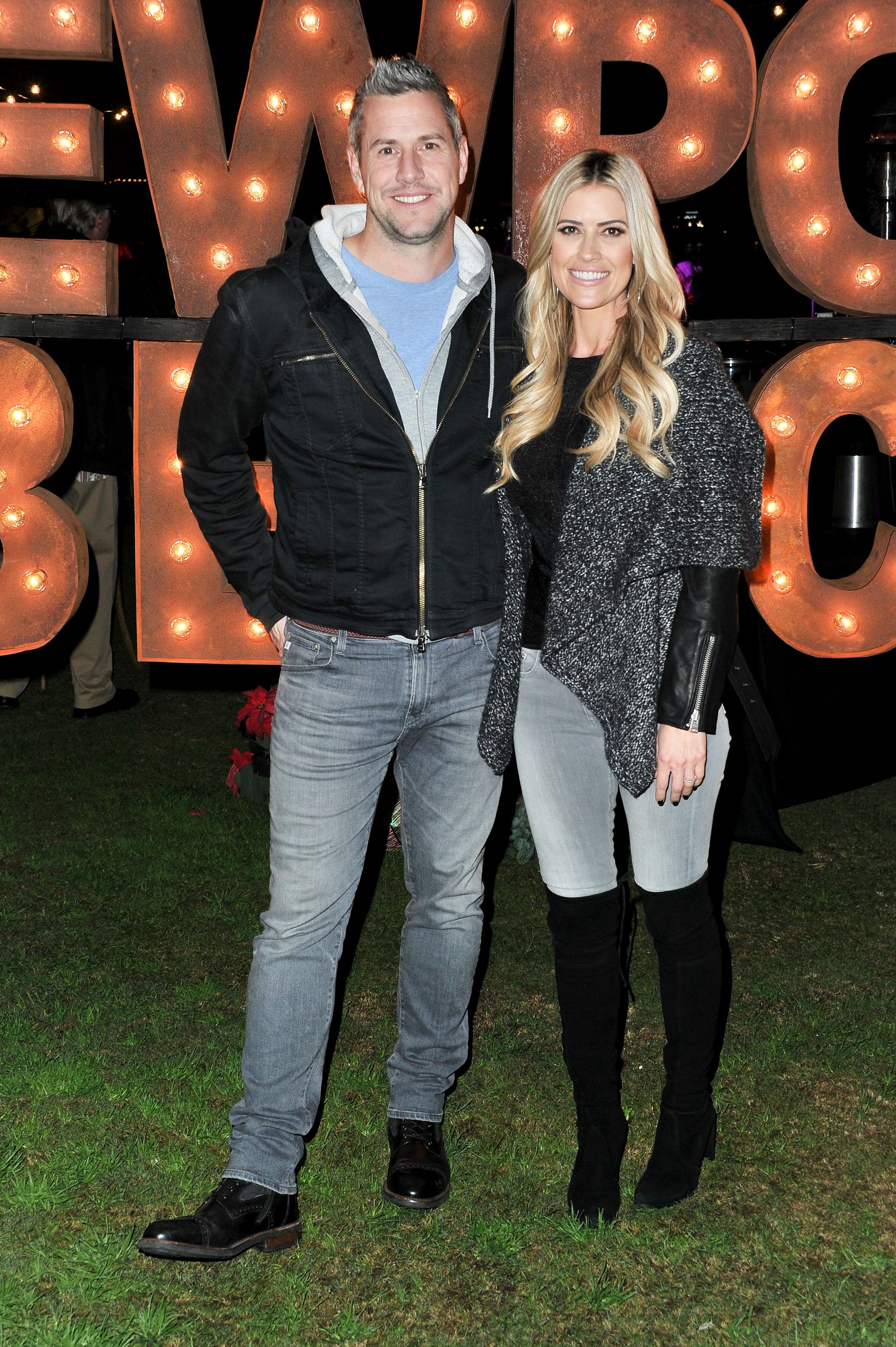 Christina Anstead and Ant Anstead attend the 111th Annual Newport Beach Christmas Boat Parade opening night on December 18, 2019, in Newport Beach, California. | Source: Getty Images.
Christina and Ant first laid eyes on each other in fall 2017. The whirlwind romance culminated in a winter wonderland themed wedding in 2018 held at their home in California with their family and friends in attendance.
In September 2020, Christina shocked friends and fans alike with the unfortunate announcement on her Instagram page disclosing the two had decided to part ways. The star asked for privacy from her fans, saying:
"We appreciate your support and ask for privacy for us and our family as we navigate the future."
During their brief marriage, Christina and Ant welcomed their son Hudson, 1, making the real estate celebrity a mother of three. Christina also shares daughter Taylor 10, and Brayden, 5, with her ex-husband El Moussa.
Ant, also a father of three, had two children, Amelie and Archie, with his ex-wife, Louise Anstead. 37-year-old Christina filed for joint custody of their son Hudson. The duo has opted not to file for spousal support.
Ant told People magazine in an exclusive interview that the divorce left him in a very dark place.
News of her impending divorce has fueled rumors. From the start of 2021, the star has posted fewer images of her children. Christina now finds herself under serious criticism from netizens who claim she is an absent mother.
Christina snapped back, calling out the rumormongers on her Instagram page. The TV star ranted to her 1.5 million followers, defending her parenting. She asked fans not to fictionalize a competition between parents:
"Stop parent shaming people, stop choosing sides when there is no side to choose."
Christina spoke of a wistful activity she and her kids used to ring in 2021. The reality star highly recommended her fans asking their children to write what they wish to leave in 2020 and bring forward in 2021.
The star co-parents her two children with ex-husband El Moussa who is set to marry "Selling Sunset" star Heather Rae Young. Young got engaged to El Moussa last year in a surprise ceremony on Catalina Island.
Ant told People magazine in an exclusive interview that the divorce left him in a very dark place. He took up a 35-day recovery course, and faith-based retreat focused on his physical and mental health.
In the face of her divorce, Christina has welcomed a new family member into her clan. The star recently purchased a Rottweiler puppy. The celebrity's children can often be seen playing with their adorable new friend.
Please fill in your e-mail so we can share with you our top stories!