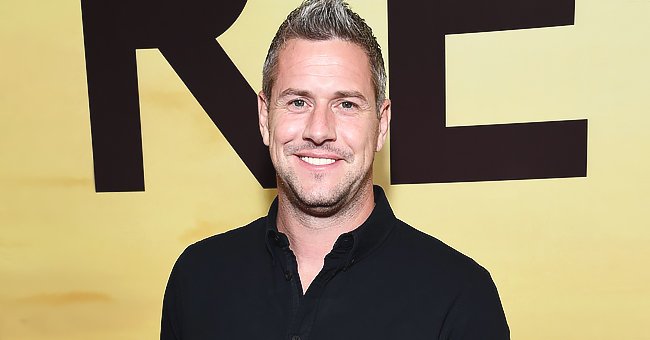 Getty Images
Christina Anstead Says She Is Ending the Year Feeling Grateful Amid Her Divorce from Ant

Christina Anstead is going offline for the rest of 2020, as she ends off the year on a grateful note, following her separation from her husband, Ant Anstead. She reflects on the challenges she's faced and the lessons learned.
Christina Anstead will be taking time off social media for the remainder of 2020, as she reveals what she is grateful for from the past year, despite the fact she filed for divorce from her husband, Ant Anstead.
In a note on Instagram, Christina began by citing the chances and experiences 2020 presented in her life, for which she is thankful. She added she chooses to focus on what's currently happening in her life, hence the social media hiatus.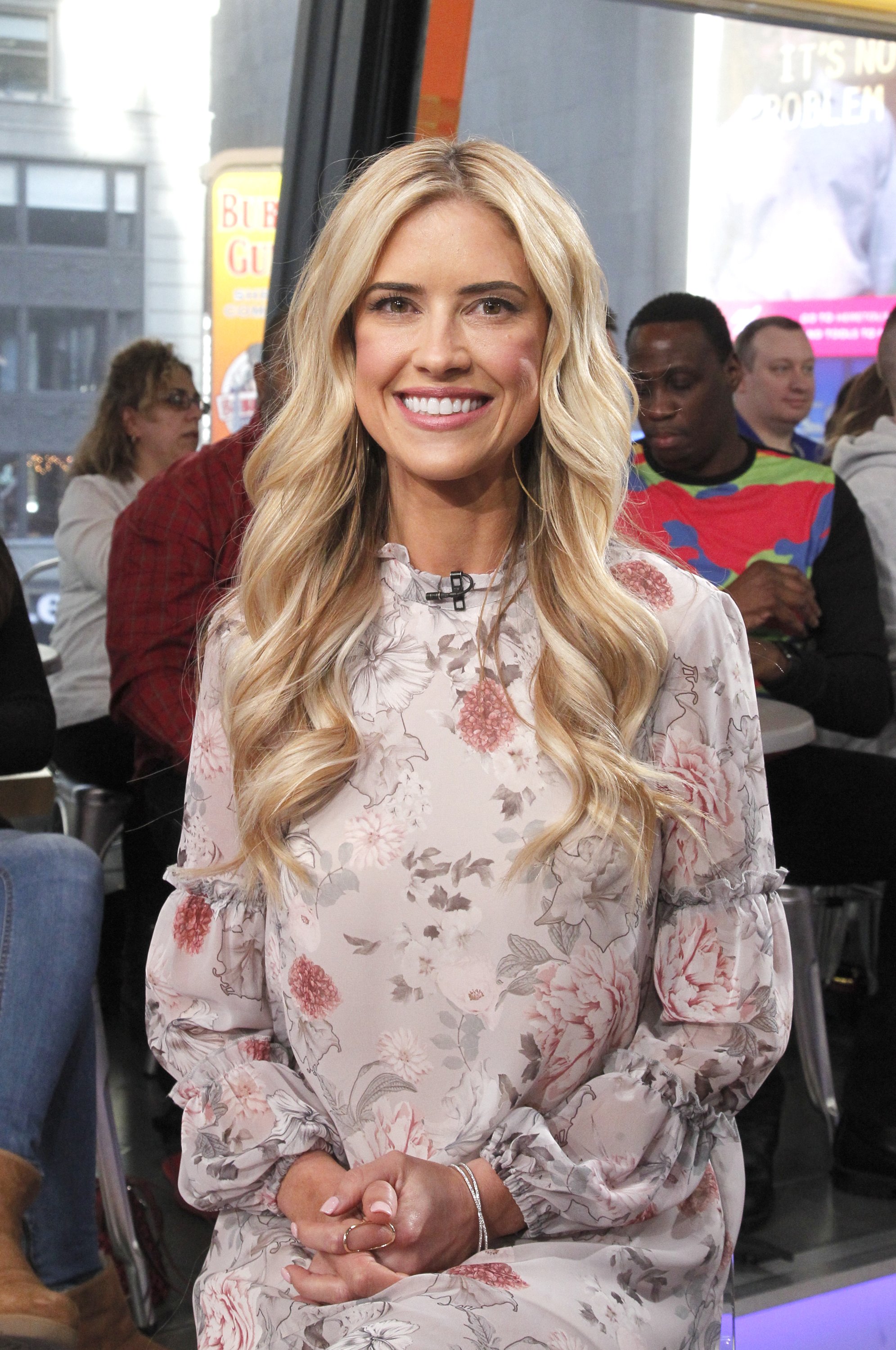 Christina Anstead during an appearing on "Good Morning America", on February 21, 2017. | Photo: Getty Images.
The "Christina On The Coast" star encouraged her followers to partake in an exercise she made her sons Taylor (10) and Braydon (5) complete.
In a picture, she accompanied with her caption of the three of them, alongside Dr. Kaisa Coppola and another child in the ocean, Christina explained that they've made lists of what they'll be entering 2021 with, and what they chose to leave behind:
"You can say it out loud or write what you wish to leave behind in one color and what you wish for in 2021 in another color."
Christina (37) has had a rough year play out in the public eye, following her separation from Ant (41) in September. She filed for divorce in early November from the star of "Wheelers Dealers."
The couple enjoyed a surprise wedding just two years before, November 2018, at their home in New Port Beach. Christina had previously sung Ant's praises of being an encouraging and compassionate partner.
This will be Christina's second divorce, following her split from "Flip Or Flop" start Tarek El Mousso.
When Christina announced through her Instagram this September that the pair were separated, it was one year after welcoming their son, Hudson in 2019.
Christina described the decision they had made as a tough one and said that they would prioritize the children throughout the separation. Ant, shared his own statement the following week through his caption:
"I have remained silent while holding on to hope. I never gave up on us. I pray Christina's decision brings her happiness."
This will be Christina's second divorce, following her split from "Flip Or Flop" start Tarek El Moussa, with whom she was married between 2009 and 2018.
El Moussa fathered Taylor and Brandon, with Antstead and Christina sharing Hudson. Anstead also has two children from a previous marriage, Amelia (17) and Archie (14) with ex-wife, Louise Herbert.
While Christina got to enjoy Christmas with all three of her children, Antstead was dealt a painful blow, when his native England entered tier 4 restrictions due to the spread of a new variant of the Coronavirus Pandemic.
These restrictions prevented Antstead from traveling home to be with them over the holidays. Amelia and Archie stayed in England after their father moved to California in 2017, visiting him occasionally over the years.
Please fill in your e-mail so we can share with you our top stories!