Tyler Perry's Ex Gelila Bekele Flaunts Her Thick Curls as She Opens up About Having a Tough Day
Weeks after actor and media mogul Tyler Perry and his long-time girlfriend Gelila Bekele broke up, she recently turned on a storm with a captivating video of herself enjoying the sun.
Just weeks after her split from her media mogul boyfriend Tyler Perry was announced, Gelila Bekele recently took to her Instagram with clips of her enjoying the warmth of the sun while giving her followers some positivity. She wrote:
"No matter how overwhelming the day/times feel, just to sit by the window under the sun. Sending a little light, a little love."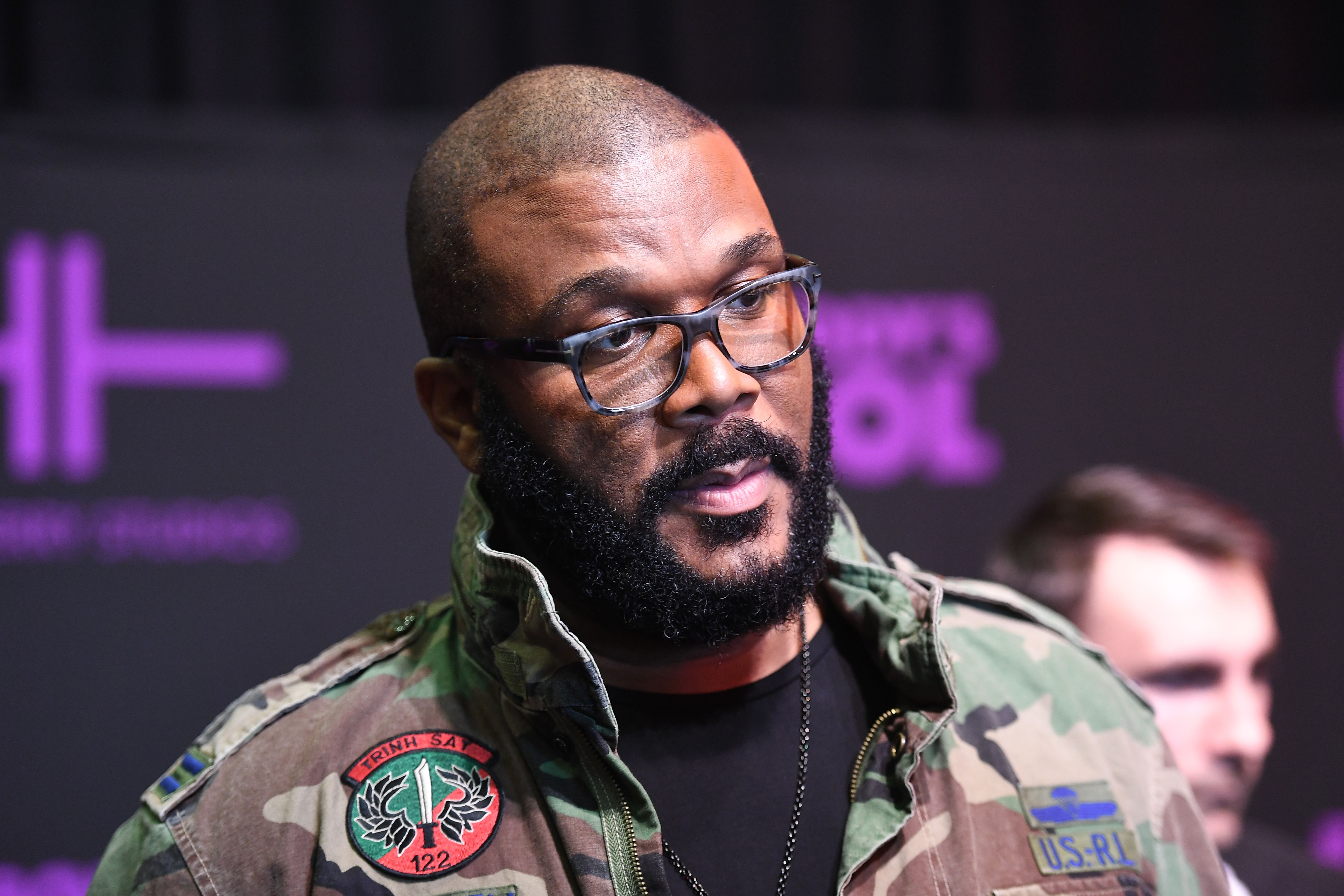 With no audio included in her clip, Bekele showed off her flawless skin, beautiful eyes, and gorgeous thick and healthy curls without any restraint.
Bekele's short video showed the warmth of the sun beating down softly on her face as she gave the camera a beautiful, charming smile at every second of the clip. 
The sunlight played very well on the curly-haired beauty's features as it lit up her warm brown eyes, making them even more mesmerizing. In more clips shared on her Instagram story, the sun-kissed stunner looked just as dazzling.
Bekele's fans and followers were no match for her unparalleled and mesmerizing beauty. In no time, her post was showered with likes and adoring comments, all gushing over how stunning she looked.
He thought his intense dedication to his work would not make him a good husband.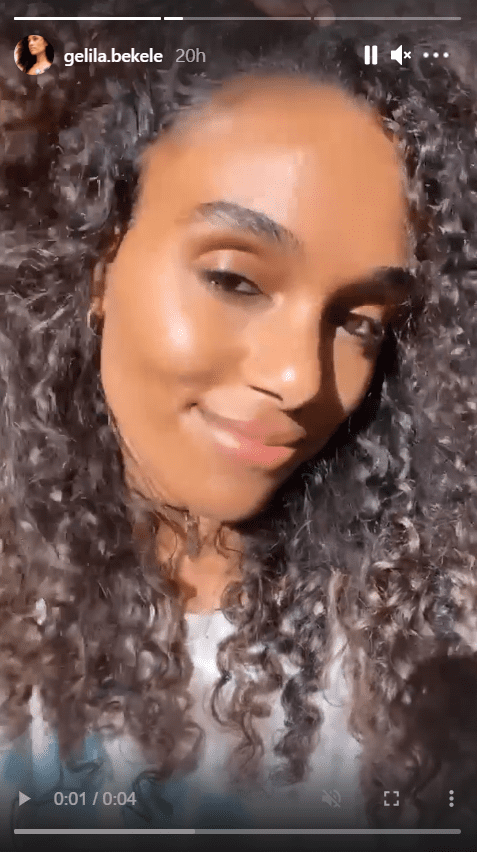 The breathtaking Bekele is an Ethiopian-born model who was popularly known as the long-time girlfriend of her now-ex-boyfriend, Perry.
It was last December that Perry and Bekele broke the hearts of their fans when it was revealed that they parted ways after so long. A source close to the couple revealed to ET:
"Tyler and his girlfriend split up some time ago. They remain friends and are focused on being the best parents they can for their son."
Perry himself also confirmed the surprising news of their split when he took to Instagram with a sizzling hot workout selfie. It was an exciting selfie that had fans drooling in the comments.
The 51-year-old revealed that he was going through a midlife crisis as a single man. He wrote that he was wondering what the next chapter in his life would be.
Bekele, a hardworking force to be reckoned with in the fashion and modeling industry, reportedly met Perry in 2007 at a Prince concert. Two years later, they started dating, and in 2014, they welcomed their only child together, their son, Aman.
While they were still together, fans began to wonder why they never tied the knot after dating for so long. Perry revealed his reason for not getting married was that he thought his intense dedication to his work would not make him a good husband.
While many of those who rooted for them to stay together might be disappointed, it appears both former partners are taking being back on the market in stride.
With Perry looking forward to his next chapter and Bekele soaking up the sunlight looking like a goddess, things are certainly looking interesting!