People: Tyler Perry & Longtime Girlfriend Gelila Bekele Break up — Look inside Their Split
In a recent Instagram post, Tyler Perry revealed he is single, all but confirming that the relationship between him and his longtime girlfriend had ended. Here is a look into their split. 
Tyler Perry and Gelila Bekele have been dating since 2009, but that is no longer the case as the longtime couple has ended things between each other. 
Perry seemed to confirm the break up in a recent post on his Instagram page where he described himself as a single man. Since then, fans have been seeking clues about the state of their relationship.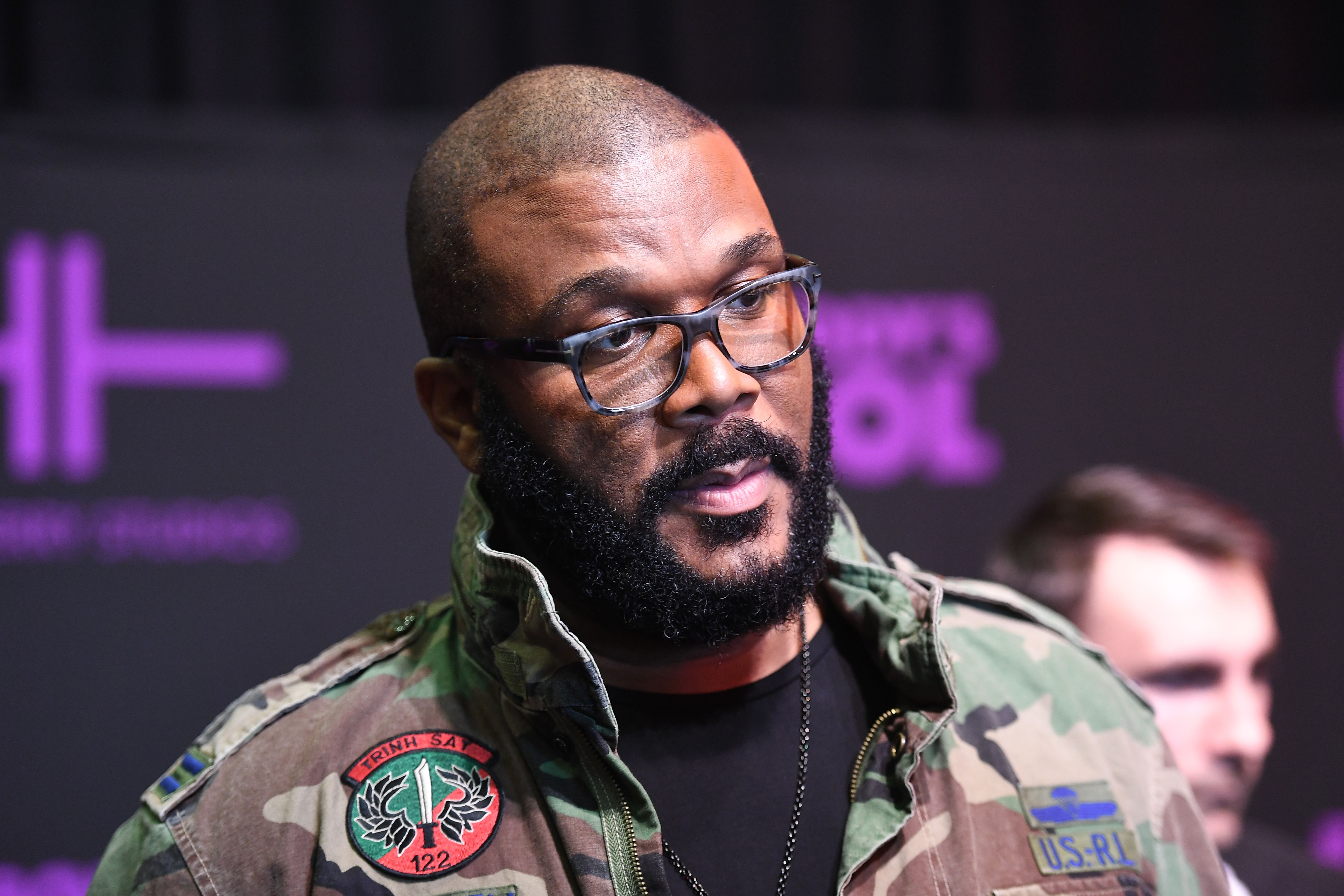 IS THE RELATIONSHIP OVER? 
Since Perry's Instagram post, fans have been asking if he and Bekele have really split. While the post did not explicitly state that was the case, a source revealed to People about the present state of their relationship, saying:
"Perry and Bekele amicably split some time ago and remain close friends. Their focus is on being the best parents they can for their son." 
The couple shares a son, Aman, who they welcomed in December 2014. In a 2017 chat with People, Perry said there is no other person he would have a child with than Bekele and revealed she told him she was pregnant via FaceTime. 
A PRIVATE RELATIONSHIP
Perry and Bekele kept their relationship out of the spotlight, with their social media pages focused on their professional lives. Hence, it would have been difficult for anyone to notice their separation. 
...Perry said he has someone who is wonderful and that the person will get her share of his massive wealth.
In his interviews and public appearances, the famous movie producer and director hardly talked about Bekele, a model and filmmaker. 
BEKELE WILL GET A SHARE OF PERRY'S WEALTH
However, though not explicitly, Perry spoke about Bekele when he appeared on rapper T.I.'s "ExpediTiously" podcast in March and T.I. asked him why he was not yet married. 
Replying to the question, Perry said he has someone who is wonderful and that the person will get her share of his massive wealth. Though the movie producer did not mention Bekele's name, it is assumed that she is the one he was referring to. 
KEEPING AMAN OUT OF SPOTLIGHT
With Perry and Bekele now focused on being the best parents to Aman, there are no doubts they will continue to keep him out of the spotlight. 
During his chat with T.I., Perry said he and Bekele are good at keeping their son away from the public, ensuring he is protected. 
Perry added that his son is clear about who he is and that it was important for that to be the case before people begin to tell him who he is. 
Perry and Bekele might be separated now, but one fact remains - their son is in good hands as they would continue to be there for him in the best way they can.