Man Called the Police on Daughter's Fiancé for Taking His Other Daughter's Car
An angry father called the police on his older daughter's fiancé for taking the car that belongs to his younger daughter even after he told him not to. His oldest daughter believes he overreacted.
Fathers are usually overprotective when it comes to their daughters, so it came as no surprise that Frank took a tough decision when his soon-to-be son-in-law disobeyed his instruction and indirectly hurt his younger daughter.
Frank is a doting father of two wonderful daughters, Olivia, 25, and Sophia, 20. He worked hard to give them everything they might ever need and is doing well financially. When they were growing up, things were a bit tough.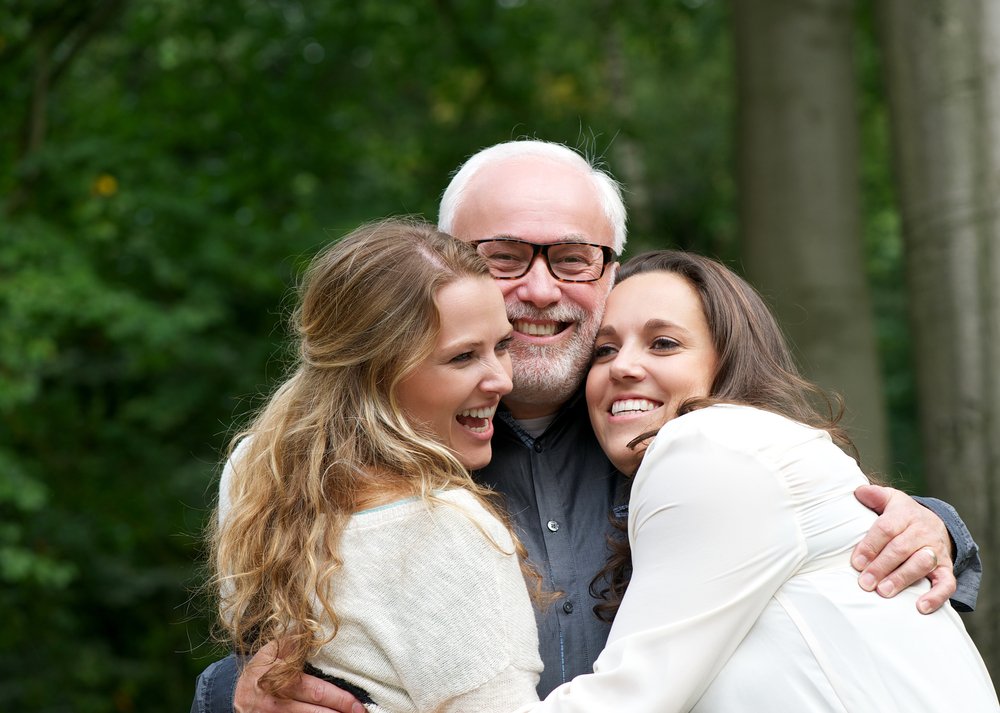 However, things are much better now, and they don't have to struggle to enjoy the luxuries of life. Olivia is currently engaged to Ben, and they are planning their wedding. They have been saving for months and are struggling.
Olivia has a car, one that Frank got her when she was 18. Unfortunately, she hasn't been able to fix it because of the rubble of expenses buried under. She has to pay rent, sort out her daily expenses and still save for the wedding.
When Frank got it for her, Olivia wanted to have a chance at independence, so he thought a vehicle was the right gift. However, it requires constant maintenance because it is a cheap car, something she can't afford right now.
Sophia, on the other hand, is going to be 21 years old. It is a significant milestone, and for her birthday, Frank wants to gift her a car. He already got her a Hyundai, which cost him about $7,000 and works excellently.
This is the first car for Sophia, who has little driving experience, so Frank decided to splurge a bit to get her something easy for her to maintain. She is already in love with it and can't wait to drive it. 
Frank plans to hand over the key on her 21st birthday, but it has been in the garage for two months, with no one touching it. Last week, Olivia's fiancé Ben began grumbling about not having a proper vehicle to move around.
Since Olivia's car isn't working, they have had to stick to public transport, which is quite expensive. Ben and Megan frequently get broke because of how much they have to spend, so he asked Frank if he could borrow the Hyundai.
Frank immediately refused, letting him know that it belonged to Sophia and it was a gift. Instead, he offered to lend Ben $500, but he declined, saying he couldn't borrow money from his soon-to-be father-in-law.
Fast forward to yesterday when Frank returned from work, he saw Sophia looking worried and disappointed. She told him that Ben took the Hyundai and has been gone for more than 12 hours upon asking her.
He stole the keys from Frank's home office, and even when she told him not to, he ignored Sophia and rove it. Furious, Frank called Ben, but he didn't pick. He then called Olivia and reported her fiancé.
He narrated what happened and told Olivia that he would call Ben one more time, and if he doesn't answer, he would call the police on him. She, however, told him not to overreact as Ben would return it soon.
After hours passed, Frank got fed up and called the police, reporting a missing vehicle, they caught Ben, and he spent a night in jail. Now, Olivia is pissed at him for embarrassing her fiancé because of the car.
Sophia feels confused, unsure how to deal with the drama while Ben is seeking Frank's apology. What do you think of this story? Did Frank overreact? Click here to read a similarly interesting story.