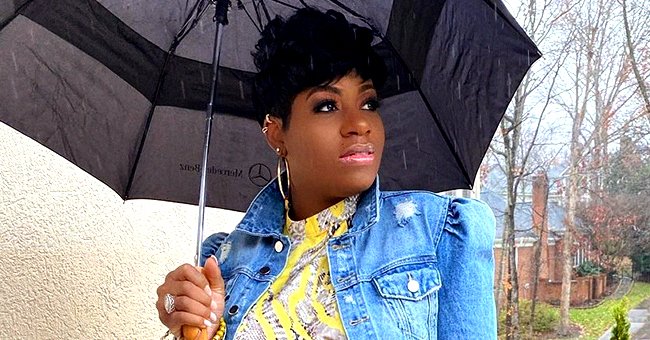 Instagram/tasiasword
Fantasia Barrino's Daughter Zion Poses for Beautiful IG Selfie — See Uncanny Resemblance to Mom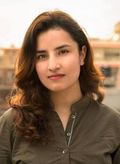 "American Idol" alum Fantasia Barrino's daughter Zion looked like a younger version of her famous mom in this photo. The resemblance is truly uncanny!
Zion Barrino was merely three years old when her mother won thousands of hearts across America with her distinct raspy voice. Fantasia Barrino was a single mother scarred by abuse back then.
Her passion for singing and undying courage led her to win the third season of "American Idol" in 2004. Her life changed forever, and she could finally give her daughter a good life.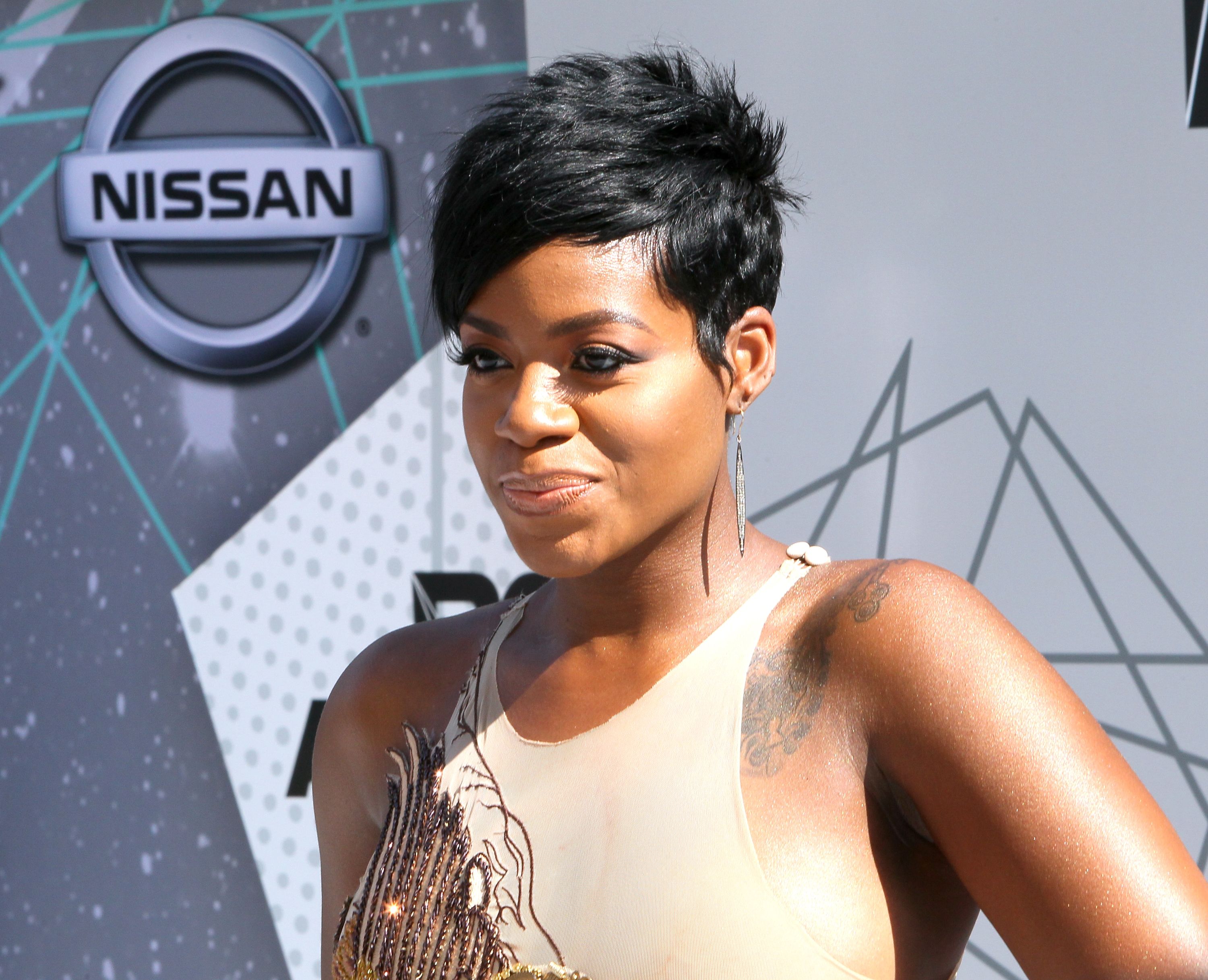 Singer Fantasia Barrino attends the 2016 BET Awards at Microsoft Theater on June 26, 2016. | Source: Getty Images
Fast-forward 17 years, Zion is living her best life. She practically grew up in the eyes of her mother's fans, and now she even looks like her. The 19-year-old proved it with a recent selfie.
Taking to her Instagram stories, Zion shared a photo of herself getting into the weekend mood. She picked a moody peach filter that gave her chill vibe a trendy, aesthetic feel.
The gorgeous teen rocked a black outfit and let her long, glossy hair loose. She pulled her mask down to the chin to give a sultry pose. It is hard not to notice how she has inherited her mother's features.
Barrino and her husband Kendall Taylor are expecting a baby girl.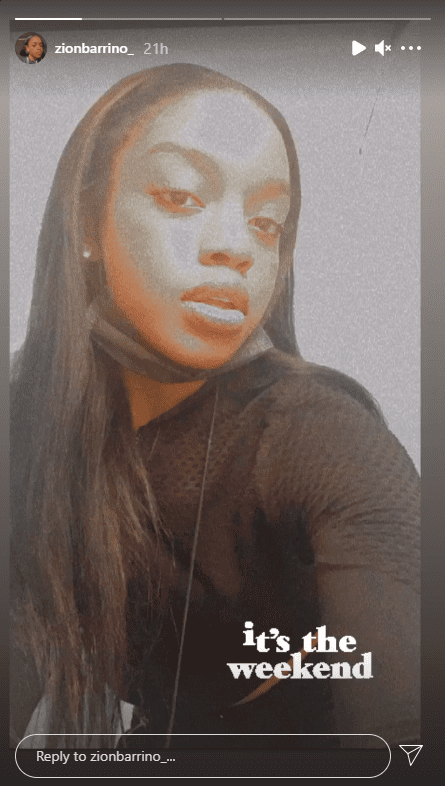 Fantasia Barrino's daughter Zion poses for a selfie. | Source: Instagram/zionbarrino_
Barrino, who had Zion when she was 16, could pass as her daughter's sister. When the singer had not even realized she could make her dreams come true, her daughter became the reason to believe.
When Barrino got pregnant with Zion, her baby daddy Brandel Shouse refused to accept that he was the father. She gave birth to her on August 8, 2001, and by then, Shouse had re-entered her life.
After enduring domestic abuse and mental torture, Barrino finally decided to put her past behind and build a good life for herself and Zion. She had a gift of voice, and she intended to use it to turn her life around.
"American Idol" catapulted her career. Today, she seems to have it all — a successful career, a loving husband, two children who she adores, and a new baby on the way.
Barrino and her husband Kendall Taylor are expecting a baby girl. She revealed the gender of their baby on January 6 in an Instagram post. She is pretty excited to be a mom again.
The singer first announced she was pregnant in a November 2020 Instagram post. Although the doctor reportedly told her she could not conceive because of a closed tube, she and Taylor were blessed with a child anyway.
Please fill in your e-mail so we can share with you our top stories!