Morgan Stewart Gives Hilarious Response When Asked about Postpartum Intimacy with Her Husband
"Nightly Pop" star Morgan Stewart is known for her outspoken TV personality, and the soon-to-be mom recently shared her surprising postpartum bedroom rules.
Morgan Stewart rose to fame as a star on the reality TV show "Rich Kids Of Beverly Hills." The 32-year-old expects her first child with her husband Jordan McGraw, and the TV personality shared some juicy details about her private life.
The soon-to-be mom opened up to Nina Parker and Hunter March, her "Nightly Pop" co-hosts, during the show's episode. The 32-year-old was advised about motherhood and its expected trials in addition to postpartum intimacy.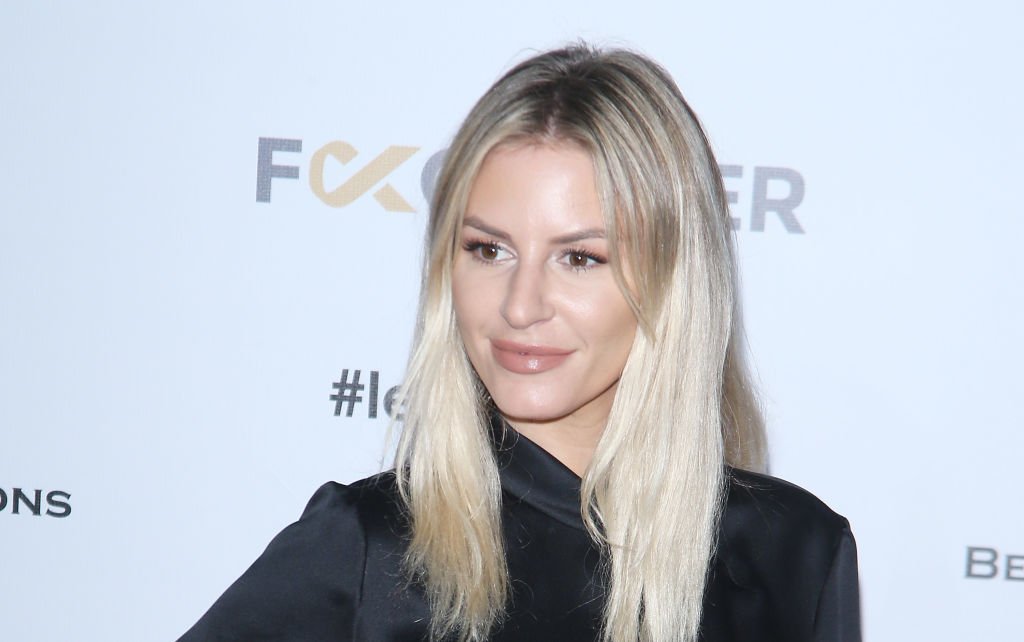 However, Stewart didn't need any advice on the last subject as she and her husband had already discussed their bedroom rules. The couple agreed to abstain from their lovemaking sessions for six weeks.
According to the TV personality, the six weeks of abstinence are not going to stop other interesting bedroom activities. There would also be a night nurse to ensure the soon-to-be mom's steamy night plans don't interfere with her motherly duties.
Despite having figured out a solution for postpartum intimacy, Stewart still had many worries about motherhood. The 32-year-old confessed to her co-hosts that she was nervous about giving birth significantly due to the pain.
Stewart stated she believed women deserved to receive presents that weren't always materialistic from men.
She spoke about the pain of labor and the potential scars afterward. This confession may come as a shock to fans who watched the happy couple announce their pregnancy and child's gender last year with a video on Instagram.
Before her emotional "Nightly Pop" revelation, the 32-year-old was the star on an episode of the show "Necessary Realness, the pregnant E! personality," in which the TV personality discussed push presents.
Stewart stated she believed women deserved to receive presents that weren't always materialistic from men. However, the soon-to-be mom has specific worldly preferences, in her words:
"I guess I'm interested in like, a really fine piece of jewelry."
Although it wasn't the jewelry she wanted, McGraw made his wife smile by throwing her a sweet baby shower. The TV personality shared pictures of the intimate event on social media alongside a touching message.
Stewart explained that she couldn't have a large party due to the COVID-19 safety protocols and expressed her gratitude to her husband for planning a wonderful lunch.
The "Rich Kids of Beverly Hills" star's shower had a dining table that was decorated with colorful flowers in addition to pink face masks engraved with the words "Baby McGraw."