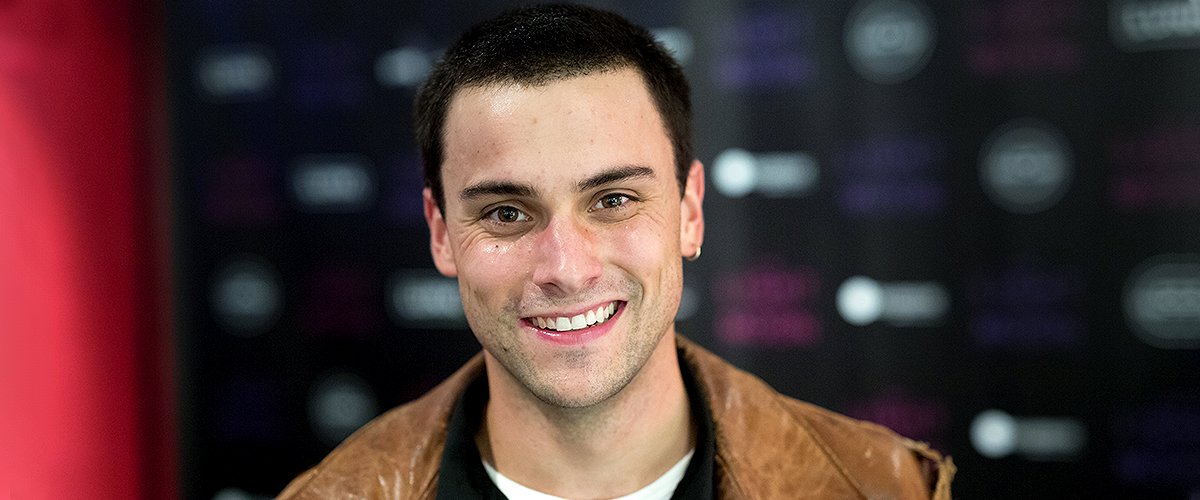 Getty Images
Jack Falahee Is in a Happy Relationship in Real Life — Facts about the Handsome HTGAWM Star

Talented actor Jack Falahee stole the hearts of many male and female fans while appearing on the groundbreaking show "How To Get Away With Murder." Here's a look inside the actor's personal life.
Unlike many actors who have to toil and go to several auditions before landing their breakthrough roles, actor and singer Jack Falahee, 31, hit the jackpot barely two years after making his acting debut.
Falahee's rapid rise to fame is even made more impressive because he was driving a Lyft car before he was cast as Connor Walsh in the hit ABC television legal thriller "How to Get Away with Murder" in 2014.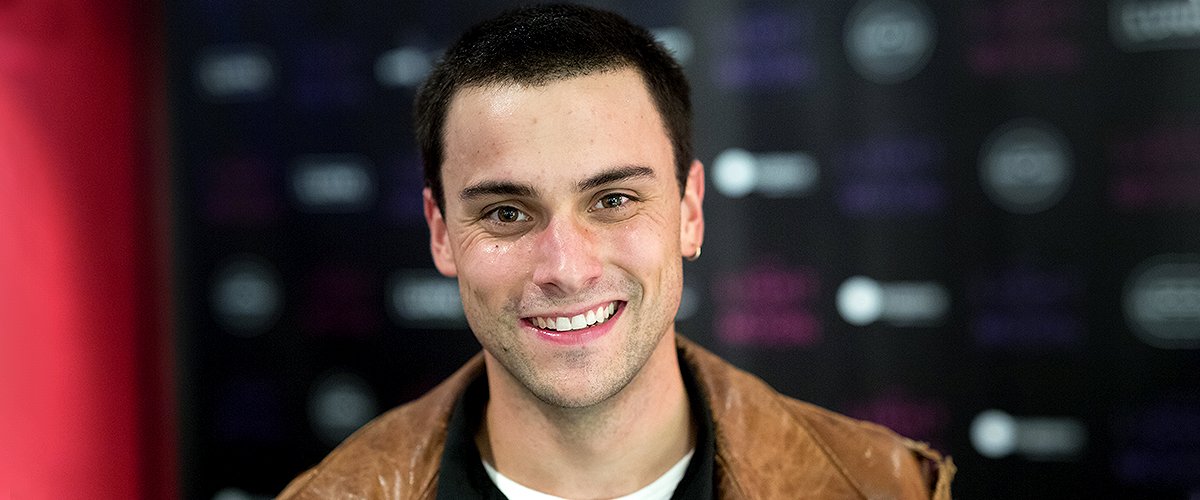 Jack Falahee attends the "The Light Of The Moon" Los Angeles Premiere at Laemmle Monica Film Center on November 16, 2017 | Photo: Getty Images
JACK FALAHEE STUMBLES ON ACTING
Jack Falahee was born on February 20, 1989, in Ann Arbor, Michigan. He was raised in Michigan by his speech pathologist mother and doctor father.
Although Falahee began acting while attending Huron High School, he never really saw it as a career path until his junior year in high school.
Falahee's first foray into acting was a drama club production, "Singin' in the Rain," which was done as a tribute to one of his high school friends who died in a tragic car accident. During an interview with Out, he explained:
"...so everyone that was close to him took a part in the play as a tribute. I had never acted before, ever, but the minute I stepped on the stage, I just fell in love with it."
Falahee continued to feature in stage productions while attending New York University's Tisch School of the Arts. Upon his graduation in 2011, with a BFA in Drama, he began pursuing acting as a career with his parents' support.
JACK FALAHEE'S ACTING CAREER
Jack Falahee landed his first acting gig in 2012, with a guest appearance in the comedy web series "Submissions Only." That same year, he landed the leading role in the short film "Sunburn."
Falahee and Ricamora made a beautiful on-screen couple, and many fans even wished the two would get together in real life.
In 2014, the then-25-year-old Falahee got his career breakthrough when he began acting in the Shonda Rhimes–executive produced "How to Get Away With Murder."
The popular ABC legal thriller is about five law students whose lives become intertwined with their law professor Annalise Keating (Viola Davis) after covering up a murder.
Falahee quickly captivated fans with his deft portrayal of Connor Walsh— a sexy and ruthless law student with an insatiable sexual appetite.
Much to fans' delight, Jack Falahee's gay character was involved in some pretty steamy sex scenes, which unexpectedly led to one of the most loved on-screen gay relationships with co-star Conrad Ricamora (Oliver).
Following the hugely successful first season of the show, Falahee was named a breakout star by Buzzfeed, and the young actor's stock increased remarkably within the industry.
Other Jack Falahee movies include "Rage" with Nicolas Cage, "Cardboard Boxer," "Lily & Kat," "Blowtorch," "The Song of Sway Lake," and "Blood and Circumstance."
Apart from his acting career, Falahee has also tried his hands on music. The actor is one half of the band DIPLOMACY with his childhood friend DJ Elephante, a.k.a. Tim Wu.
Following the series finale of "How to Get Away with Murder" in February 2019, the duo hit the recording studio and released their single, "Undertow." They also released their self-titled debut EP that same year.
JACK FALAHEE ON "HTGAWM"
Since making his acting debut in 2012, Jack Falahee has enjoyed a relatively successful career. Still, nothing has come close to the raucous fame and media attention brought to the actor through his role as Connor Walsh.
The show itself became popular amongst fans for several reasons — one of these being its fresh angle on depicting sexual content. And quite easily, Falahee's character found itself at the center of this revolution.
While Falahee is thrilled with his new celebrity status, he has not been impressed by the media attention generated by Connor's sexuality. In his words:
"I really hope in my lifetime that this isn't a conversation that needs to take place. When I read the pilot, it didn't register to me that this would be a big deal."
The "HTGAWM" star has also tried to draw a clear distinction between the character and his real life. Falahee readily admits that while he admires everything Connor embodies, he shares very little in common with the character.
JACK FALAHEE'S PERSONAL LIFE
Unsurprisingly, much of the media attention is focused on Falahee's sexuality. Despite the rumors that have swirled around over the years, the 31-year-old actor has preferred to keep his personal life separate from his professional life.
Falahee and Ricamora made a beautiful on-screen couple, and many fans even wished the two would get together in real life. However, there is nothing romantic about their off-screen relationship.
The "Rage" actor shares a close relationship with most of the "How to Get Away with Murder" cast, and he readily flaunts their friendship on his social media pages.
Away from his acting career, Falahee is currently dating model Ellie Satter. Jack Falahee's girlfriend Satter readily posts photos and videos of them on her Instagram, and during the self-quarantining period, she gave fans a real glimpse of their life together.
In such a short time, Falahee has made a big impression on the entertainment industry. There is undoubtedly much to be expected of the young actor with age still on his side and a full career ahead of him.
Please fill in your e-mail so we can share with you our top stories!