Kate Middleton Reportedly Had One Big Regret about Her and Prince William's Engagement
Kate Middleton's engagement to Prince William was stunning and magical, but she shockingly still had one heartbreaking regret about that important period in her life.
Everyone has regrets, and not even the iconic Duchess of Cambridge herself, Kate Middleton, can escape them. Recalling her engagement and the many events surrounding it, the Duchess revealed that she had one huge regret about it.
In her book, "Kate: The Future Queen," author Katie Nichol unraveled the many dramatic events in the days surrounding Middleton's engagement with Prince William. It revealed the Duchess' deep regret.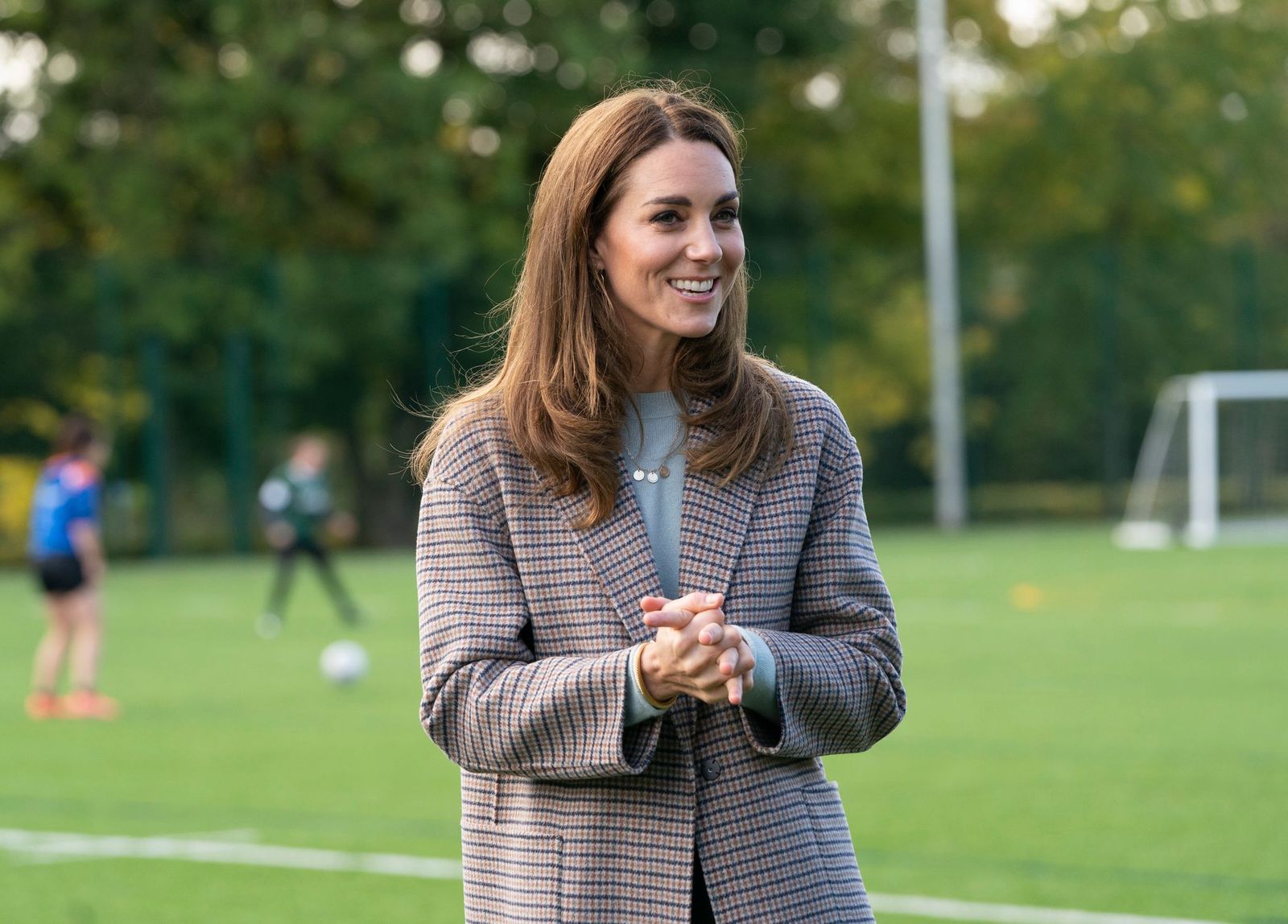 When the Prince popped the question in October 2010, the-now-husband-and-wife were in Kenya, enjoying a special holiday retreat for just the two of them near Mount Kenya. 
They decided to keep things quiet for a few weeks before they publicly announced the good news. However, tragedy soon struck as days before they were due to announce, Middleton's grandfather, Peter, passed away. Nichol wrote:
"Kate was deeply saddened not to have had the chance to tell her grandfather that she was engaged to William."
Peter was Middleton's last living grandparent, and it was heartbreaking to know that he missed such an important milestone in her life by just a few days. The Duchess was torn apart.
The engagement's announcement was then postponed to make time for Middleton to attend her grandfather's funeral and mourn his death. William was there with her every step of the way, and he was present at the funeral too. 
Today, the royal couple seem to have put a lot of work into their dreams for a big family.
Prince William asked Middleton to marry him on that fateful October day after carrying his mother's 18-carat sapphire and diamond engagement ring in his rucksack for weeks, afraid that he would misplace it.
On November 16, they finally let the world hear the wonderful news! The Duchess then gushed about the magical moment and admitted that it came as a total shock. William narrated:
"I'd been planning it for a while. As every guy out there will know, it takes a certain amount of motivation to get yourself going."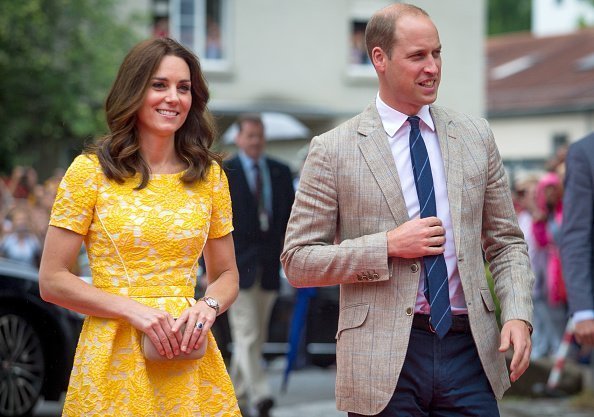 According to Middleton, the love birds had already been dating for almost nine years, and they had discussed many important life-defining topics. These include marriage and the desire to have a huge family.
Months after announcing the incredible news of their engagement, the beautiful couple wed in April 2011 in a fairytale wedding at Westminster Abbey, where they received the Duke and Duchess of Cambridge titles.  
The Duchess looked absolutely breathtaking in her stunning lace and satin wedding dress, designed by Sarah Burton, as well as the magnificent Cartier Halo tiara loaned to her by Queen Elizabeth II.
Today, the royal couple seem to have put a lot of work into their dreams for a big family. They are now parents to three children, Prince George, 7, Princess Charlotte, 5, and Prince Louis, 2.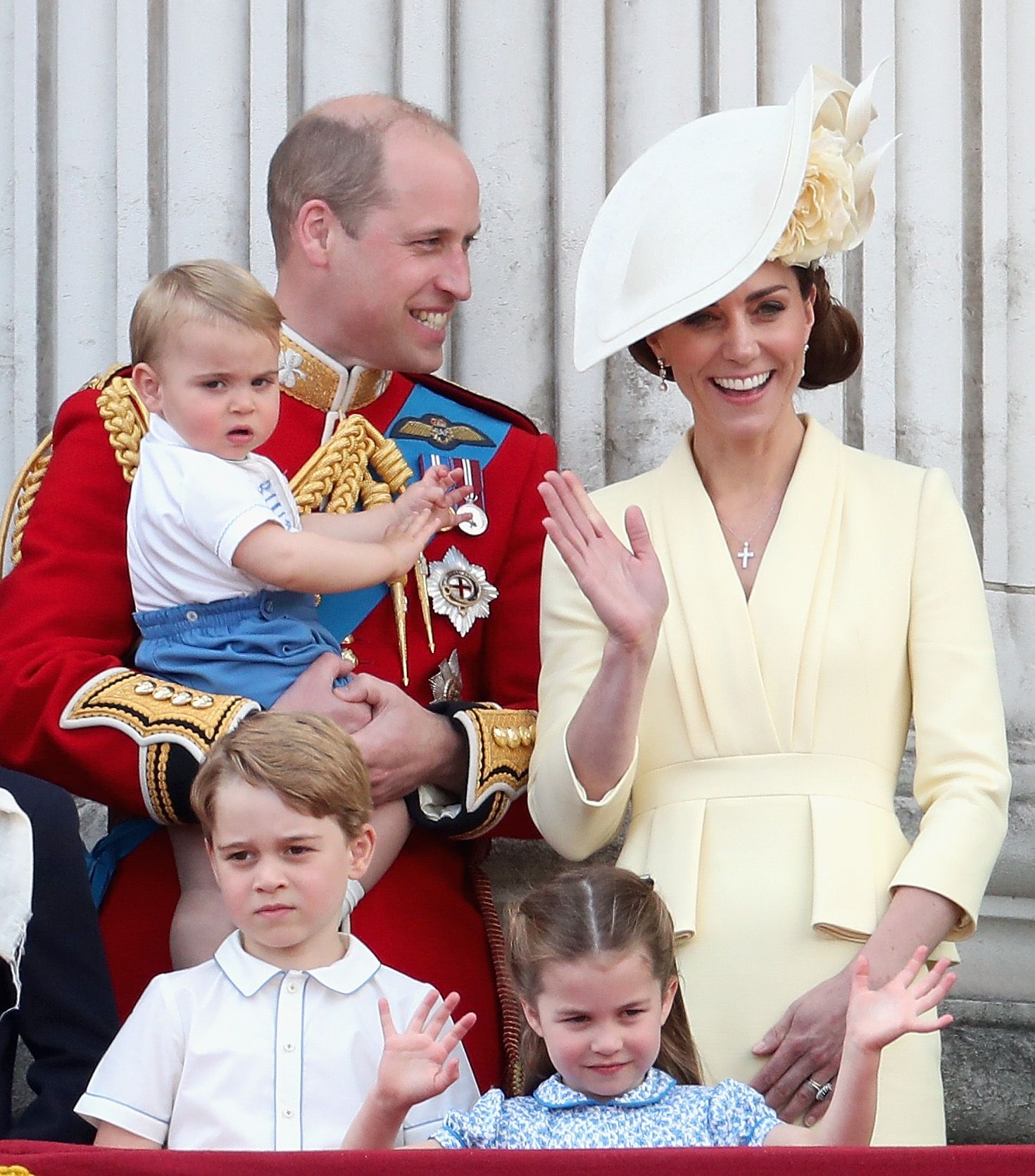 That beautiful fairytale journey kicked off all those years ago has truly blossomed into something far more glorious. They are a perfect match made in royalty heaven!