Eve & Husband Max Cooper Open up about How They Met, Interracial Relationship & Facing Backlash
During an episode of her podcast "Constantly Evolving," Eve and her husband Maximillion Cooper opened up about how they met and all their hardships as an interracial couple. Here's their story. 
Rapper Eve had a very special guest for the latest episode of her BBC podcast, "Constantly Evolving," and it was none other than her husband, Maximillion Cooper. They talked about cars, racial issues, and how they fell in love. 
While Eve was too eager to get the ball rolling with her questions about her husband's career and how he came to realize his dreams, Cooper could barely stop gushing about how beautiful she looked on the screen.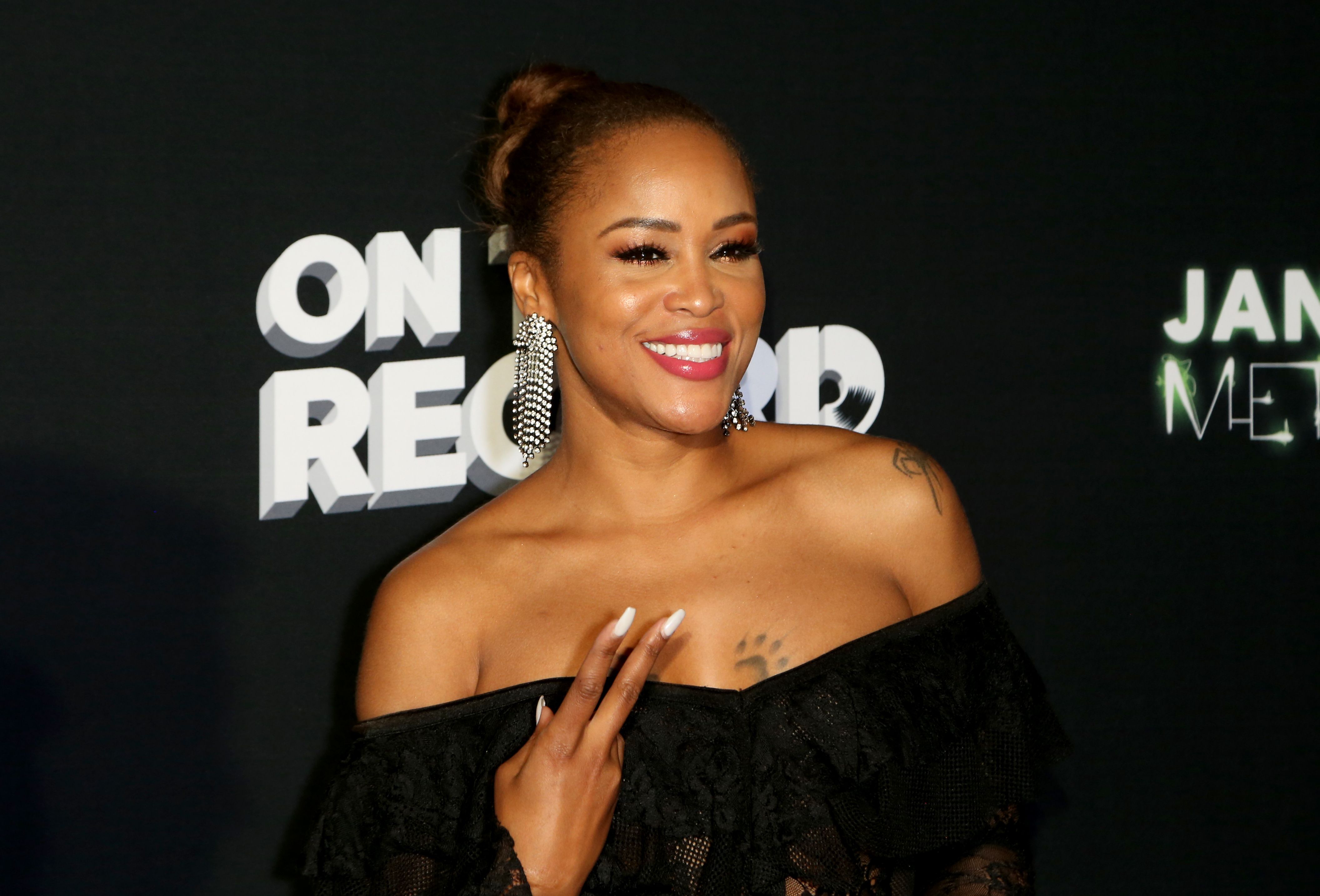 EVER SO CUTE!
After promising their podcast would not be entirely cheesy, Eve went on to ask him about his company "Gumball 3000" and how he built his empire. Cooper's artistic background led him to explore, and ultimately, cars happened. 
After Cooper shared his story, Eve admitted they would have never met if it was not for his love of cars. That is why "Gumball 3000" is pretty close to her heart. When she first met her future husband, everything seemed perfect. 
HOW COOPER FELL FOR EVE
But not everybody thought that way. Eve revealed she and Cooper faced some criticism during the early days of their relationship. When she asked her husband what he thought about that, he replied with a compliment first. 
It was the first time they had dated outside of their races...
After exchanging some cute compliments, Cooper revealed it did not take much time for him to fall for his wife. Detailing how he felt at the time, he said:
"I really sort of fell for you and did not really recognize or look at or got affected by any sort of criticism."
THEY WERE CRITICIZED
Eve was wary of being judged, and when Cooper read some critical comments on their social media, he felt shocked because he could not understand why two people with different skin colors cannot be together.
It did not even occur to Cooper that it may be deemed unacceptable by some. It was the first time he had dated a Black woman, but he never thought about color — all Eve was to him was a beautiful woman who he fell hard for. 
LOVE WINS
Cooper was not familiar with Black culture, but he embraced it wholeheartedly. When he married Eve in 2014, she was unsure if her family would like him, but he ended up winning everyone's hearts. 
It was the first time they had dated outside of their races, but things worked out beautifully for the duo. Haters are going to hate, but many look up to them as an example of true love.