Woman Tells Brother That His Kids' Future Is Not Her Problem — Here's What Happened
Dealing with personal family problems can be a thing of great pain. That is why several people reach out to friends, therapists, and even online audiences for their two cents on how to walk the shaky, sensitive terrain. 
If you found yourself in the middle of a dilemma concerning wills and property with your half-siblings, would you hold yourself together, or would you be like Jessica, who told her brother James that his children's future was not her problem to handle?
The issues usually stem from walls of resentment, entitlement, and deep family dysfunction. Now that is the case of 23-year-old Jessica, who struggled with guilt following her decision to reject her brother James's plea for help.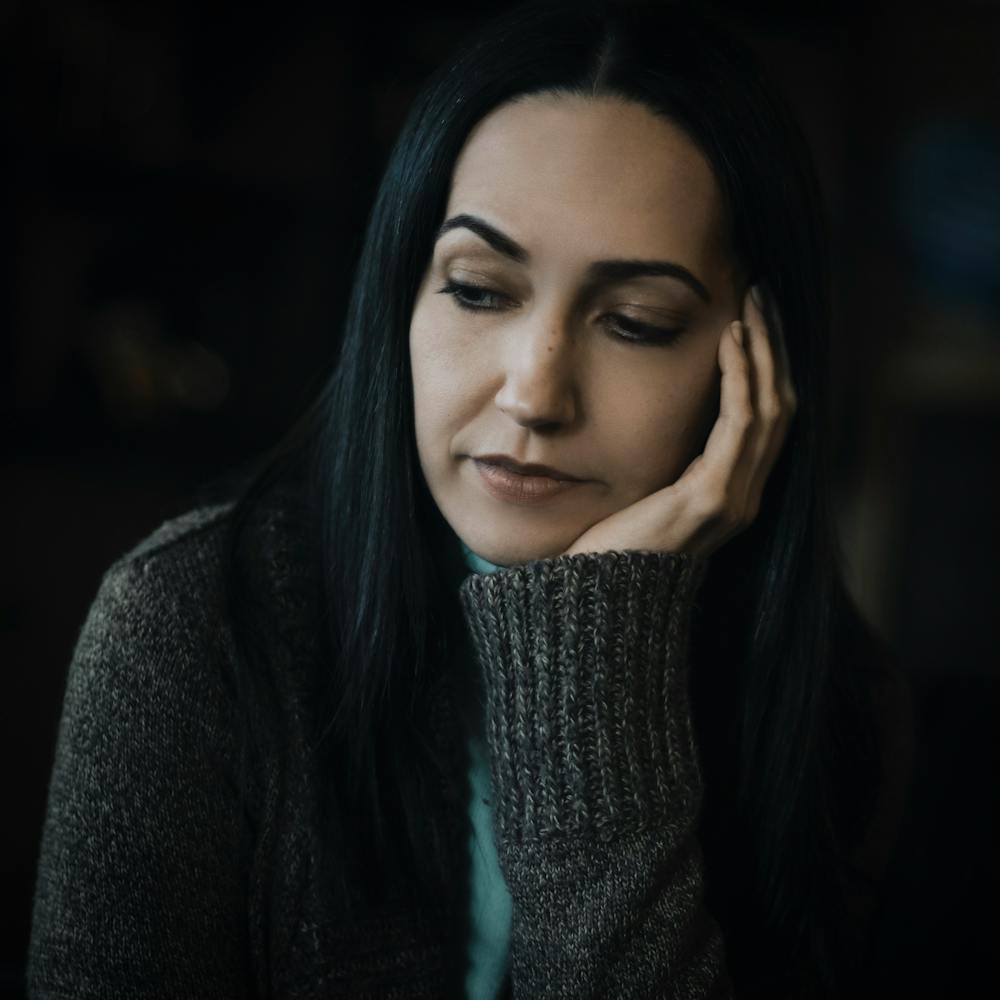 It started after her father, Mark, died three years ago. The incident had been difficult for her to handle, and even though she needed someone to be there for her, none of her half-siblings were there to walk her through the rough patch.
This was because they did not share the same father, and hers had been more involved in her life, unlike theirs. Her half-siblings, James, Perry, and Leah, ultimately resented her for it, and it drove a deep wedge into their relationship.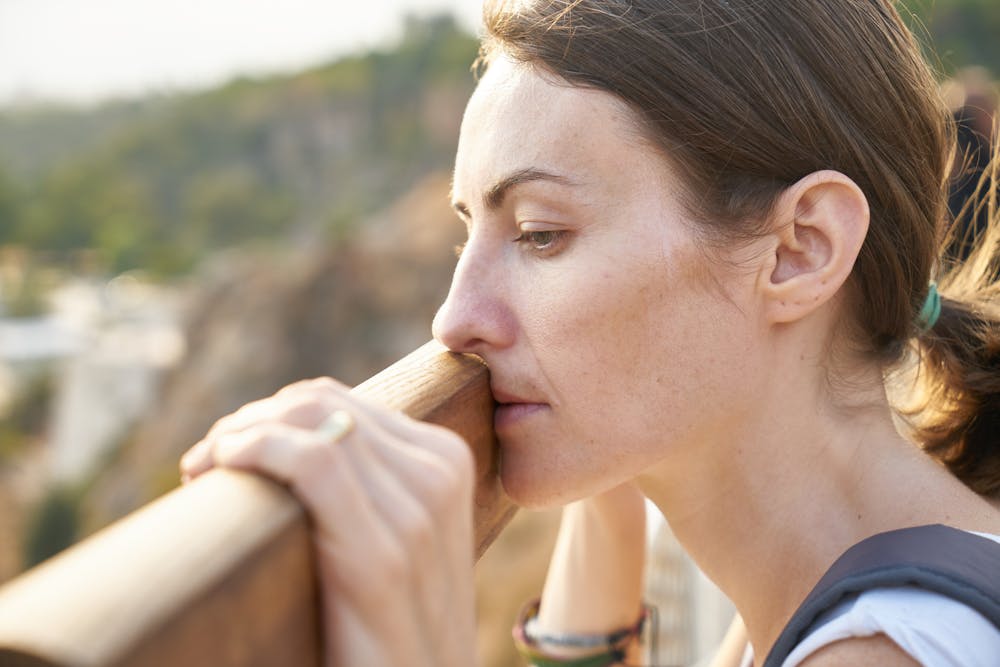 Also, Mark was a wealthy man, and when he died, he more or less willed all his properties to her, which included a sizeable five-bedroom house and a car.
With Uncle Jack's aid, she was able to figure out how to claim and manage it. The problem started after Jessica moved into the house with a couple of her friends, occupying all the rooms.
Everything came to a nasty conclusion when he called and told her she was putting her nieces and nephews' future at stake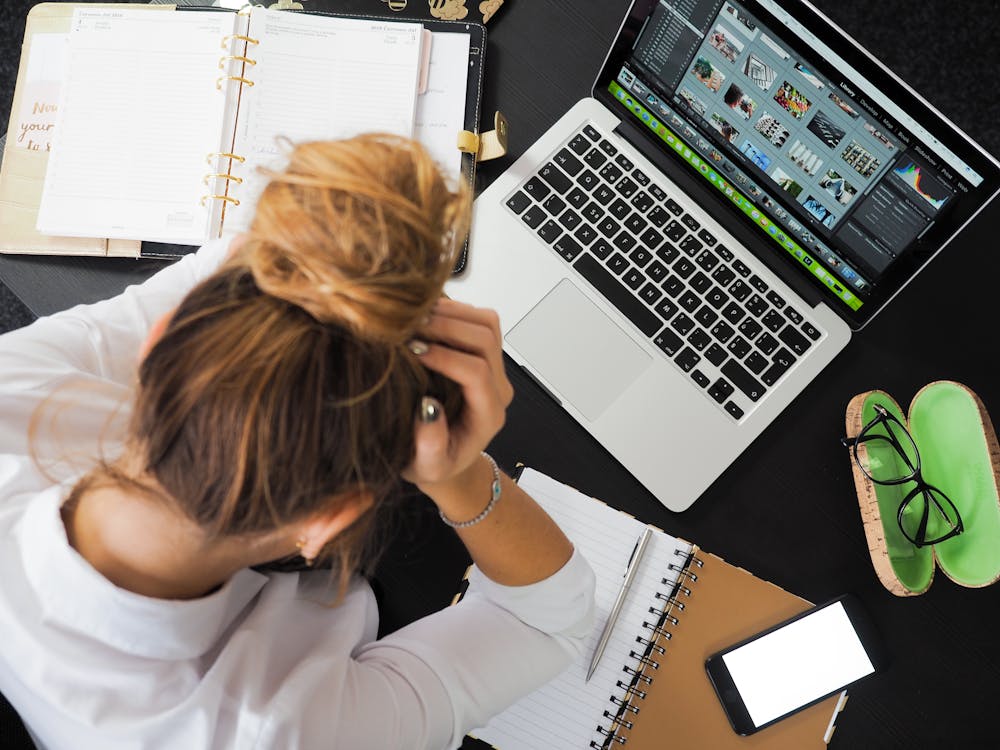 James, who lived in a two-bedroom apartment, started texting her and asked her if she was willing to sell the house to him to properly take care of his wife, Sarah, and three kids. 
She declined as she was not willing to sell the house. However, she generously added that she would help him talk to an agent, which he dismissed.
He insisted that he wanted hers in particular and explained that Sarah liked how spacious it was with the large backyard for conducive playtime with the kids.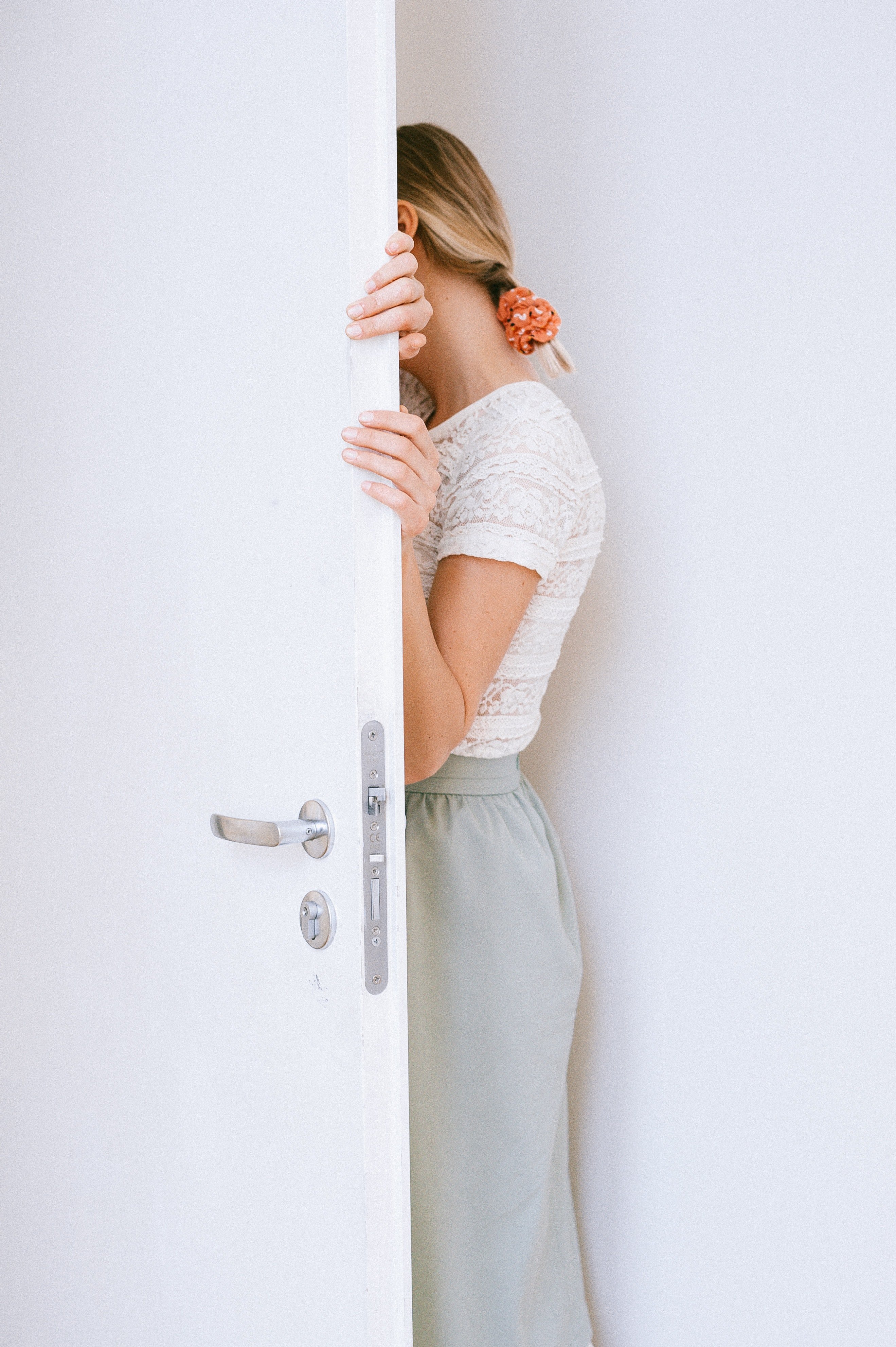 Her 33-year-old brother also chipped in that she did not need a house since she was fresh out of college, and it would be of more benefit for him and his family. Nonetheless, Jessica turned him down despite how hard it was for her.
Still, James and Sarah kept texting and calling, trying to get her to change her mind. Everything ultimately came to a nasty conclusion when he called and told her she was putting her nieces and nephews' future at stake.
Her elder brother said she was doing this by making them live in such poor conditions when they needed more space to develop properly. Reaching her limit, Jessica gave a hot comeback, saying that their future was not her concern or her problem.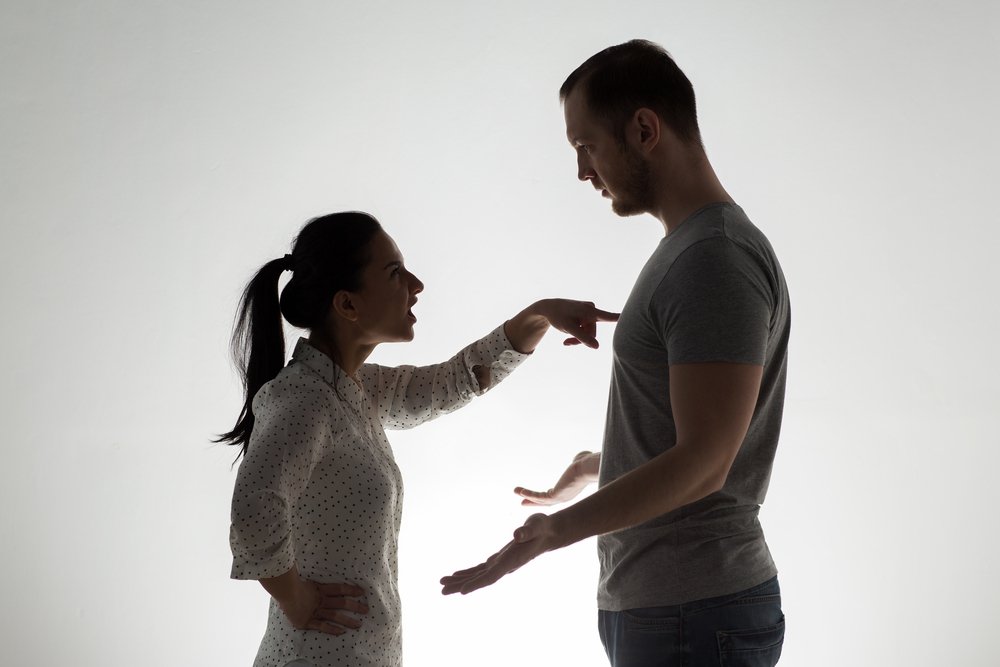 With that, the other half-siblings, Perry and Leah, opined that she was selfish and did not care about James's family's welfare. They also believed that she did not need a house so large, mostly since she was young. 
This led Jessica to an internal battle with an overwhelming sense of guilt about the whole dilemma. With entitlement and resentment in the picture, it was no doubt hard for her to analyze from a neutral point of view.
So, with the question out in the open, what would you do if you were in Jessica's shoes? Click here to read another similar story.