Bow Wow's Baby Son Stone Bears an Uncanny Resemblance to Him Posing in a Gray & White Outfit
Bow Wow's adorable toddler son recently warmed the hearts of his Instagram followers with the sweetest photo of him dressed warmly.
Rapper Bow Wow's baby son is the cutest little thing, and he looks just like his dad! In a recent snapshot shared on his official Instagram page, the adorable tot made his followers smile in a fab outfit. The simple caption read:
"?Hi."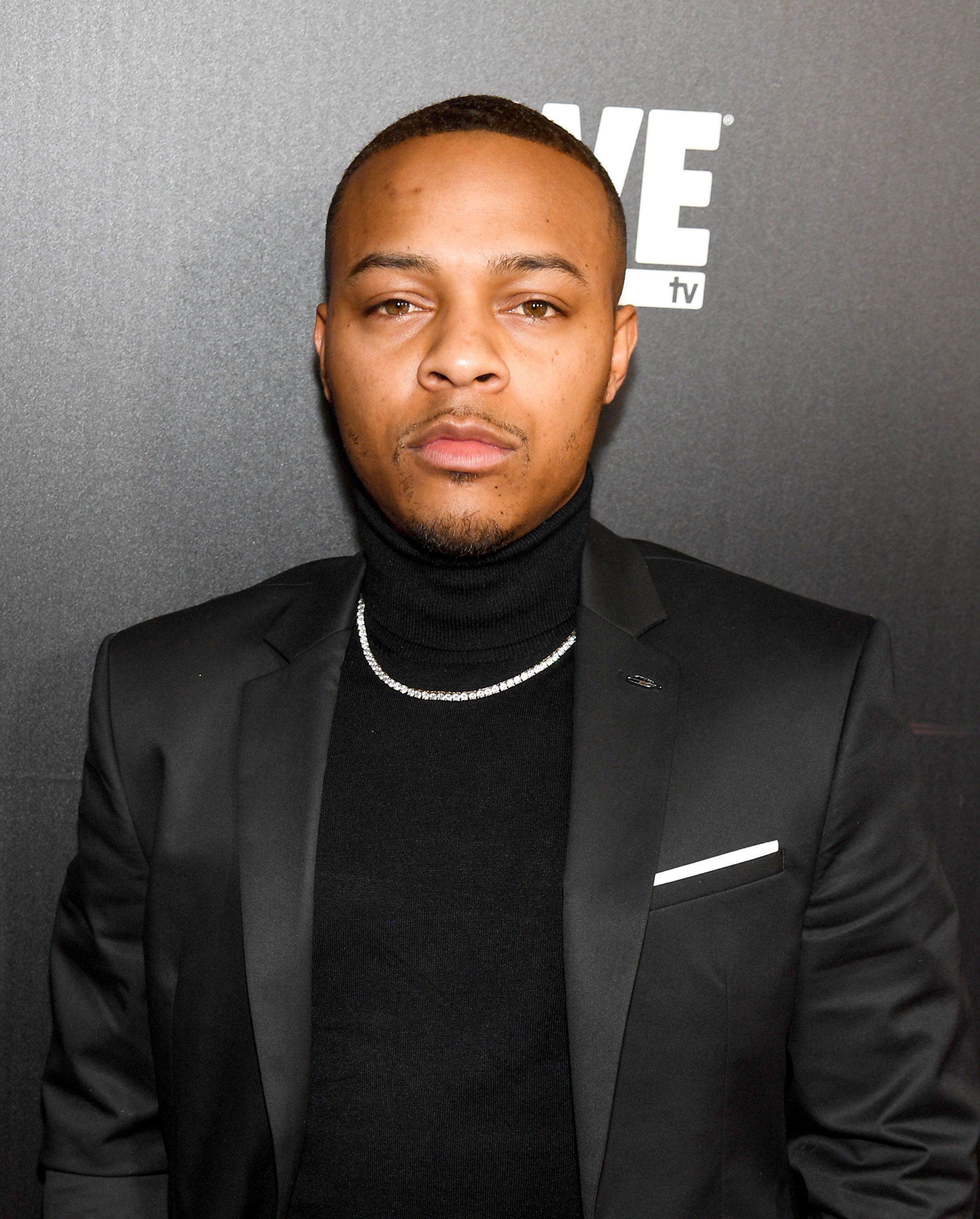 The cute little man who was saying hello to his Instagram followers looked as charming as his rapper father in a comfortable-looking gray onesie.
To fight off the chill, the infant had his hands comfortably tucked into a pair of gray mittens with his head covered by a matching gray fur hat. With the little cutie all wrapped up in his cozy ensemble, he gave a cheeky look at the camera with his eyes shining brightly. 
According to a recent story update on Bow Wow's Instagram, his mini-me is growing up fast and has started crawling. The proud dad joked that little Stone would soon be getting everywhere, and judging by the cute, mischievous glint in his snap, his father was right.
The charming little Mr. Stone is his famous dad's only son and the second of his two children as Bow Wow has an older daughter, Shai.
She and Bow Wow kept fans in suspense after Stone was born as the rapper did not confirm being the father.
Bow Wow, whose real name is Shad Gregory Moss, shares his infant twin with Olivia Sky. Sky is also very fond of sharing glimpses of her life with her son. She recently shared a snap of her and Stone on her Instagram and wrote:
"Love u more than life! My son moon & stars ✨ #Godsplan #StoneGemariah #boymomma."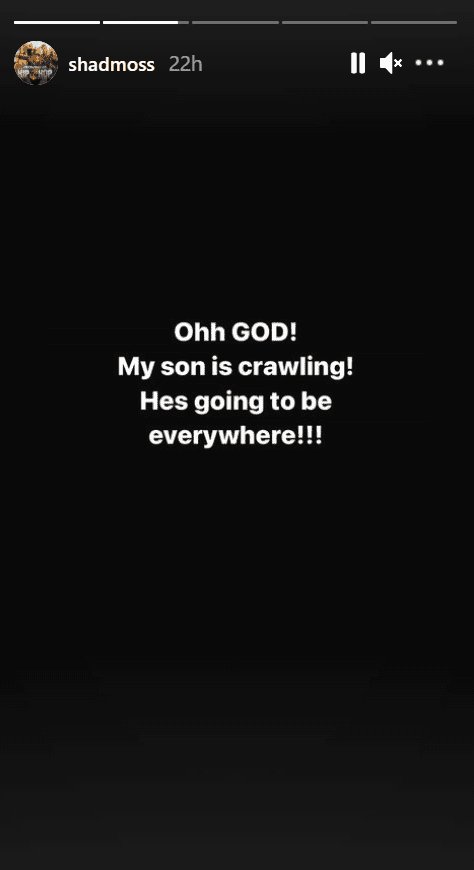 The little cutie was dressed warmly yet again in a long-sleeved shirt while Sky was dressed just as cozily in a pair of beige leggings and a red hoodie.
Sky, an Instagram model, welcomed Stone sometime in 2020. She started sharing photos of him in August. She and Bow Wow kept fans in suspense after Stone was born as the rapper did not confirm being the father.
It was not until September 2020 that the father-of-two confirmed he is Stone's dad with a Twitter post. He posted a picture of Stone snoozing adorably with a caption in which he gushed about how the infant would get all the girls.