RHOA Star Kandi Burruss Stuns with Her Cleavage on Display in a Plunging Yellow Dress (Photos)
"The Real Housewives of Atlanta" star Kandi Burruss turned up the heat in this stunning low-cut dress that has the internet bawling. She is a master of blending sultry and classy!
Kandi Burruss is glowing, and she ain't afraid to show it. The "The Real Housewives of Atlanta" star channeled her sultry and glamorous side in a recent Instagram share. 
Burruss served looks in a mustard-yellow satin gown that melted down her envious curves. The red carpet-worthy low-cut number boasted a low cut neck and padded shoulders with full sleeves.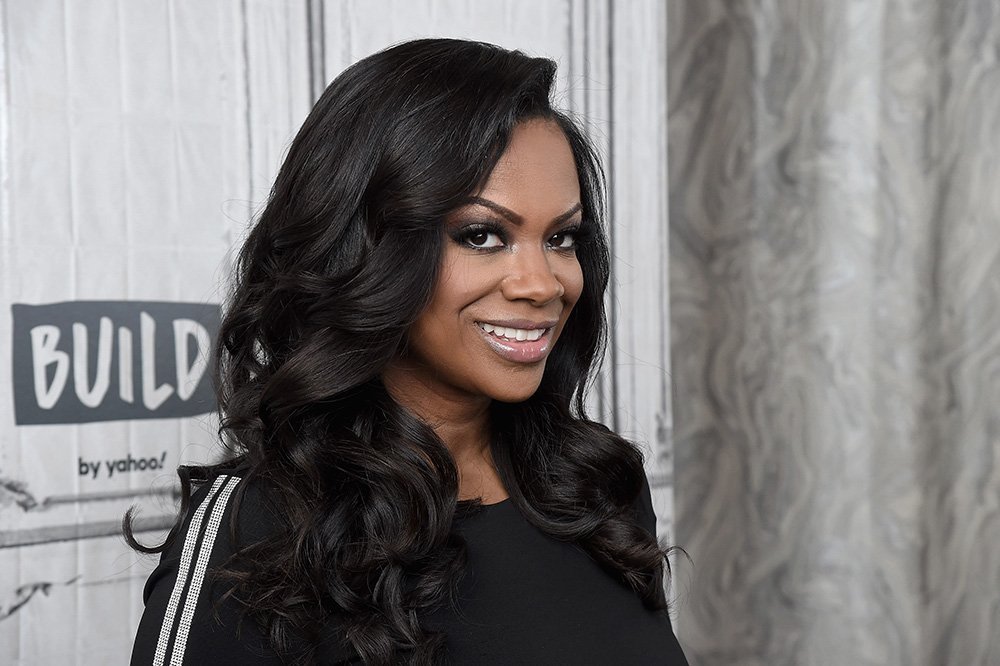 YELLOW IS HER COLOR
Stylist NoIG Jeremy did his magic on the reality star to put together the sultry yet classy look. Her makeup was right on point with the smokey eyes and contour. With a dash of glossy nude lipgloss, Burruss looked like a dream. 
Talking about her gorgeous hair, she had it neatly tied in a high ponytail. The ash-blond locks cascaded down her back in waves. Burruss kept the accessories to the minimum, flaunting a pair of big glittery yellow studs.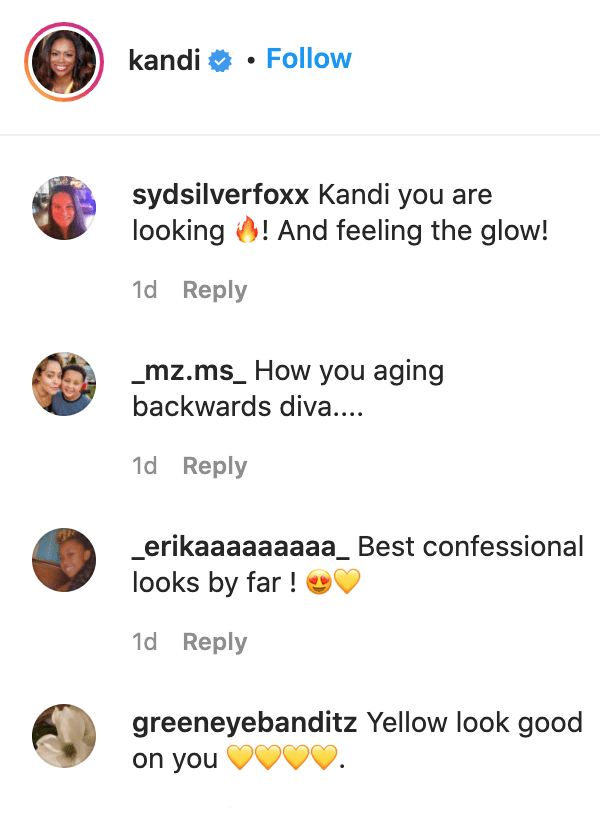 FANS ARE LOVING IT
Fans are already calling it one of the best Kandi looks of all time. Starstruck fans wondered what her secret to the eternal glow was. "Kandi, you are looking [fire]! And feeling the glow!" a fan exclaimed. 
She might have gained some extra pounds, but Burruss still looked like a snack.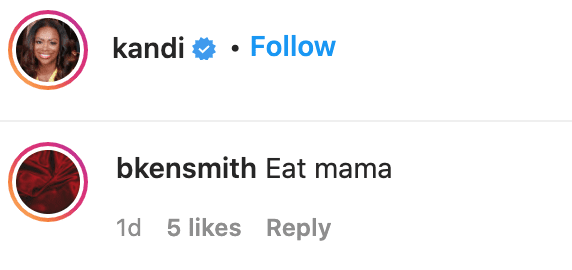 CONCERNS ABOUT HER WEIGHT
While many of them were bawling, some fans were concerned about Burruss's weight. "Eat mama," one of the worried Instagrammers wrote. Burruss doe not look skinny, but she definitely looks fitter. 
Amid the pandemic, the 44-year-old gained some quarantine pounds, 20 to be precise. She talked about the gains since May in an Instagram story video in September 2020. 
QUARANTINE GAINS AND FITNESS
According to the mother-of-three, her workout routine was pretty solid at the beginning of the pandemic — she was working out and staying in good shape. But then quarantine happened, and she ended up letting her lax self take over. 
She might have gained some extra pounds, but Burruss still looked like a snack. The internet could not stop gushing when she shared a photo of herself in a Louis Vuitton bikini shortly after sharing the weight gain news. 
The reality star looked good either way, but she wanted to get back on track. She shared how she wanted to shed at least 30 pounds and feel better overall. Her cousin Patrick agreed to be her workout buddy. 
Burruss's journey to a fitter self started on September 17, 2020. Her fellow reality star Cynthia Bailey gained 20 pounds as well, but she shed it all so she could fit into her wedding dress.