Katie Price's Most Memorable Quotes about Raising Her Autistic Son Harvey
Model Katie Price is a mom of five grown kids, and she has done an impressive job raising each of them through challenges. Here is a look at some of her thought-provoking quotes about raising the teenager. 
Runway alum Katie Price and her ex-partner, Dwight Yorke, welcomed their first child together, Harvey Price in 2002. Unfortunately, the couple split up after a while, leaving Katie to raise Harvey, a special needs child alone.
Through the years, the star mom realized that she had to put in double effort in raising Harvey, who was first diagnosed with septo-optic dysplasia and certified to be partially blind from birth.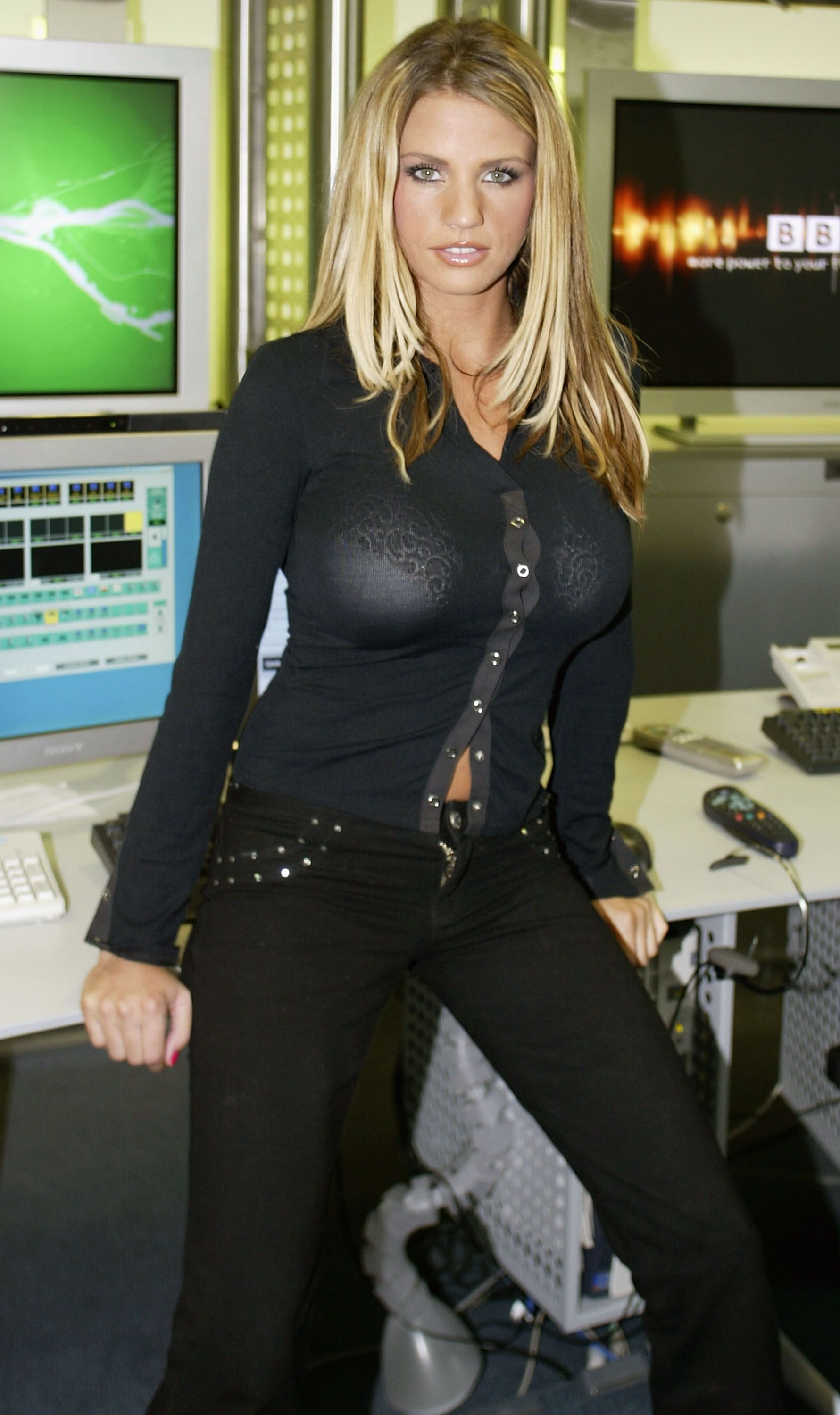 KATIE'S MOTHERHOOD QUOTES
Growing older, Harvey was diagnosed with autism and Prader-Willi syndrome, which primarily leads to obesity. Katie solely carried the responsibility of raising her son, while his soccer star dad, Yorke, was an absentee dad.  
Katie, who formerly hosted "Loose Women," often keeps it real when talking about her son and his growth progress. Once speaking about Harvey and his meltdown moments, she said: 
"The thing is with Harvey, when you get to know him well enough you know what triggers him, so you can talk him out of it and calm him..."
The TV star once shared her concerns about her kid getting to puberty. Katie,42, noted that at the age of fifteen, teenagers start feeling the difference in their bodies, but Harvey was not aware of this. She noted:
"Naturally at 15 you go through puberty and it's natural to experiment with yourself. He hasn't got a clue about that side."
Last April, the media personality was quite worried about her son and had to stay with him through the pandemic lockdown. The effect of this was that she did not see her other kids for months. 
She also stated that her new show, "Harvey and Me," would point to more insights about her parenting.
Katie shared that she had to keep Harvey from physical contact with other people because he was a high-risk individual. Due to this, he and his mom stayed away from his siblings as well. 
While Katie does her best, keeping her special needs son busy with different activities and helping with his development, she has not quite escaped the flacks of trolls.
The former fashion model recently got mom-shamed after she shared her decision to have Harvey attend a residential college for full-time care, now that he was 18. 
Katie noted that she was trying her best to make sure Harvey begins to live an independent life and not be limited by his disability. She also stated that her new show, "Harvey and Me," would point to more insights about her parenting.
Outside motherhood, Katie runs multiple clothing franchises amid her showbiz stints. Through it all, Katie is grateful to be blessed with her adorable kids.