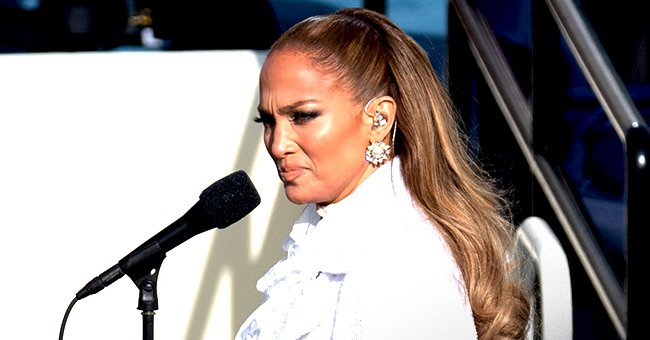 Getty Images
Jennifer Lopez Sets the Record Straight as She Responds to Critics That Claim She Uses Botox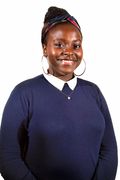 Jennifer Lopez sets the record straight and has responded to critics who have brought forth accusations claiming she uses Botox enhancements to maintain her youthful appearance.
Jennifer Lopez found herself refuting claims from critics who accused her of using Botox after she posted a video on her Instagram page using a face mask from her newly released skincare line "JLo Beauty."
Lopez's ageless appearance has often made headlines for its youthful look during the course of her over 20-year career. The sharp criticism comes in the face of the launch of her skincare line, "JLo Beauty."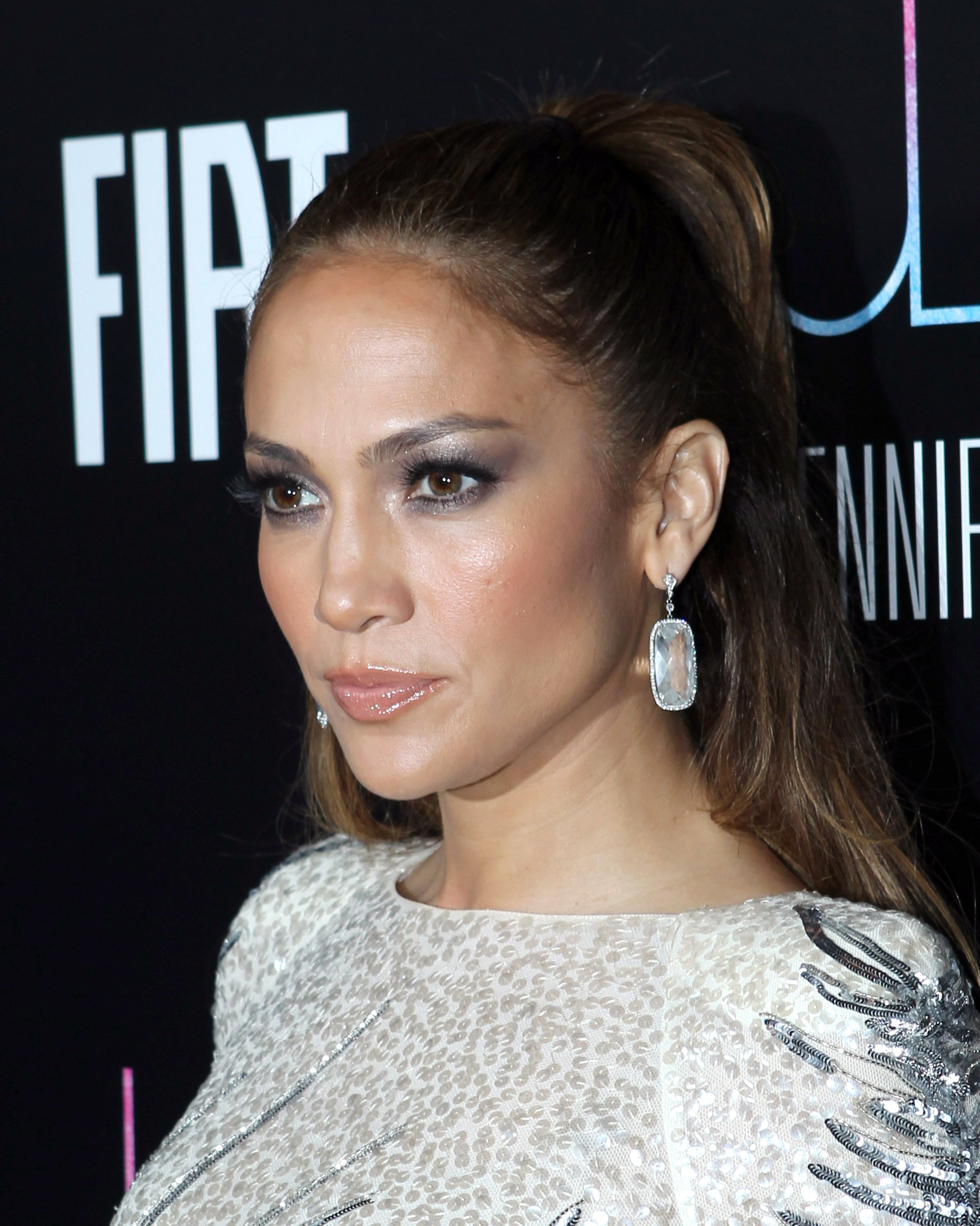 Jennifer Lopez at the American Music Awards After Party. Source | Photo: Getty Images
Lopez had been teasing fans about the skincare line from last year before finally dropping the line on January 1, 2021, in a virtual event on her Instagram page where the star took off her makeup with her new products.
Over this weekend, promoting her "That Limitless Glow" sheet mask, a commenter told the star she had tons of Botox on her face. Lopez clapped back, betraying this was not the first she had heard of the criticism.
"For the 500 millionth time ... I have never done Botox or any injectables or surgery!!"
Another commenter went on to add that the star's flawless skin was due to dermatologists and a combination of other treatments. Lopez had choice words for the criticism and gave some powerful advice.
Lopez offered her biggest beauty secret to critics - being kind, uplifting others instead of spending time bringing others down. Many fans agreed with the star, with many coming to Lopez's defense.
Lopez recommends starting skincare at a young age.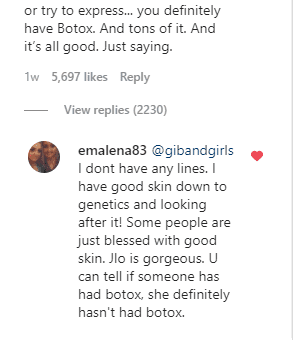 Comments on JLo's Instagram page. Source | Photo: instagram.com/jlo/
Lopez had been working on the line for 2 years before going live. In an interview with Vogue, Lopez attributed her signature glow and youthful appearance to olive oil, a beauty ritual she had seen her mother use.
Lopez also chalked up her beauty routine of regular exercise, enough sleep, no smoking, a healthy diet with little to no alcohol as the contributor to her great skin, adding, however, that the main component was genes:
"I have to say I have good genes. My mom and my grandma had beautiful skin, so I was blessed with that.
Lopez, however, maintains that great skin must have healthy habits that assist it. The star has acknowledged lines appearing on her face and focuses on maintaining her current healthy skin with mindfulness.
Lopez will never be found without her sunscreen, she washes her face after every workout, and even though the star has been known for her sultry makeup looks, she spends time without makeup while at home.
Lopez recommends starting skincare at a young age. The star's makeup artist Scott Barnes spilled Lopez swears by LaMer Cream, adding it will always be found on all her beauty stations. "JLo Beauty" is now at Sephora.
Lopez's skincare line comes at the height of the star's busiest season. Lopez performed at the "Halftime Show" during the Super Bowl, at "Dick Clark's New Year's Rocking Eve," and at the presidential inauguration.
Please fill in your e-mail so we can share with you our top stories!