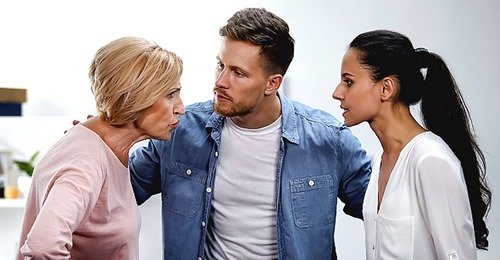 Shutterstock.com
Woman Plans to Sue Her Boyfriend's Elderly Mother — Here's Why

Christina thought about suing her boyfriend Bobby's mother, who has hated her since the first day she met her. The 25-year-old said she had to do this for her mental health.
Christina has been in a relationship with Bobby since she was 15. Bobby's mom, Selena, disliked Christina from the moment she met her. She disliked her because of her ethnicity.
Selena even claimed once that Christina cheated on her son during the entire relationship. But Christina insisted that she has never even kissed another man in her whole life.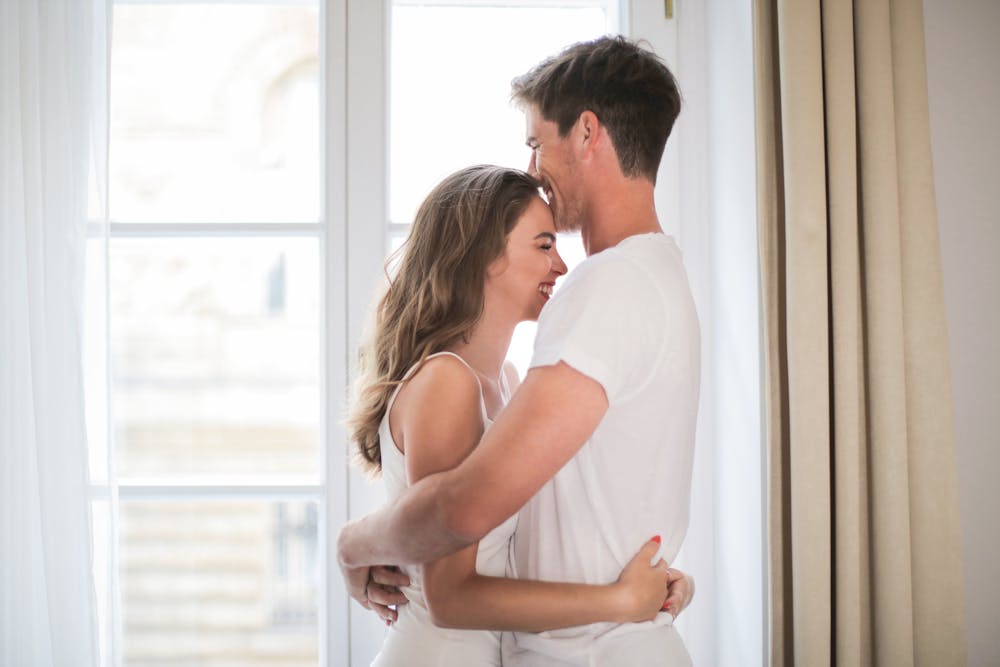 Man embracing the woman. | Photo: Pexels
In November, Selena attempted to void Bobby's motorcycle insurance by making a claim on Christina's behalf. So, if the police arrested him for not having insurance, Christina would receive the blame.
After this happened, Christina and Bobby agreed to cut her out. While Selena left Bobby alone, the 51-year-old teacher has continued to harass and insult Christina.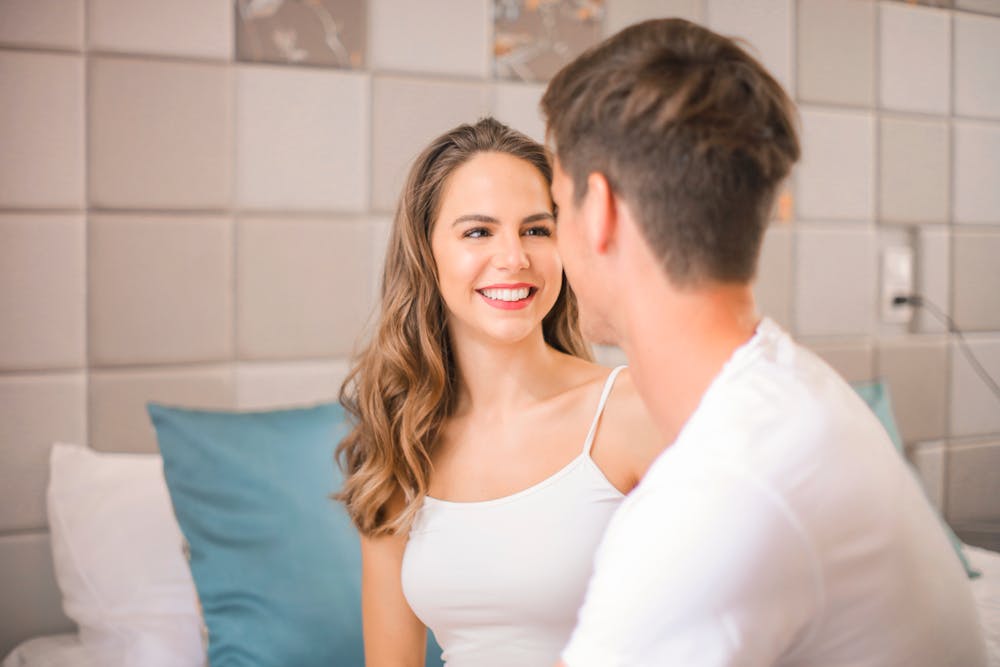 Woman smiling beside the man. | Photo: Pexels
Bobby had a bad motorcycle accident while working last week. As such, Christina now has to take care of him. She's fine with that, though, and wants to see it as a chance for them to grow closer.
Christina knew Selena had made the accusations; the police had mentioned some details that proved that.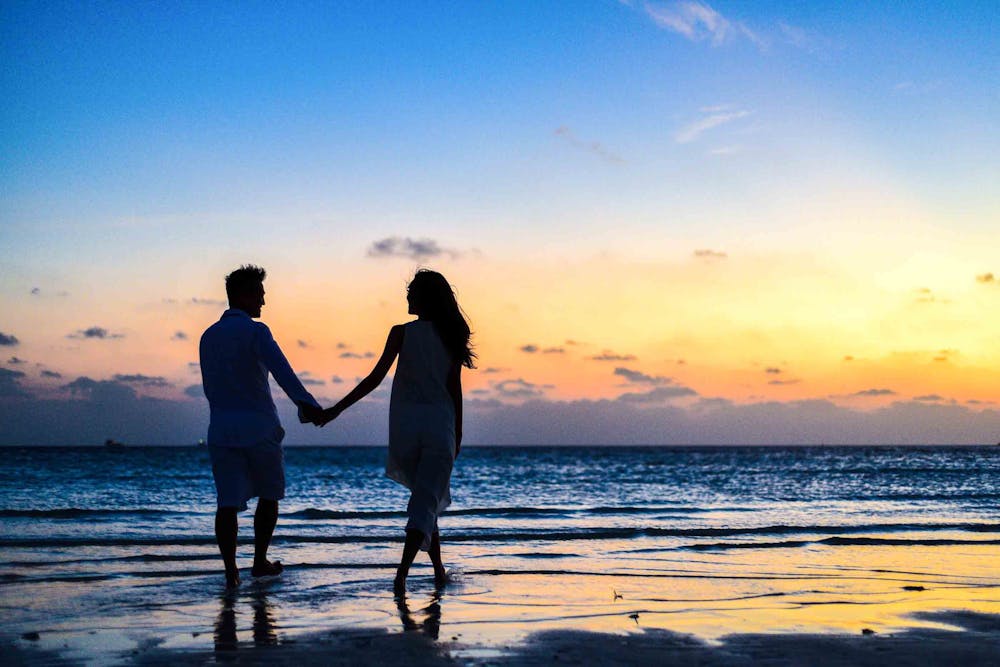 Man and woman holding hands while walking on the seashore. | Photo: Pexels
Nevertheless, his mother has been terribly cruel to Christina. She has referred to Christina with a litany of harsh words. Christina has tried to ignore her, but she hasn't stopped harassing her.
Christina and Bobby had the police turn up at their doorstep yesterday. Christina asked them why they were there, and the cops responded it was because of abuse claims.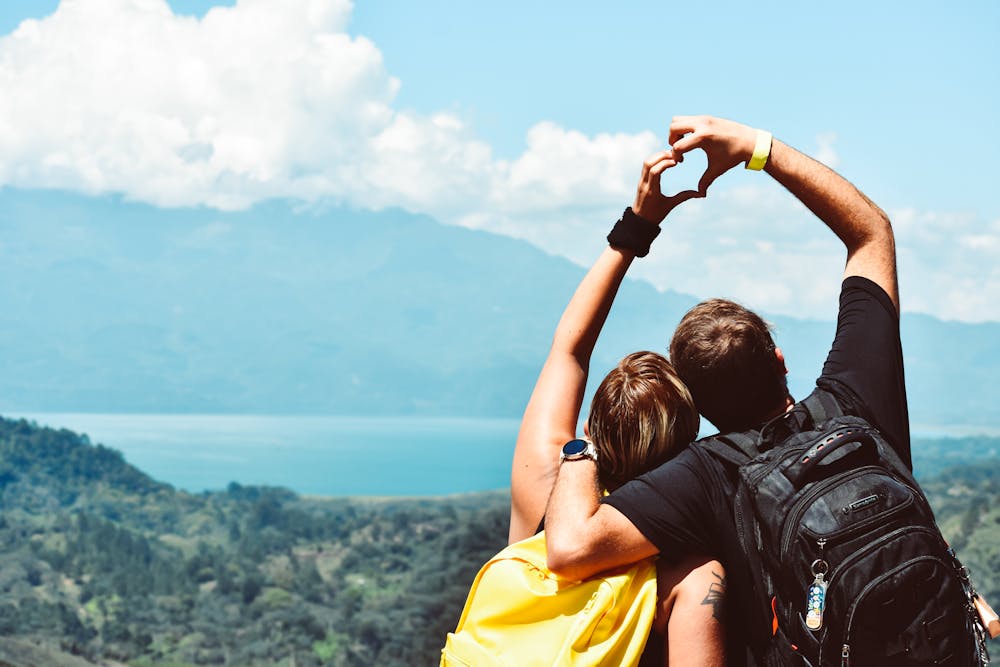 Man and woman forming a heart hand shape. | Photo: Pexels
Bobby was okay, so the officers left. Christina knew Selena had made the accusations; the police had mentioned some details that proved that. She could no longer handle what Selena was doing to her.
So Christina planned on filing charges against her for the insurance and the harassment. She needed to decide for her mental health, as she does not wish to continue being a victim.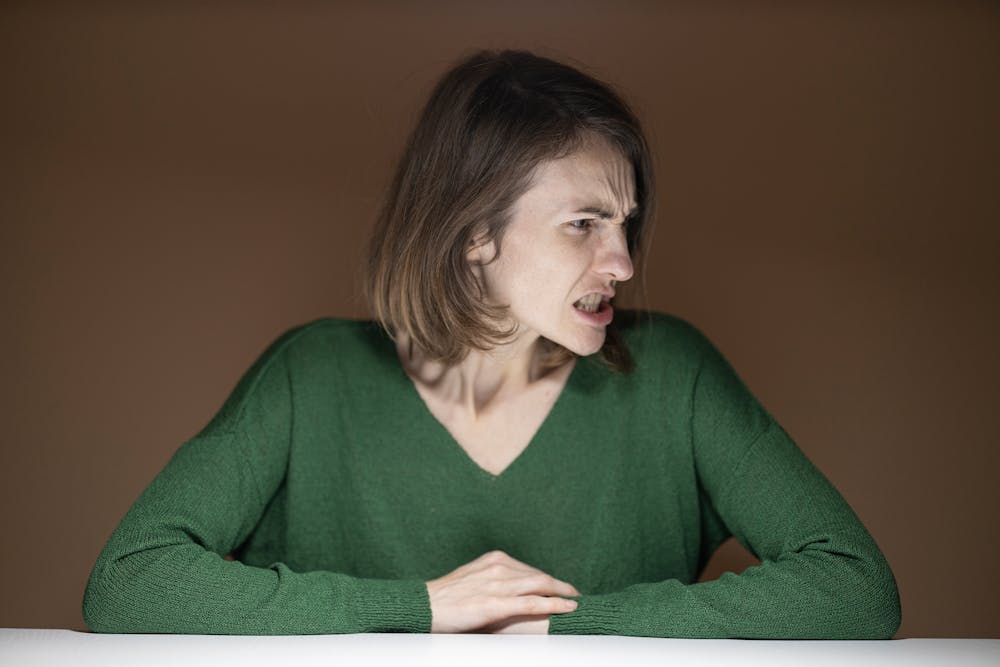 Angry woman leaning on a table. | Photo: Pexels
If you were in Christina's situation, would you also file charges against the mother of the man you love the most? Let us know your response in the comments section below.
Meanwhile, if you enjoyed Christina's story, you might also enjoy another one about a teenage couple having trouble deciding whether a relative or a friend should adopt their child.
Please fill in your e-mail so we can share with you our top stories!