Teenage Couple Can't Decide Whether to Let Relative or Friend Adopt Their Baby
Adam and Grace, who are both eighteen years old, are not yet ready to be parents. The problem is that the couple can't decide whether to let a relative or friend adopt their child.
Adam and Grace have been friends since childhood, and they started dating two years ago. Even with all the protection they used, Grace still got pregnant.
When he learned about his girlfriend's pregnancy, Adam immediately contacted his older sister Cardi, whom he refers to as "mother." Cardi reassured the couple and advised them what to do.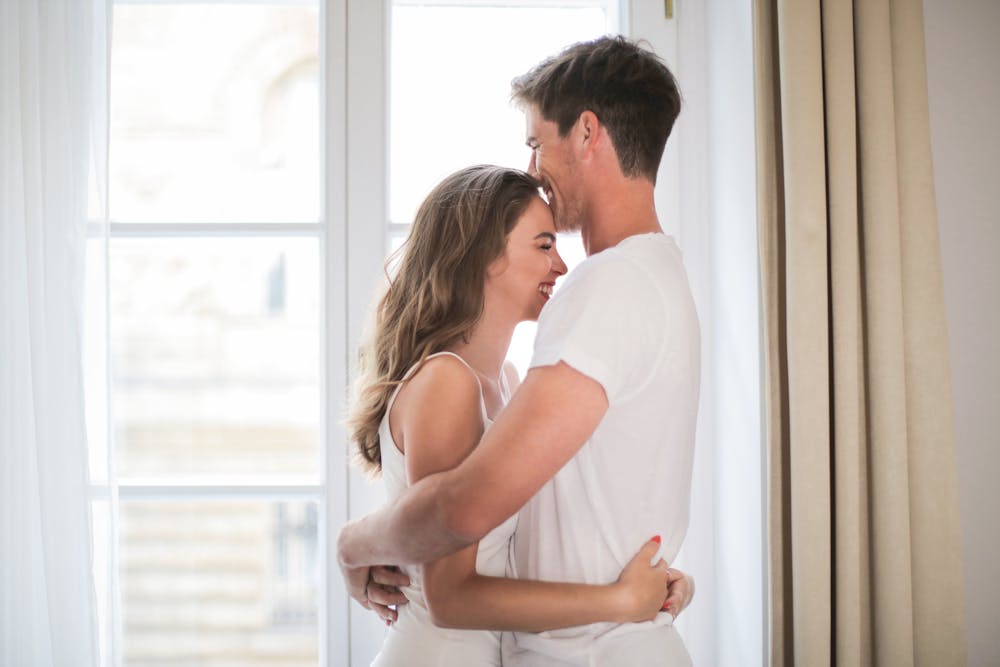 Adam and Grace both knew they did not want children, yet Grace said she did not want an abortion. Cardi then informed the couple that she would be willing to adopt their child.
Meanwhile, a few of their friends started asking about names recently when Adam and Grace told them about the baby, and the couple basically explained they weren't going to keep it.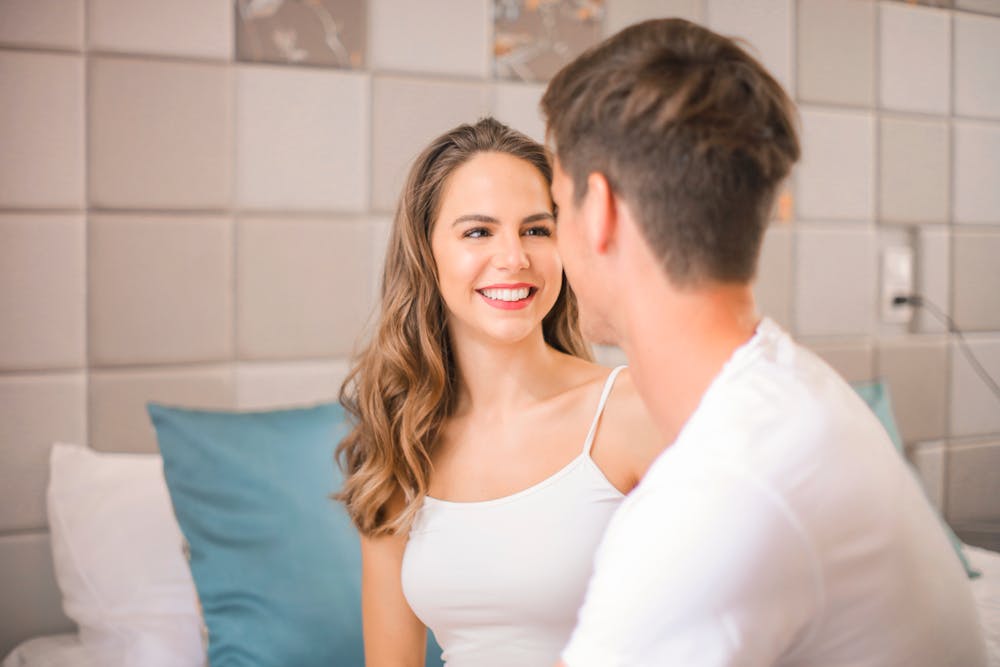 Christine, a friend of Adam and Grace, struggled to have a baby for about three years. When Christine called them one day, she asked what they were doing with the baby.
Adam explained that her sister was planning on adopting their baby. Christine then discovered Cardi through Adam's Facebook, and she angrily told Adam that his sister already has four children.
Christine is desperate to have a baby; others thought she was racist.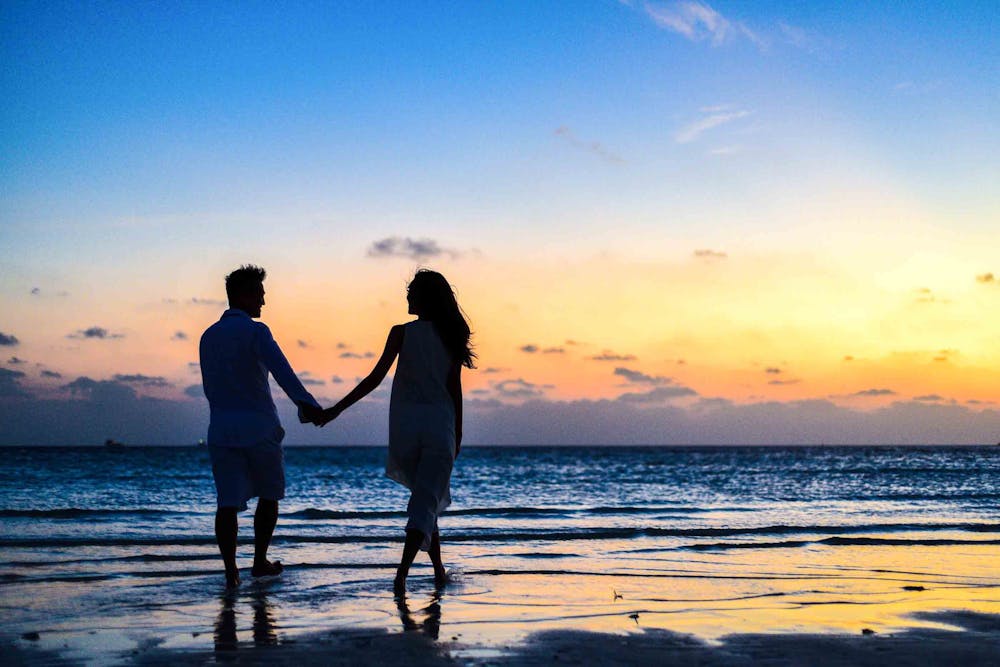 Christine told them to consider mothers who can't have children and want one. At this point, the young couple realized what they were dealing with, and Adam explained Cardi's children were adopted.
He also informed Christine that his sister didn't have them as babies, so he and Grace wanted to keep their baby in the family. Christine didn't respond, but a mutual friend messaged him to reconsider.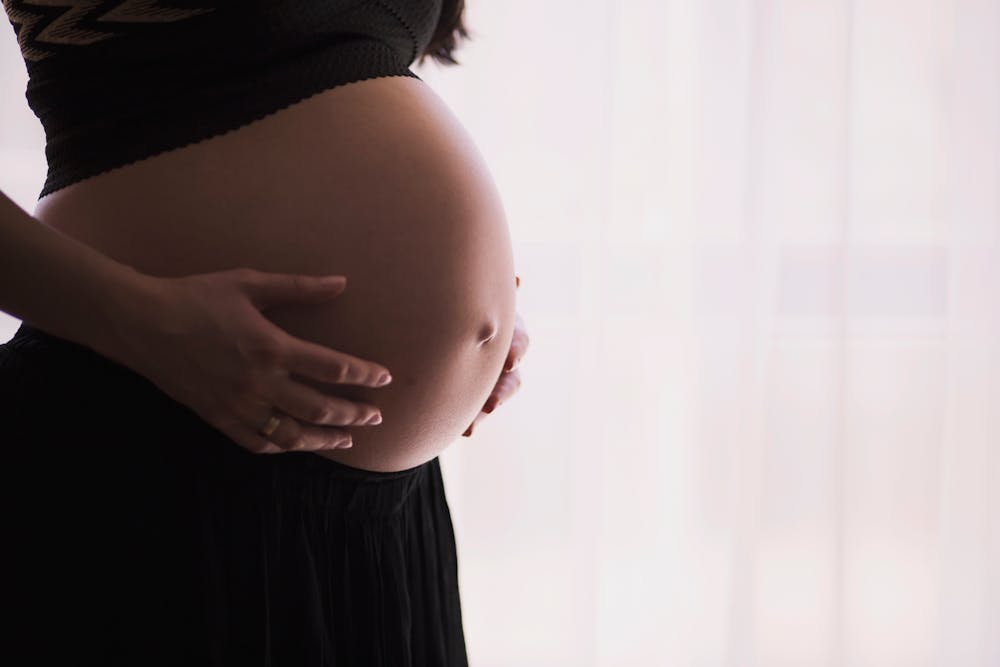 However, Adam insisted that the baby was going to his sister. Christine messaged him again and expressed how hard it was to find a white baby and begging him to reconsider.
Adam became angry and told her he didn't want a white girl to do that to another child. His decision divided their friends: Christine is desperate to have a baby; others thought she was racist.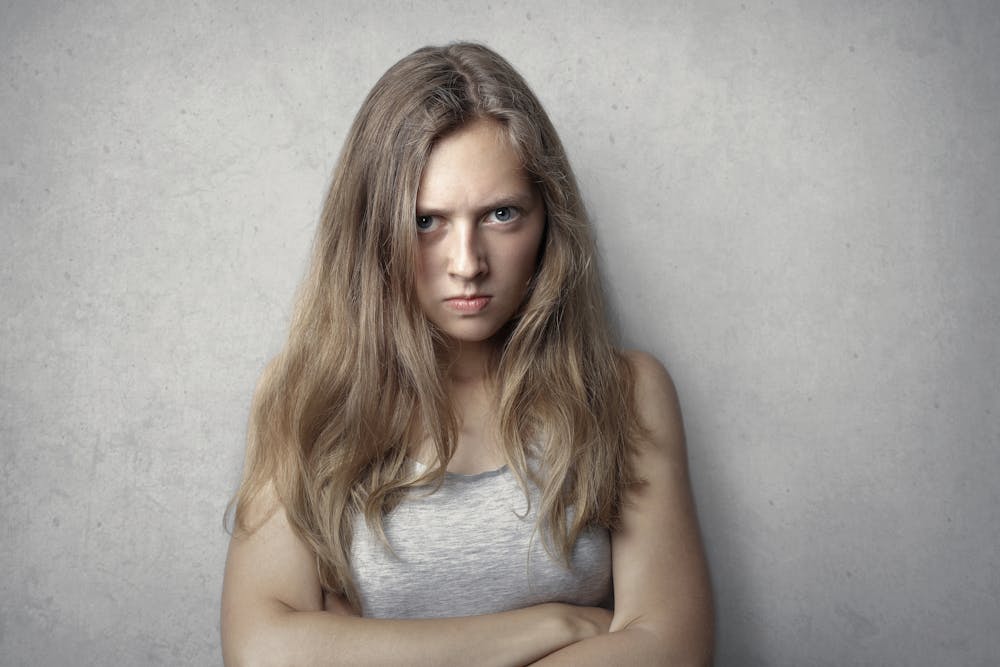 Meanwhile, Cardi told Adam that, though her home was always open, they could do anything with the baby. Adam still thought the baby should go to Cardi, but he also felt sorry for Christine.
In this kind of situation, who do you prefer to adopt their child, Christine or Cardi? Let us know what you think in the comments section below.
Meanwhile, those of you who liked this piece might be interested in reading another story about a man who bought an expensive car instead of helping with his brother's surgery.