'The Fresh Prince of Bel-Air' Star Tatyana Ali & Husband Look in Love on National Spouse Day
"The Fresh Prince of Bel-Air" star Tatyana Ali looks extremely in love with her husband, Dr. Vaughn Rasberry, in an Instagram post celebrating National Spouse Day.
42-year old actress Tatyana Ali just uploaded the most adorable picture of her and her husband of 5 years, Vaughn Rasberry, honoring National Spouse Day and their love in a post on Instagram.
Ali and Rasberry posed together in a sweet and genuine selfie, with their heads casually pressed together. The couple looks comfortable and incredibly happy with married life.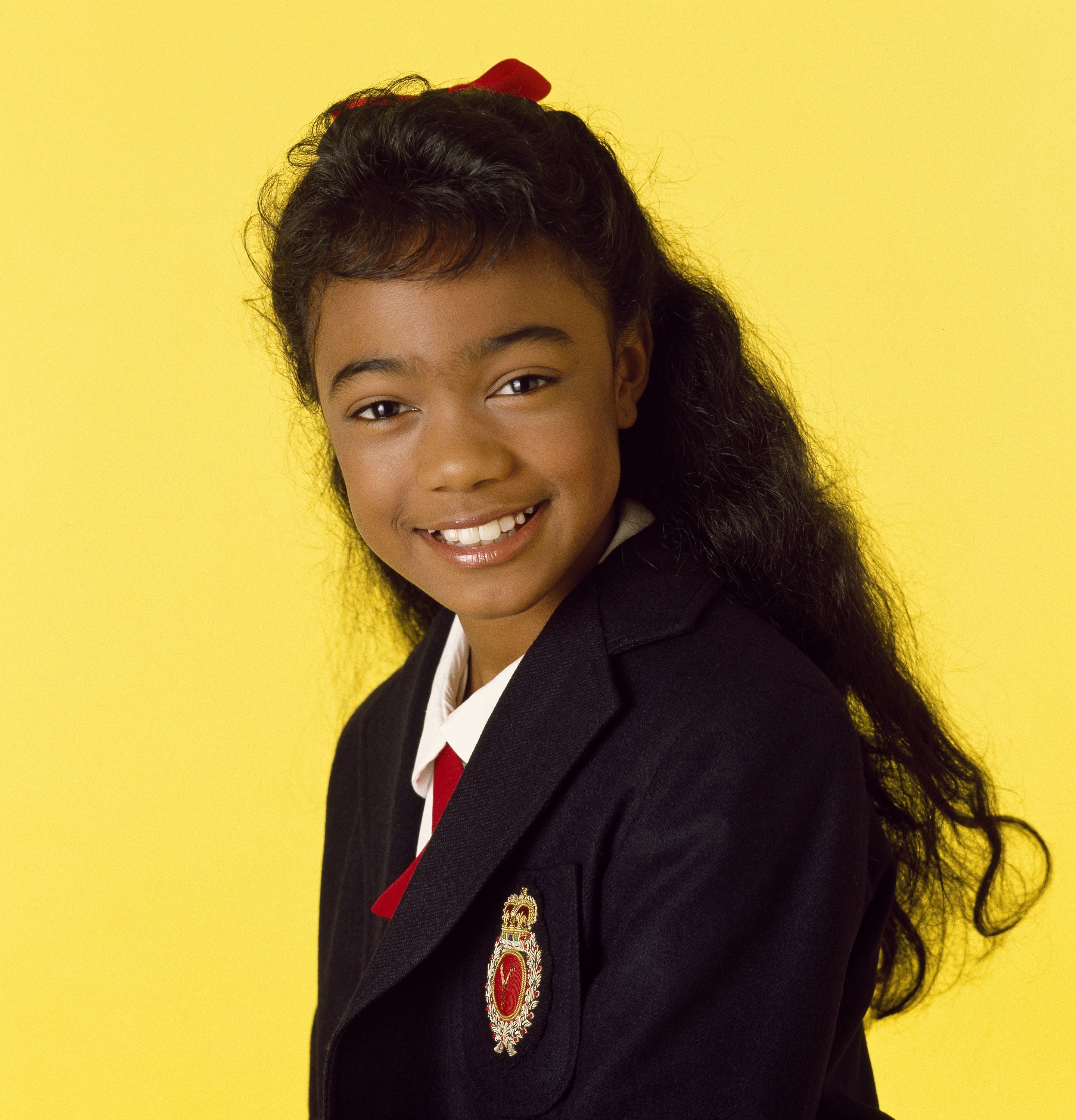 This is not the first time that Ali has taken to social media to show her appreciation for her husband. The two met on a dating app called Harmony, and in March 2016, they announced their engagement and were expecting their first child.
Like other celebrities, Ali and Raspberry have jumped on the bandwagon to celebrate National Spouse Day on January 26. Ali jokingly captioned the picture on Instagram, saying:
"Ya'll know you be making up holidays."
Their wedding was low-key but tasteful, featuring about 100 of their closest friends and family. They also wrote their own vows and opted for a tiered chocolate and vanilla cake.
Their firstborn son Edward Aszard Rasberry, named after his grandfather, was born in September 2016. Ali and her husband were thrilled to meet their bundle of joy, and she said that her entire perspective had shifted now that she was a parent.
Ali has managed to stay in touch with her male counterparts from "The Fresh Prince of Bel-Air".
In 2019, the ecstatic couple welcomed their second son, Alejandro Vaughn. The couple did not immediately share the news with their fans but chose to bask in their post-baby bliss solo before announcing Alejandro's birth to the world a month later.
After her first son was born, Ali spoke about losing her post-partum weight gain and said that Edward, nine-months-old at the time, kept her active and moving around a lot. She explained that:
"I play with my baby and I walk him all over the place. We're always walking, that's the biggest thing." 
Ali has managed to stay in touch with her male counterparts from "The Fresh Prince of Bel-Air." Well-known for her role as Ashley Banks, Ali is still in contact with her former co-stars Will Smith And Alfonso Ribeiro.
In 2018, the cast members reconnected at the premiere of the film "Aladdin," in which Smith starred as the genie. Smith was even photographed interacting with Ali's baby, Alejandro, on the red carpet.
After Ali's second child's birth, Ribeiro showed his support by congratulating her in her Instagram post comments, referring to her as his 'sis.'
Although Ali's years on "The Fresh Prince of Bel-Air" have come to a close, her bond with the friends she made on the show can never be broken or taken away.