See Erica Mena & Safaree's Adorable Daughter Safire's First 2 Teeth in This Hilarious Photo
American television personality, Erica Mena, took to her Instagram Story to share a cute picture of her daughter, Safire's first two teeth, as the adorable baby continues to grow.
"Love & Hip Hop: New York" star Erica Mena's daughter, Safire, has reached a milestone in her growth and development, and her mother cannot be more proud of her. 
Mena shared the cutest photo of baby Safire smiling, revealing the two little teeth that had grown on her lower gum. The proud mom captioned the picture, "THESE TWO ARE NO JOKE," referring to the teeth.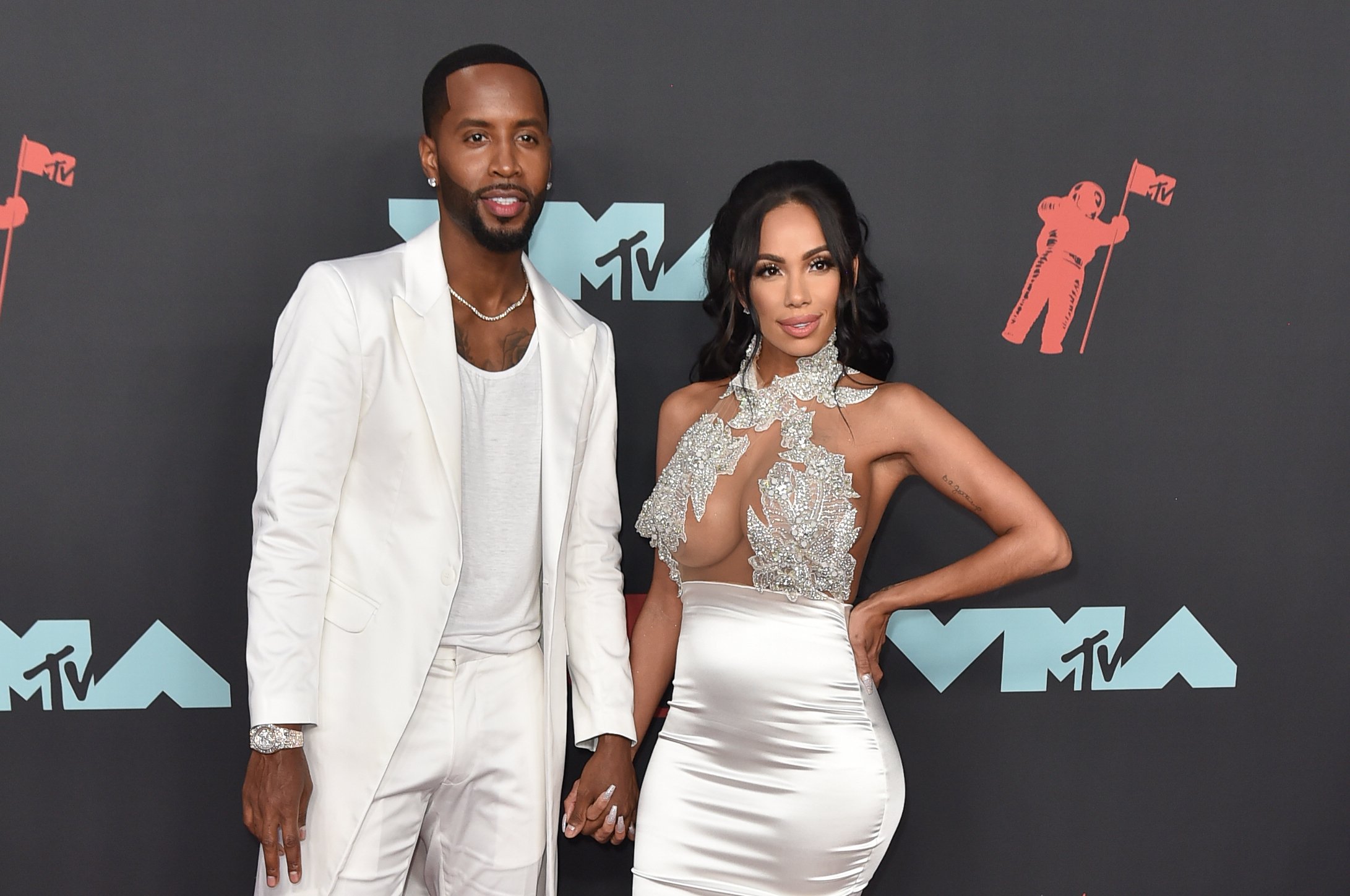 In another post, Mena hilariously highlighted her pain and many nursing mothers' pain when their babies begin to teeth. She shared a sweet picture that showed Safire looking at her most adorably. 
From the snapshot, one could tell that the little tot needed her mother's attention, which was precisely the case. In the post's caption, Mena revealed that Safire wanted to suckle from her breasts. 
However, the reality television star was fearful about her baby's new teeth and narrated to her fans that she goes through such pain whenever she breastfeeds Safire. 
Many mothers can relate to Mena's experience; they have mixed feelings when their babies begin to teeth. While it shows babies are growing and developing fast, the pain that comes with breastfeeding them with their new teeth is one many mothers dread. 
Safaree is unwilling to have another child, except if a surrogate carries it.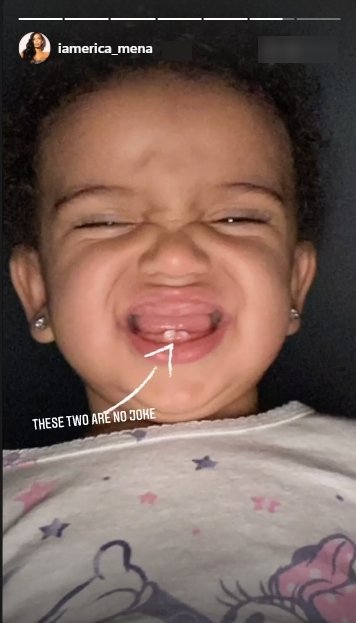 Mena's most recent post about her daughter comes two months after she shared the first pictures of the latter's face in November. 
Though she and her husband, Safaree Samuels, welcomed Safire in February 2020, it was not until November that Mena shared pictures of her daughter's face with the world.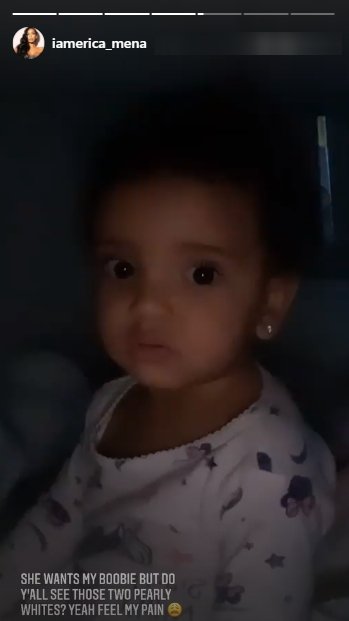 The picture showed Safire clad in a leopard print long sleeve top and leggings. She also wore a matching headband with a bow around her soft, curly hair. 
The adorable baby seemed to be looking just off the camera as she sat in the picture, which her mom captioned by describing her as the best part of her 2020. 
Following their first child's birth, many fans wondered if Samuels and Mena would be having another child soon after. Those fans got the answer to their questions during the recent episode of "Love & Hip Hop Unlocked."
During the episode, it is alleged that Samuels is unwilling to have another child, except if a surrogate carries it. According to Mena, her husband felt she got too big during her pregnancy with Safire. 
However, Samuels denied making such claims, saying his wife was making it up, though Mena remained adamant, insisting he continuously said she became too big. Hopefully, the couple will find a resolution to the baby issue.