Eva Mendes and Ryan Gosling's Love Story Is One for the Books — a Glimpse Inside
Eva Mendes and Ryan Gosling's 10-year love story is one for the books. Few their timeline below. 
Eva Mendes and Ryan Gosling's 10-year love story includes them working on a few films together and two children, continue reading to gain insight into their love story and family. 
The couple is very private with both their relationship and their daughters, Esmerelda and Amada. Mendes does not post photos on her Instagram with either her man or children.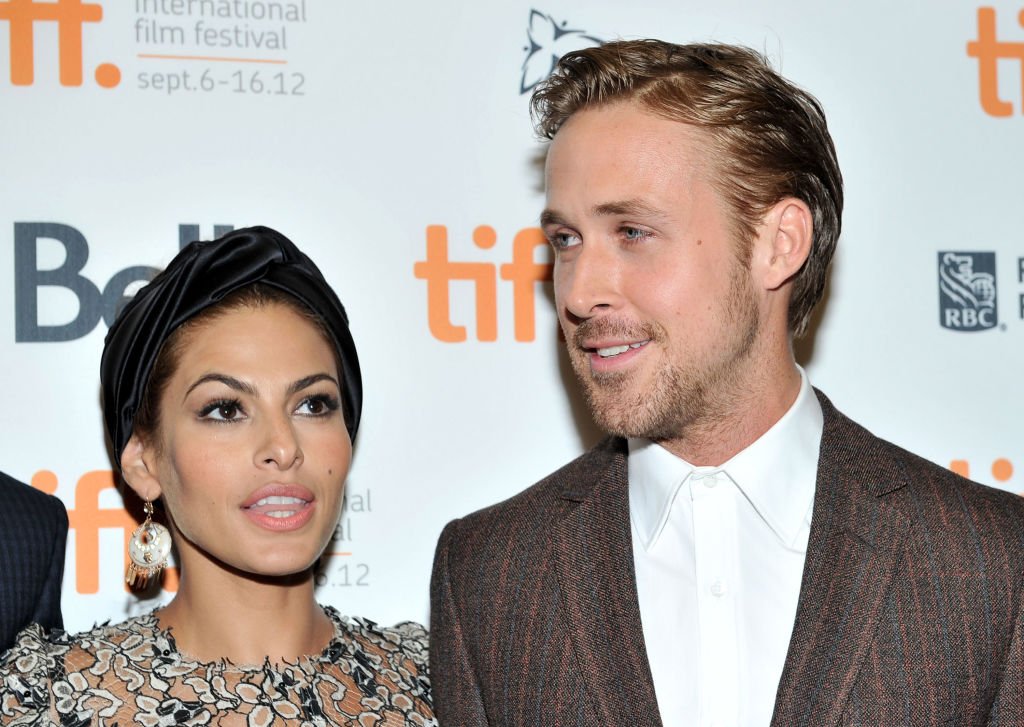 She has previously replied to fans' comments that ask her why all the privacy. She shared that in the case of Gosling, they prefer to keep the relationship private, as it works the best for them. 
She explained that in the case of her two young daughters, they are not old enough to consent to have their photos posted online. Closer shared screenshots of her replied to the comments, one explained:
"Hi! I have always had a clear boundary when it comes to my man and my kids. I'll talk about them of course, with limits, but I won't post pictures of our daily life."
Their family's privateness makes their relationship even more special as they are keeping their love and experiences to themselves. 
The movie star couple started dating in 2011 after they were romantically linked during the production of the film "The Place Beyond the Pines." Apparently, they had made chemistry during filming.
The most recent update in the Gosling-Mendez relationship is that they could possibly be engaged
In 2012, Mendes was seen with Gosling at his mother's graduation ceremony. In 2014 the couple welcomed their first baby together, daughter, Esmerelda. 
In 2015 the couple worked on their second film, "Lost River" together. Mendes starred in the film, while Gosling directed her and her costar, Christina Hendricks. Mendes had shared that she would love to work with him again:
"In a career of 20+ years, to have my two most incredible creative experiences be with him, of course, I'd want a third."
The couple welcomed their second daughter, Amada, in 2016. She shared that the couple had chosen the name because it is the name of Mendes' grandmother. 
Mendes revealed to E! that her children are just normal kids and mostly "live in jammies" and are not into fashion like other celebrity kids. 
The most recent update in the Gosling-Mendez relationship is that they could be engaged. Page Six reported that photographers spotted a ring on her left-hand ring finger. 
Of course, the ring's placement has outlets speculating as to whether or not they are engaged. However, they probably will not share it publically anyway.