Cloris Leachman Denied Rumors of a Close Bond with Betty White — inside Their Relationship
Cloris Leachman and Betty White became close on the hit television series "The Mary Tyler Moore." However, Cloris Leachman would not consider them best friends by any means.
In 2016, Leachman told Des Moines Register that she has no idea why people think she and Betty White always hang out, go to places together, and talk. The actress added:
"We work together and then we go our own separate ways. My family is who I spend my off-time with."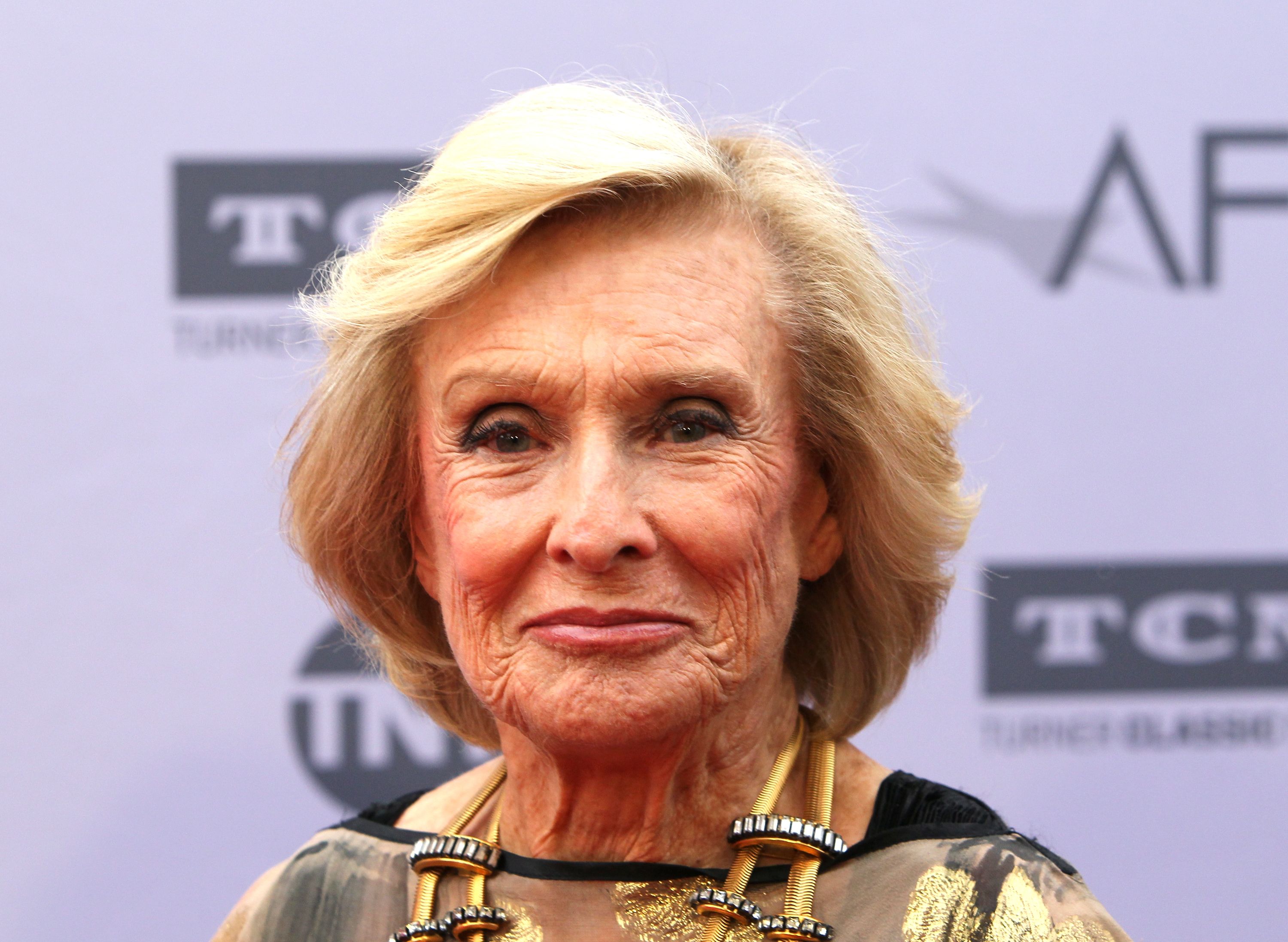 Despite participating in the fake feud as a running joke, Leachman revealed that she had a deep admiration for White. They can relate to each other professionally, she said.
"We know what it's like to be a woman and work in Hollywood, we've been doing it for so long, so I guess that's why everyone puts us together," explained Leachman.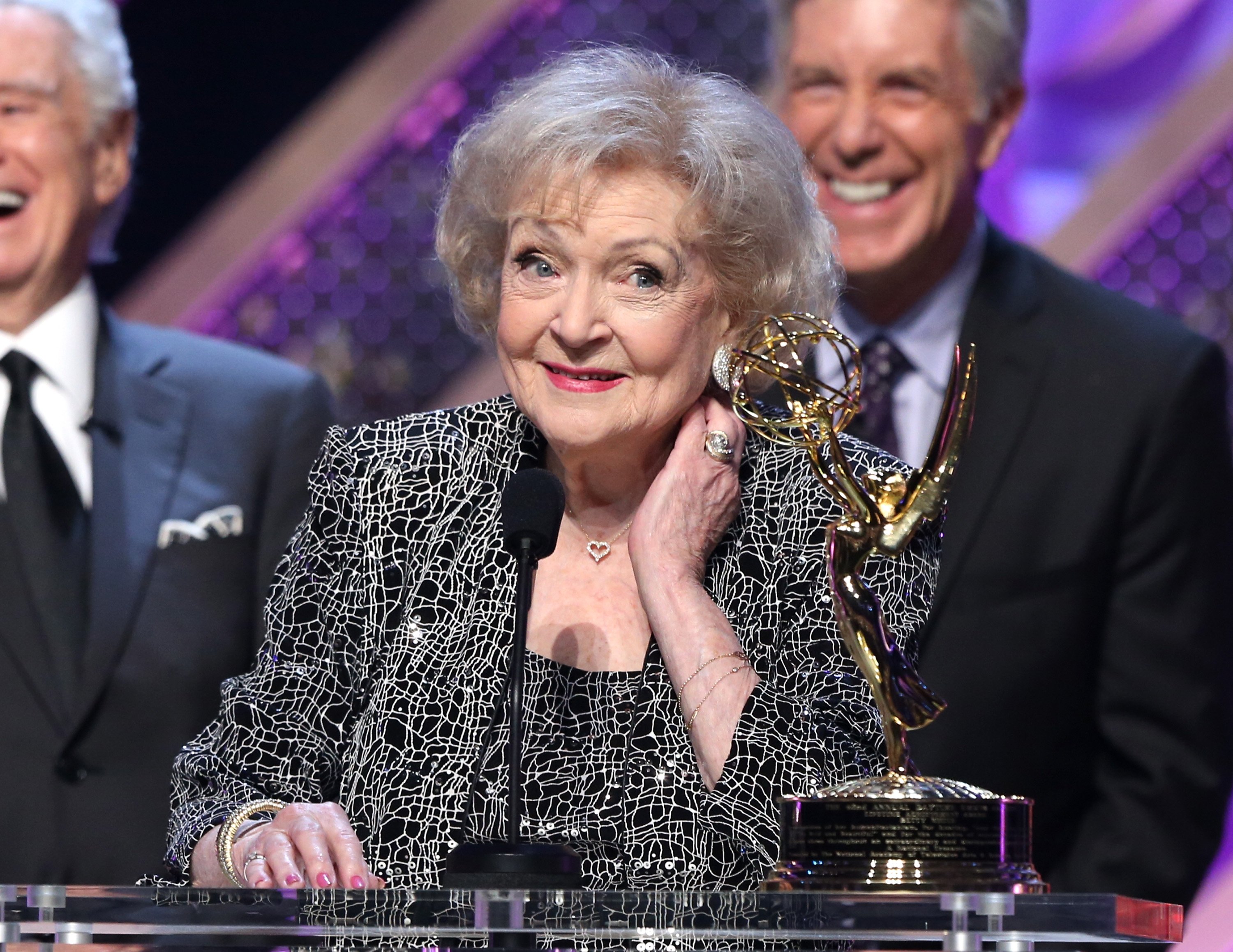 The two appeared in the 2010 comedy film "You Again," where they both played grandmas at odds. The writing was inspired by their relationship on "The Mary Tyler Moore Show."
During an interview, Leachman quipped she is so sick of White, one of the first women to exert control in front of and behind the camera. Leachman added that she didn't like her at all.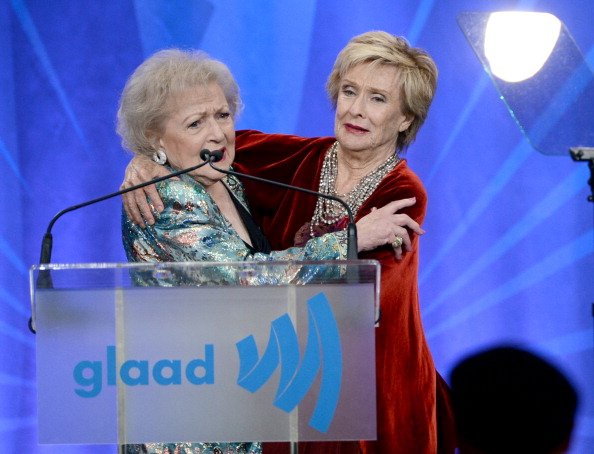 On January 26, 2021, Leachman died of natural causes at the age of 94. At her home in Encinitas, California, when she passed away, her son confirmed in an interview.
Leachman continued working on projects almost till the very end of her life. She seemed not to know the word "retirement." For decades, the actress has been booked and busy.
She made her debut in 1970 in Phyllis Lindstrom's role on "Mary Tyler Moore Show." Her character was so well-liked that a spin-off TV show was being aired entitled "Phyllis."
As an actor, Leachman tied Julia Louis-Dreyfus for the most Emmys wins with eight trophies. The actress also received an Oscar for her performance in "Last Picture Show."
In 2008, Leachman tried her hand at reality TV when she participated in "Dancing With the Stars" at 82. Her age made her the oldest contestant in the show's history.
Leachman reportedly amassed a $10 million net worth during her career. Numbers are not necessary, as one cannot truly estimate the impact of her performances.