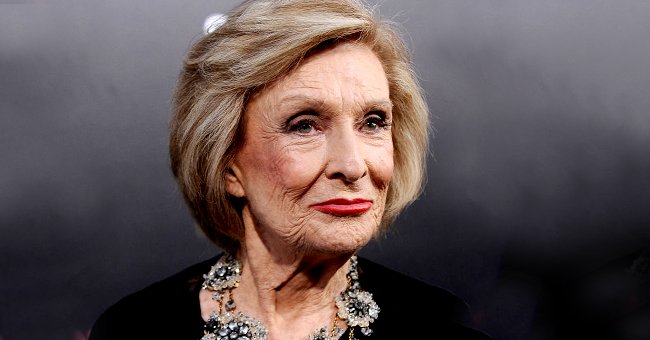 GettyImages
Cloris Leachman, 'Mary Tyler Moore Show' Star, Dies at 94 — inside Her Life and Career
Award-winning actress Cloris Leachman has sadly passed away after a career that lasted more than 70 years. The star's death occurred at her home this week with one family member in attendance.
Cloris Leachman, famous for her role on the "Mary Tyler Moore Show," died at 94. She passed away on Wednesday, January 27, 2021, and her representative confirmed it.
The representative said the actress passed on from natural causes in her sleep. At the time of her death, she was at her home in Encinitas, California, and her daughter, Dinah Englund, was with her.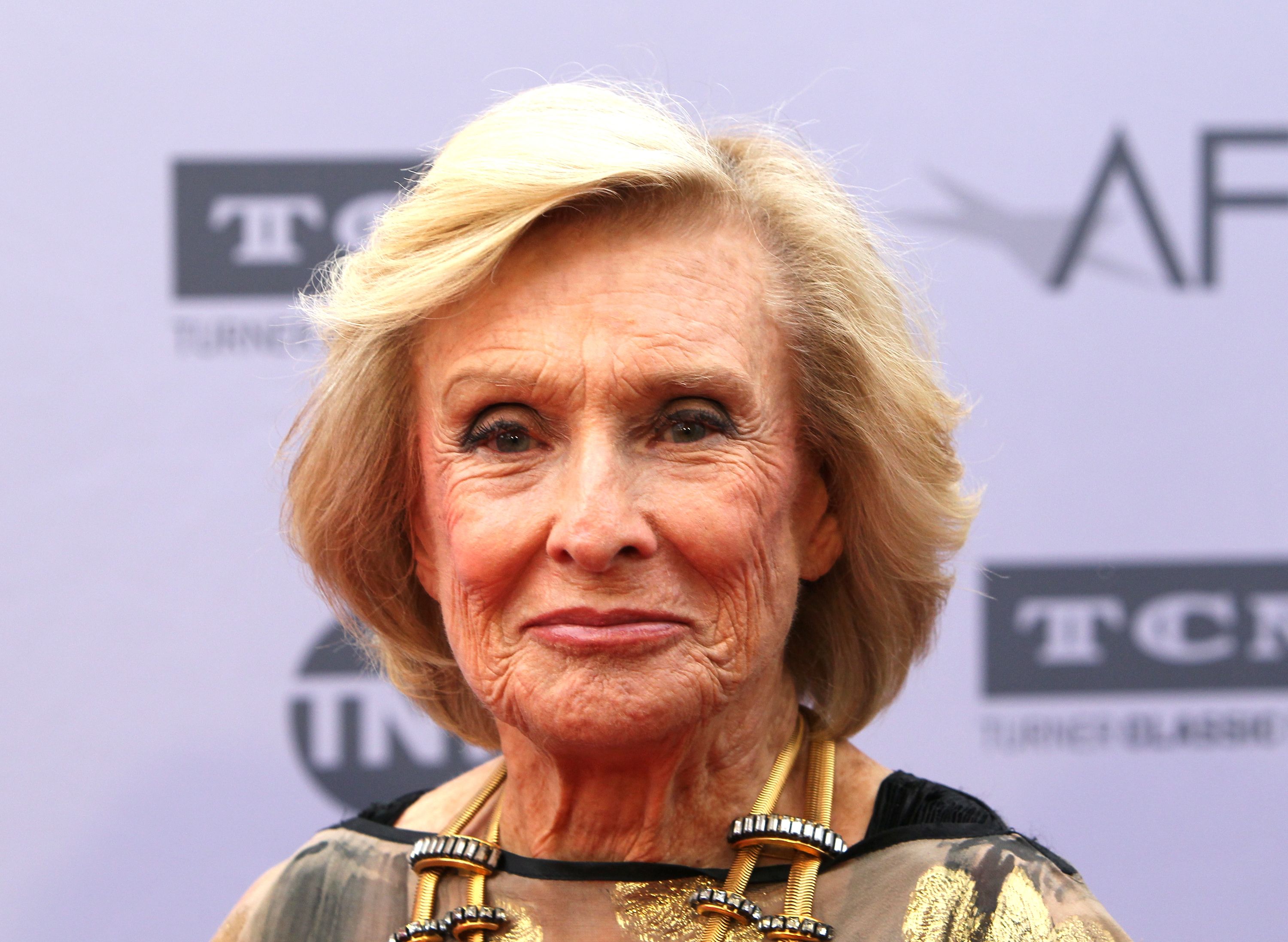 Cloris Leachman at the American Film Institute's 44th Life Achievement Award Gala Tribute to John Williams on June 9, 2016, in Hollywood, California | Photo: David Livingston/Getty Images
Juliet Green, her longtime manager, gave "Entertainment Tonight (ET)" a statement about the late star's death. Green confessed that it had been a privilege for her to have worked with Leachman all these years.
She described the late star as one of the most "fearless actresses of our time." The manager recalled how the actress could make you laugh hysterically or break your heart with just one look.
Green also noted how unpredictable Leachman was as one never knew what she'd do or say. The manager continued paying tribute to her client, noting how much she'd loved her family.
The actress was said to have loved her grandchildren and children very much. She was described as a longtime vegetarian who was passionate about advocating for animal rights.
Leachman's manager concluded her message by sharing how the late star's family wished for all donations to be made in the actress's name to Last Chance for Animals or PETA.
In her lifetime, the actress featured in more than one hundred television shows and films. She became very successful in her career even though she never actually set out to become a star.
Green's client confessed to ET in a 1987 interview that stardom just happened to her. She once met a palm reader by chance and was told she would become a success by appearing before millions of people.
The reading left Leachman baffled as there was no such thing as television at the time. She ended up graduating from Theodore Roosevelt High School and went on to study drama at two universities.
The actress first attended Illinois State University, and then later, she went to Northwestern University at 15. She ended up winning a scholarship in 1946, after placing 16th in the Miss America pageant.
This allowed her to study at the Actors Studio in New York City before she shortly started appearing on television and film. Some of her acting credits include "The Facts of Life," "Malcolm in the Middle," and "Phyllis."
She also featured on "The Mary Tyler Moore Show," "American Gods," "The Longest Yard," "Raising Hope," "Bad Santa," and many more. Leachman was an eight-time Emmy Award winner.
She also won an Oscar Award for her more than a seven-decade-long career. The Drake University presented her with an honorary doctorate in 2006, and in 2011, she received another honor.
She was inducted into the Television Academy Hall of Fame, and three years later, she got an honorary doctorate from Northwestern University. In 2017, PETA also gave her a lifetime achievement award.
She married film editor and director George Englund from 1953 until their divorce in 1979. They had Morgan, Adam, Dinah, George, and Bryan together, but the latter died from an overdose in 1986 at the age of 30.
Please fill in your e-mail so we can share with you our top stories!