Cloris Leachman Is Convinced That There's No God — inside Her Relationship with Faith
Legendary screen and stage actress Cloris Leachman has enjoyed one of the longest and most rewarding careers in the entertainment industry. Apart from her resounding career success, she is also an unapologetic atheist. 
Over the last three decades, the population of Americans who have "no religion" has continued to rise. Now, they makeup nearly 24% of the total population, surprisingly edging out Catholics and Evangelicals as the country's dominant faith.
At the forefront of the "battle of the faiths" is veteran actress Cloris Leachman. The 94-year-old comedic actress has been many things in her extensive television and film career. Still, she has remained an unapologetically atheist and has maintained her stance that there is no God for so many years.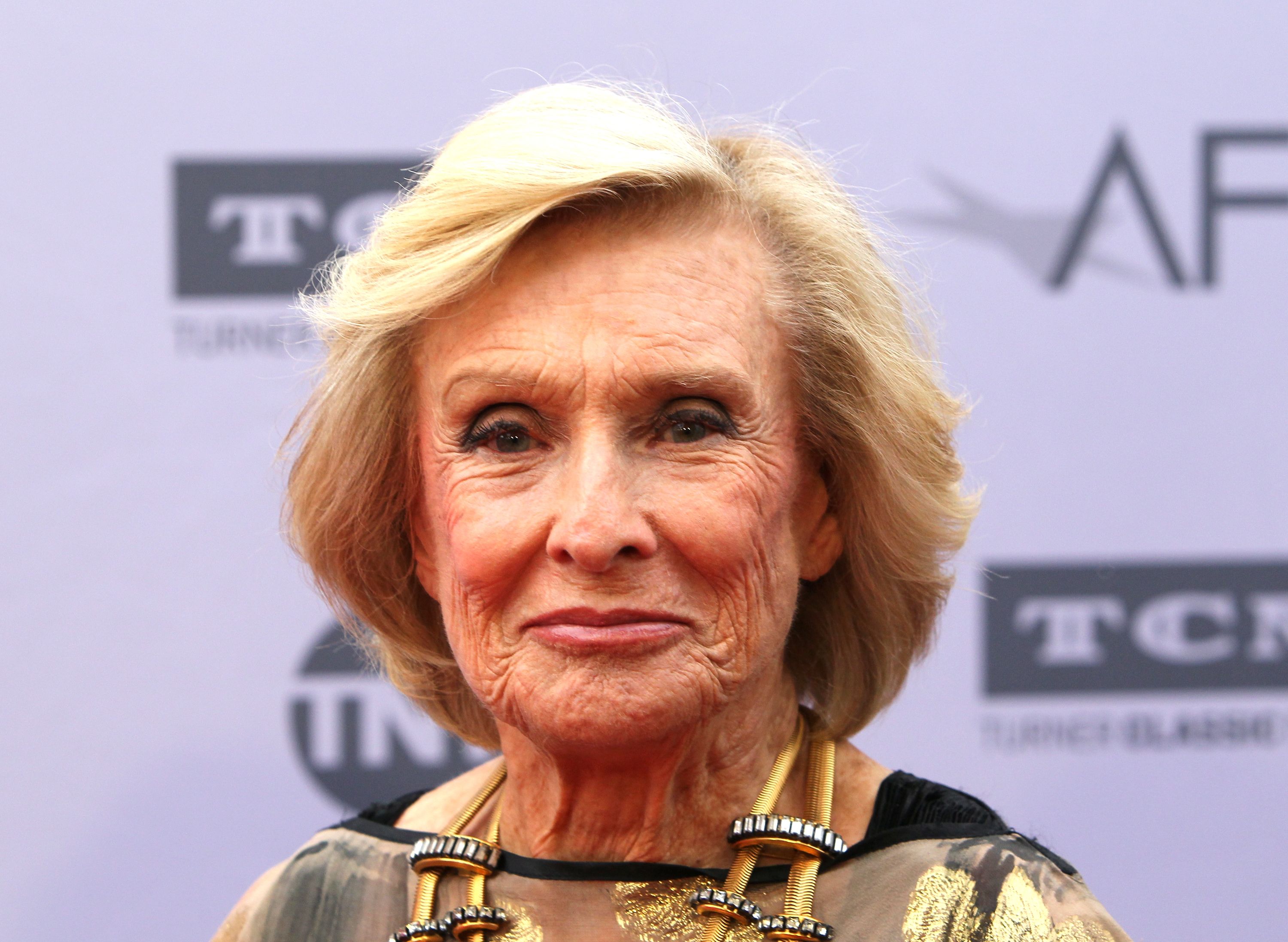 CLORIS LEACHMAN'S ATHEIST BELIEFS 
At 94, Leachman has experienced more things than most people living in the world today. Outside her exciting career, she has lent her voice to animal rights issues for several decades and has been a practicing vegetarian since she turned 32.
At the peak of her career and starring in two of the most popular series of that era, Cloris Leachman's children posed a significant challenge.
In 2017, she was honored by People for the Ethical Treatment of Animals (PETA) with the Lifetime Achievement Award in recognition of her commitment to animal-oriented issues. 
Leachman's unrivaled commitment to everything she sets her mind on has distinguished her from her peers over the years and guaranteed her longevity in a fiercely competitive industry. 
However, long before she even knew she would become a vegetarian or animal rights activist, Leachman had committed herself to the idea that there was no God. While summing up her religious views during a 2012 interview, Leachman said:
"Well, it's so minor, but so many people don't have fun. Also, I know that there's no God. I am very convinced of that — and very happy about it."
Leachman's journey to becoming an atheist began when she was only six, and she began to question the existence of a supreme being. The iconic actress revealed she expected God's punishment for her unbelief, but things only got better for her, thereby confirming her belief that there is no God. 
Despite being a proud atheist for most of her life, the Hollywood legend set her religious views aside as she delivered a riveting performance in the 2018 faith-based movie "I Can Only Imagine." While speaking on her involvement in the Christian-themed film despite being a proud atheist, Leachman said:
"I am an atheist, absolutely. But I really think it is wonderful that there are gods for people who need them. We all believe in something. It's something or nothing."
The movie was based on contemporary Christian band MercyMe's 1999 hit song "I Can Only Imagine," which is recognized as the best-selling Christian song of all-time.
Along with Cloris Leachman, the film also features veteran actor Dennis Quaid, country star Trace Adkins, and other notable Hollywood stars.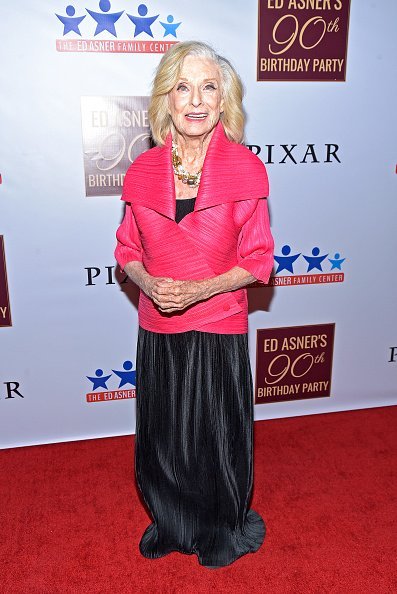 CLORIS LEACHMAN'S ACTING CAREER
The veteran actress turned 94 back in April and shows no sign of slowing down, despite boasting one of the most decorated careers in the entertainment industry today. 
Leachman made her acting debut in 1948, in an episode of "The Ford Theatre Hour." Since then, she has enjoyed an acting career spanning over seven decades and winning a record eight Primetime Emmy Awards.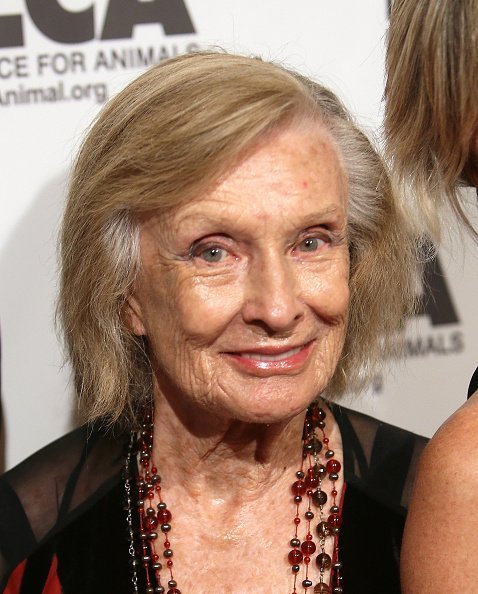 Some of Cloris Leachman's movies through the years include "The Rack," "The Chapman Report," "Butch Cassidy," and the "Sundance Kid." Leachman also won an Oscar for her role in "The Last Picture Show" and starred in three Mel Brooks productions throughout her acting career.
Despite winning an Oscar in the 1971 Peter Bogdanovich film, Leachman still enjoyed more television success. She is best known for her recurring role as Phyllis Lindstrom on "The Mary Tyler Moore Show." Leachman featured on the popular CBS sitcom for five years before eventually landing a spinoff series, "Phyllis" from 1975 to 1977.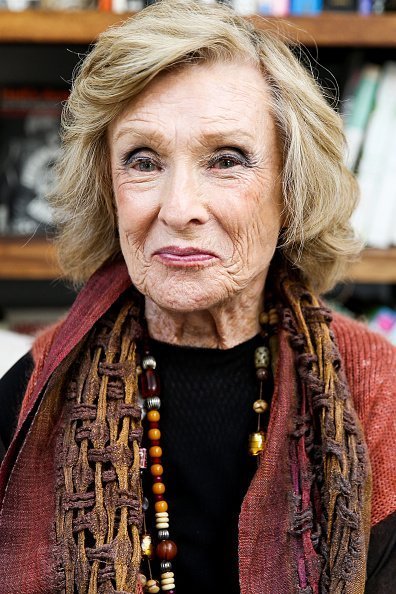 More recently, the 94-year-old actress features in Starz fantasy drama "American Gods." In the series, Leachman portrays the role of an ancient Slavic goddess Zorya Vechernyaya. 
For most of her career, Leachman has drawn comparisons with veteran actress Betty White, 98, with the duo making up the longest-serving actress in the entertainment industry's history. 
Despite both actresses enjoying careers spanning nearly eight decades, they have only worked together once. Leachman helped White to land a role on "The Mary Tyler Moore Show" in 1973. 
Happy birthday dear friend, @BettyMWhite ... & I mean that with all the <3 in the world! Many, many more 🎉 💕🎈 pic.twitter.com/WTJlec5sTV

— Cloris Leachman (@Cloris_Leachman) January 17, 2019
CLORIS LEACHMAN'S PERSONAL LIFE
Cloris Leachman was born on April 30, 1926, in Des Moines, Iowa, to parents Berkeley Claiborne "Buck" Leachman and Cloris Wallace. Following her high school education, Leachman enrolled in The Illinois State University and Northwestern University and majored in drama.
Leachman got married to Hollywood producer George Englund in 1953. However, Cloris Leachman's husband had numerous affairs during the marriage, which eventually ended in divorce after 26 years. 
This photo of comedy's greatest @Cloris_Leachman & @BettyMWhite happy. I thought I'd share to spread the joy. pic.twitter.com/Yoh8JGhY8h

— Erik Stolhanske (@ErikStolhanske) April 28, 2020
The former couple share four children, three sons, Morgan, Adam, George, and a daughter Dinah. She lost one of her sons, Bryan, when he was 29, and she has never spoken publicly about his death. At the peak of her career and starring in two of the most popular series of that era, Cloris Leachman's children posed a significant challenge.
The actress had to work out a way to balance her time between work and family effectively. Despite being a Hollywood star, life at home was still pretty much like every working mom. In her words:
"well, children really ground you. You come home and no matter what's been going on in the outside world and all the movie star stuff, you quickly cook dinner and clean up and get on with it."
A happy, healthy 94th Birthday to comedy legend Cloris Leachman!
"Everything is so sad and so wonderful." pic.twitter.com/1xRk0LqBHf

— Marshall Julius: Vintage Geek! (@MarshallJulius) April 30, 2020
Today, Cloris Leachman is a proud grandmother of six grandchildren. Over the years, the actress has been able to leave an imprint on the entertainment industry, and despite accomplishing so much, the mother of five still has the appetite of a young aspiring actor.