'The Beverly Hillbillies' Actress Lily Tomlin Pays Touching Tribute to Co-star Cloris Leachman
"The Beverly Hillbillies" actress Lily Tomlin paid a touching tribute to her late costar Cloris Leachman, who passed away this January. 
Lily Tomlin appeared on "The Talk" and shared a touching tribute for the late Cloris Leachman, who she co-starred with in "The Beverly Hillbillies."
Leachman passed away on Tuesday, January 26th, 2021, in her Encinitas home in California. Her daughter, Dinah, had been by her side when she passed.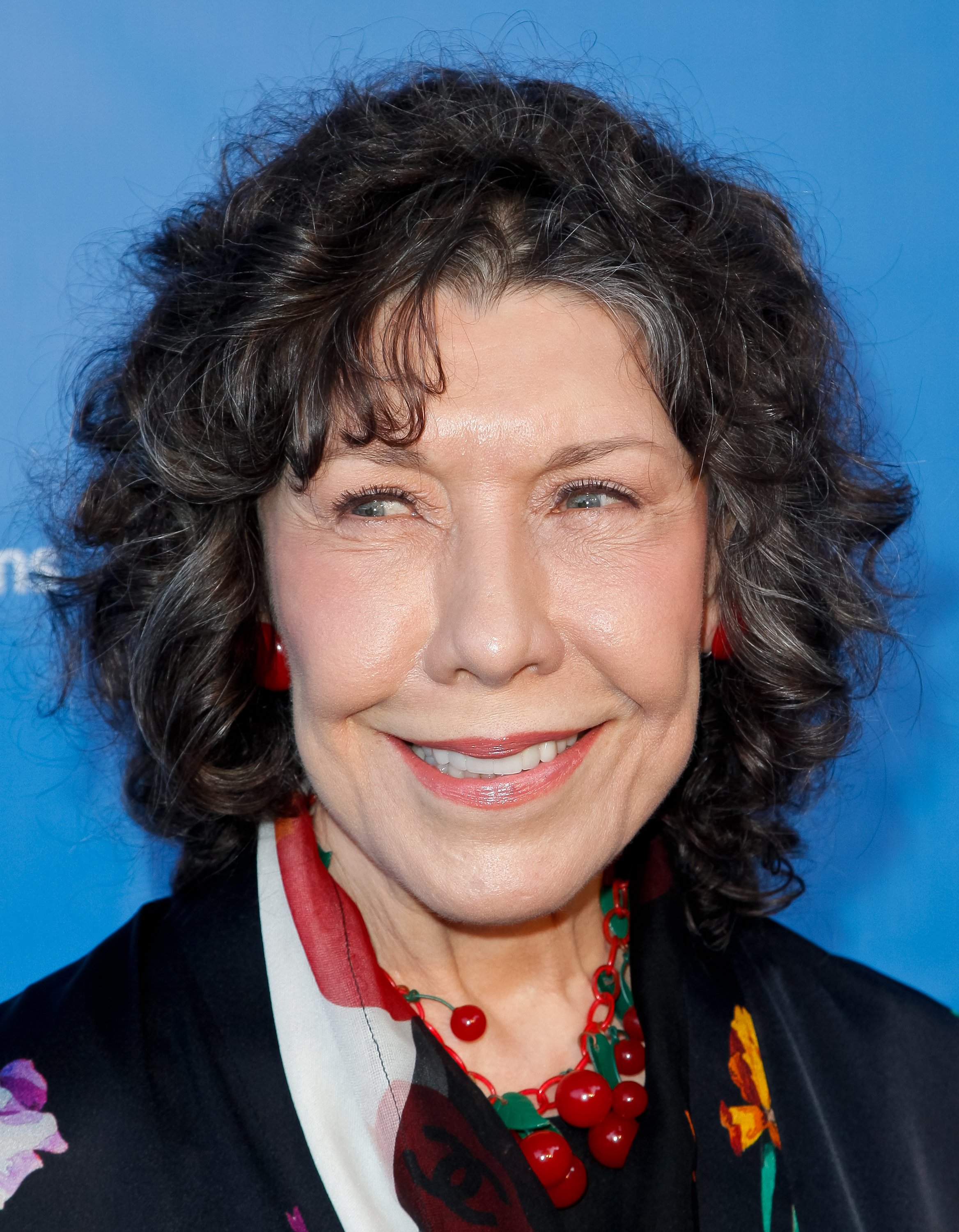 Tomlin and Leachman had appeared together in the movie "The Beverly Hillibillies," which is based on the TV show. Tomlin spoke about what it had been like to film with Leachman while she was on "The Talk" later in the week. 
She shared that the late actress had been an amazing scene partner and that she had filled the makeup room with laughter from the stories she would tell. Tomlin said on the show:
"She would come into the make-up room every morning and just regale us with stories. Our mouths would be dropped open, half the time we'd be laughing out loud."
Cloris Leachman was queen of the Amazons and a queen of industry, breaking barriers and inspiring women in film and TV for decades. She was a sweet TV mom and a riot to work with. I will miss you, along with the smiles and laughter you brought everywhere you went, Cloris. ❤️ pic.twitter.com/R7BiWNypkX

— Lynda Carter (@RealLyndaCarter) January 28, 2021
She shared that when she had rescued Leachman from the hospital after she had shock treatments. They had somehow mixed up their bags and had to improvise the scene, and it ended up in the movie. 
She shared another antidote about how the actress had completely lit up like a 10-year-old when Tomlin had been driving the monster truck around for a scene.
Leachman had an extremely successful career, which started after she won the Miss American Pageant in 1946.
Cloris Leachman was a comedy legend. From a groundbreaking role on "The Mary Tyler Moore Show" to the films of Mel Brooks and her Oscar-winning turn in Peter Bogdanovich's "The Last Picture Show," she never lost her ability to shock, delight and surprise us. She will be missed. pic.twitter.com/tcyfF1uzWj

— The Academy (@TheAcademy) January 27, 2021
Tomlin revealed to "The Talk" hosts that she had been completely "crestfallen" when she heard the news of Leachman's passing and thought that she would live forever. 
She had passed away from natural causes.  One of her sons said to TMZ that she had had the best life from the beginning to the end, as he said:
"She had the best life beginning to end that you could wish for someone. She left everyone with a lot of love."
Leachman had an incredibly successful career, which started after she won the Miss American Pageant in 1946. From there, she would go into show business, with her first role in the "Actors Studio" TV show. 
She became a successful TV actress with her groundbreaking role as Phyllis, the landlady in "The Mary Tyler Moore Show." She would have her spin-off show, "Phyllis."
Cloris Leachman. A true legend.
One of the funniest of all time.
And such a great lady. Loved her. Will be missed terribly. And such a good family. Sending love to all. RIP pic.twitter.com/whq2qfvxcg

— Adam Sandler (@AdamSandler) January 28, 2021
Her work on "Phyllis" would earn her 2 Emmys and a Golden Globe for Best TV Actress. She racked up an impressive 22 Emmy nominations, which is the most any actress has ever received. 
Leachman appeared in two movies, "Young Frankenstein" and "The Last Picture Show." Her list of credentials is very long. She will be missed by her family, friends, costars, and adoring fans.