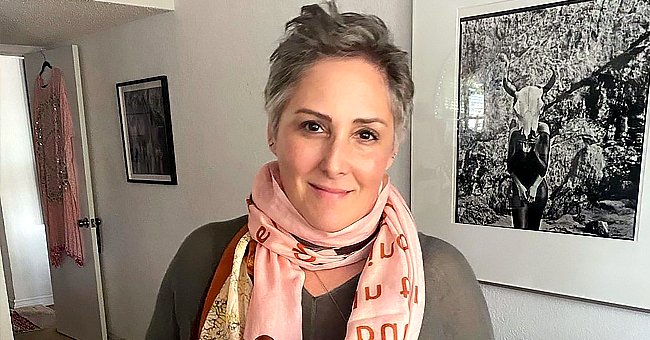 instagram.com/rickilake
Ricki Lake Is a Proud Mother of 2 Sons — Meet Milo and Owen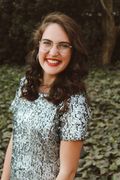 Reality television producer Ricki Lake is a proud mother of 2 sons who are her joy source. She shared a photo of her with Milo and Owen on Instagram.
The beloved "hairspray" actress took to Instagram to show off her two sons Milo and Owen, who she shares with her ex-husband Rob Sussman.
The twice-divorced mother of two is clearly proud of her two sons as she stood in between them for the precious picture. Regardless of the difficulties raising them as a single mother brought, they remain her greatest joy.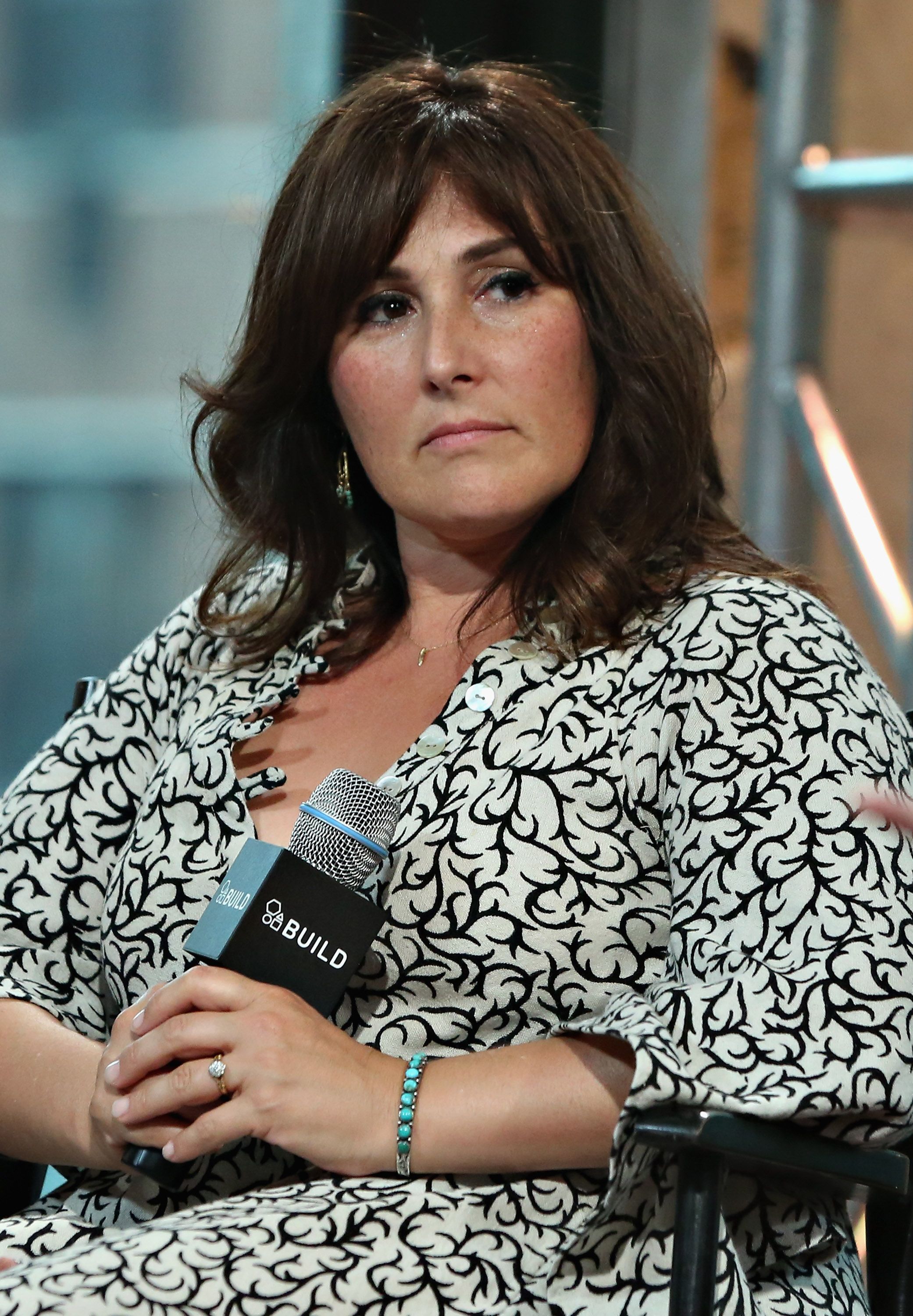 Producer Ricki Lake at AOL Build in New York City on August 10, 2015 | Getty Images
ALL ABOUT THE BOYS
As seen in the post, Lake is evidently very proud of her two boys. The Broadway star started her family with her then-husband Sussman three years after marrying him in 1994. Milo is her oldest, born in 1997, followed by Owen in 2001.
Milo and Owen don't frequent their mother's Instagram feed often, but it is sure to be a good one when they make an appearance. Lake gushed over her sons in the post with her caption reading:
"My sons. My joy. #grateful ✨♥️"
MARRIAGE, DIVORCE, AND FAMILY
The former talk show host has had her fair share of struggles. After being married to her first husband for 10 years, they divorced in 2004, leaving Lake as a single mother.
In 2012, Lake found love again and married the jewelry designer Christian Evans. Unfortunately, their relationship also ended in divorce, and at the age of 45, Evans committed suicide after a long fight with bipolar disorder.
STRUGGLE WITH HAIR LOSS
After a 30 year-long battle with hair loss, Lake made the bold move to not only shave all of her hair off but to share her journey publicly. A year after stepping out with her shaven head, the producer posted about her progress, saying:
"I had to be set free of the debilitating pain and shame."
Lake was also deeply affected by Evans's death, which led her into a deep depression that she struggled to overcome. Despite not being married to him anymore, his ex-wife still cared for him and grieved the loss.
FINDING NEW LOVE
Regardless of the hurt she had experienced in her previous relationships, Lake found a new love for the third time. The founder of the clothing enterprise One Golden Thread, Jeff Scult, is the actress's new beau.
He is a regular visitor on her Instagram feed as she shares about the life that they share. Lake describes her new partner as the healthier version of her late ex-husband.
With a new man in her life, Lake has plenty to look forward to. With everybody that has come and gone in her life, her two sons have been a constant joy for her.
Milo and Owen will always be the men who take first place in her life, but that doesn't mean that there isn't space for anyone else. Lake looks confident and happy in the new season of her life.
Please fill in your e-mail so we can share with you our top stories!