Ricki Lake Admits She Feels Free after Opening up about Her 30-Year Struggle with Hair Loss
American actress Ricki Late appeared on Good Morning America on Wednesday and revealed she feels free after opening up about her hair loss struggles. 
On Thursday, actress Ricki Lake was live on "Good Morning America." She shared details about how she feels after opening up about her decades-long hair loss struggles. 
When asked how she is feeling presently, Lake said she feels fantastic, adding that it has been quite a journey, and she is pleased to show the world her new self after taking the leap of faith last year to shave her hair.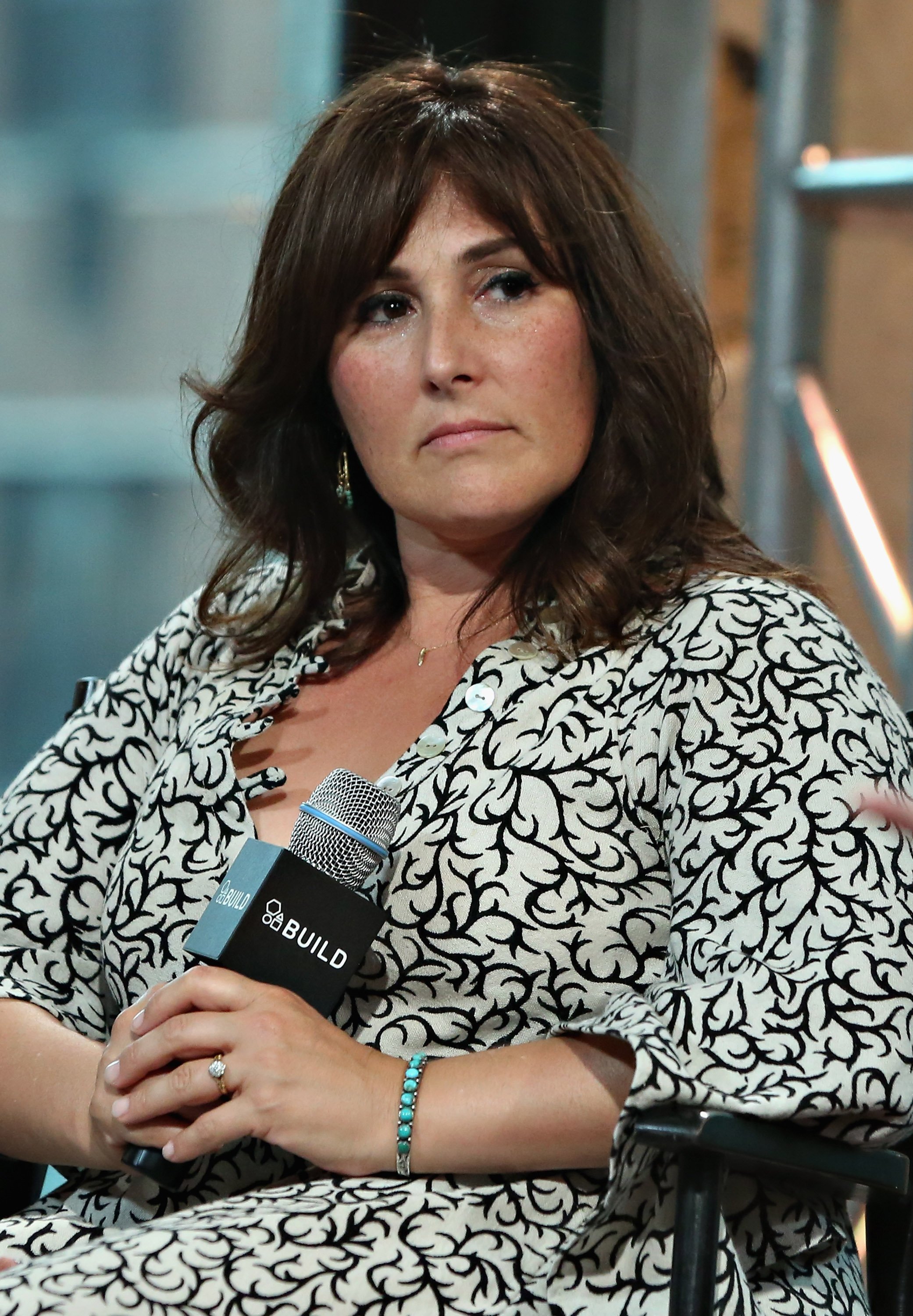 Lake, who was seen sporting a new look on the show, said she learned so much through letting go of things that bothered her for many years. She added that sharing her story with the world was one of the most challenging things she has ever done. 
According to the actress, there are some things in life people wish to keep a secret, but once they admit that it happened to them, the secret would stop feeling like a weight on their shoulder. 
Hence, it was a beautiful gift that she could open up about something very shameful to her. She said she has come to embrace not just her hair growing back but also its color. 
Lake advised people experiencing hair loss to love themselves, adding that she loves herself even more for being courageous while going through a dark time.
The television personality said the journey had been a gift to her and that she genuinely loves her hair...
After coming forward about her decades-long hair-loss struggle, former talk show host @RickiLake reflects on the past year and shares her advice for others going through the same thing. https://t.co/xgy2TyGB3F pic.twitter.com/bBWTBffF80

— Good Morning America (@GMA) January 27, 2021
Lake also took to her Instagram page to share pictures of her present look and shaved her hair last year. In the emotional post, she said it had been a year since she took the bold decision to shave her hair off after struggling silently for nearly 30 years. 
The 52-year-old said she had to be set free from the debilitating pain and shame her condition brought her. She also shared that Hairklinikkken helped her get her hair to its healthiest ever, adding: 
"I never expected my hair to even recover so when I met Lars @harklinikken, I was skeptical. His topical extract has been a game-changer for me. "
Lake noted that she is not the type to endorse products publicly but hoped that she could help others struggling as she did for a long time. Concluding her caption, the television personality said the journey had been a gift to her.
She also stated that she genuinely loves her hair and herself unconditionally. Lake appeared on the latest issue of People magazine, where she also opened up about her 30-year battle with hair loss, saying it is a shameful thing to go through. 
She said her decision to come out with her struggles was not a calculated move but borne out of her need to be set free from silent suffering. 
Now, she appreciates what she sees when she looks at the mirror and attributes her stunning transformation to inner beauty, self-confidence, and self-love.