Woman Does Not Want to Let Her Boyfriend's Mom Put Animals on Their Farm
Here's an interesting story about a couple in their twenties. The woman said her boyfriend felt bad because they did not allow his mother to keep her calf on their farm. 
A 20-year-old female shared a story with her friends; she narrated how she and her 21-year-old boyfriend felt they were wrong for what they had done to his mother.
20-year-old Roselyn explained that she and her boyfriend had been together for two years, and in 2019, they moved in together into a house that happened to have a farm.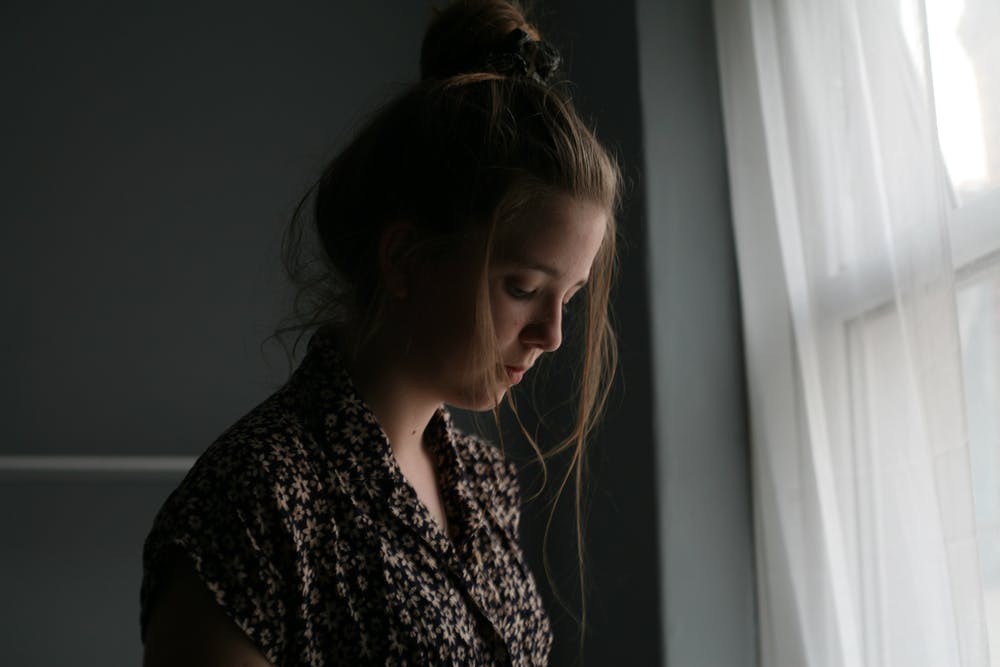 The young woman explained that they did not use the farm initially, but after a while, they decided to clean it up and got some sheep and a sheepdog, which they adored.
According to Roselyn, her 21-year-old boyfriend's mother had always loved the idea of farming, but where she stayed did not afford her the luxuries of having her farm.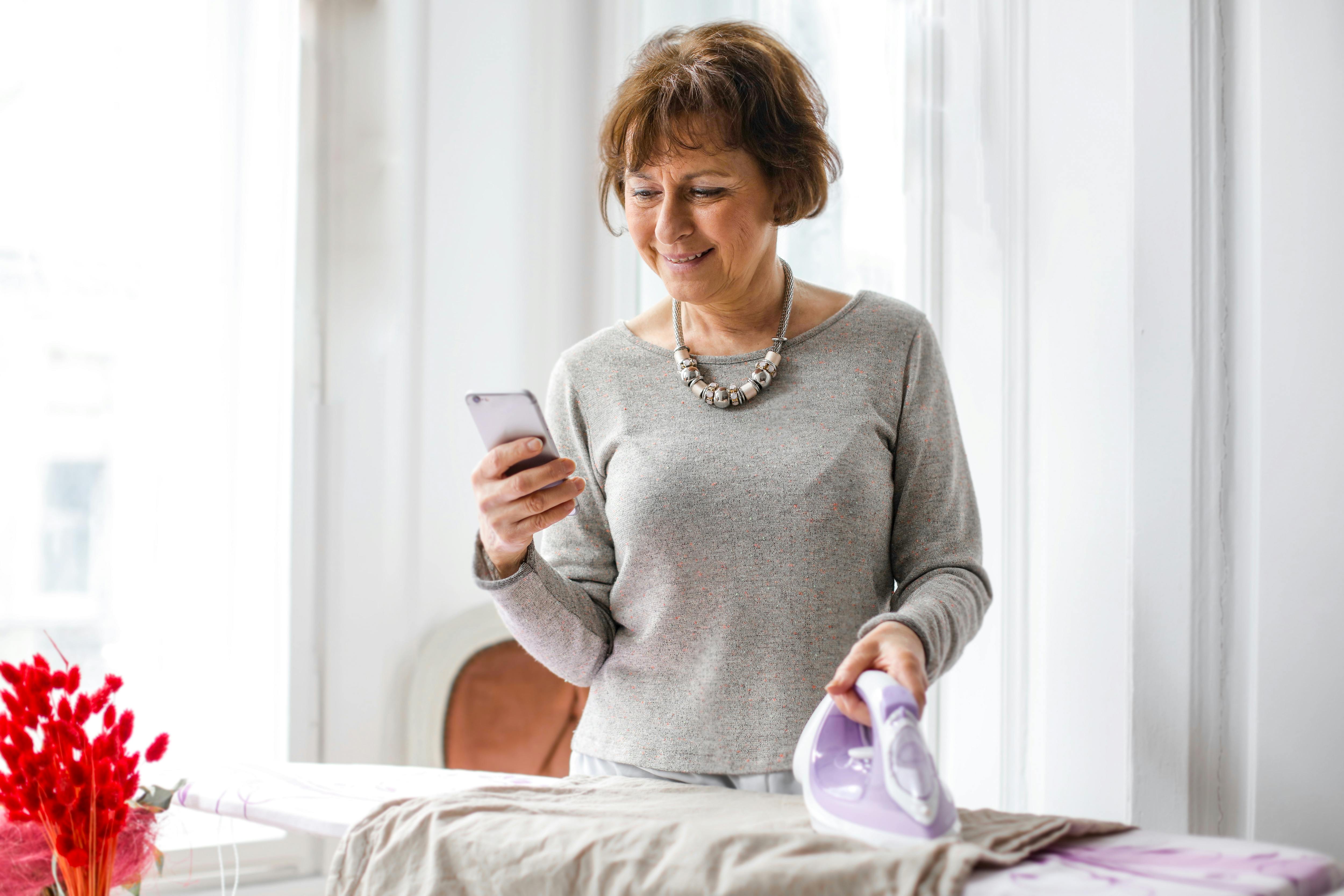 The mother often came over to their farm to tend to their sheep and even opted to buy some sheep to keep there, but she never got around to doing that.
A couple of months ago, the lady explained that she and her boyfriend got a calf, which she fell in love with. They bottle-fed it and cared for it, but a few weeks ago, the calf passed away due to unknown causes.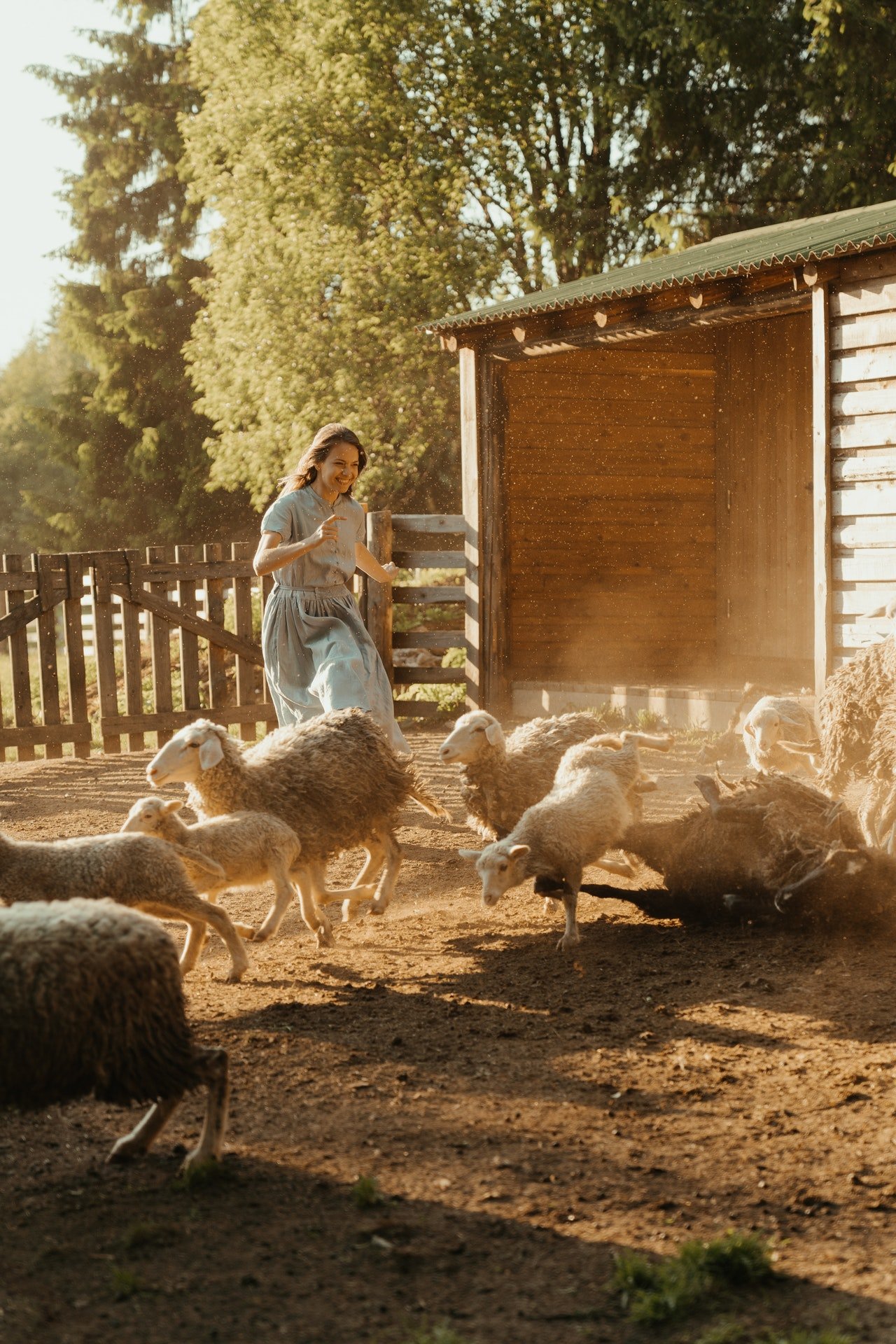 She continued by saying that a few days before detailing her experience, the mother had asked if they were going to get another one, to which they replied in the affirmative.
However, instead of getting one that had not been bottle-fed, they would opt for an older one when the environment was a bit warmer.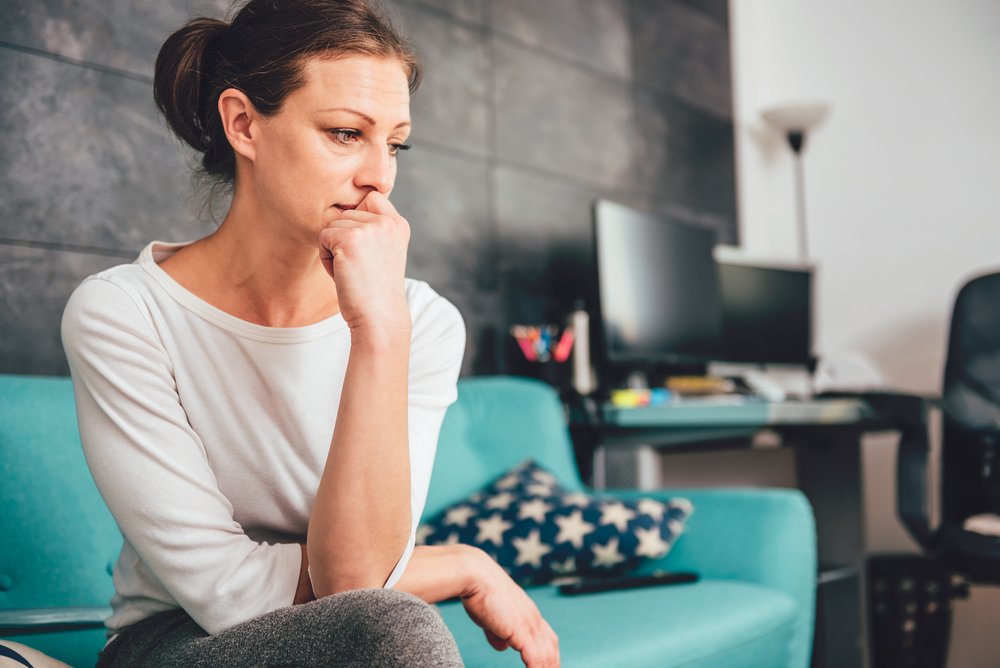 Excited at the news, her boyfriend's mother asked if she could get one alongside the one they planned to get, but she and her boyfriend disagreed with his mother, explaining to her that it was going to be too tasking to care for two calves.
The mother got upset and said she was going to care for the calf, but they vehemently refused, asking if she was going to be available every day and in the middle of the night if the calf got sick.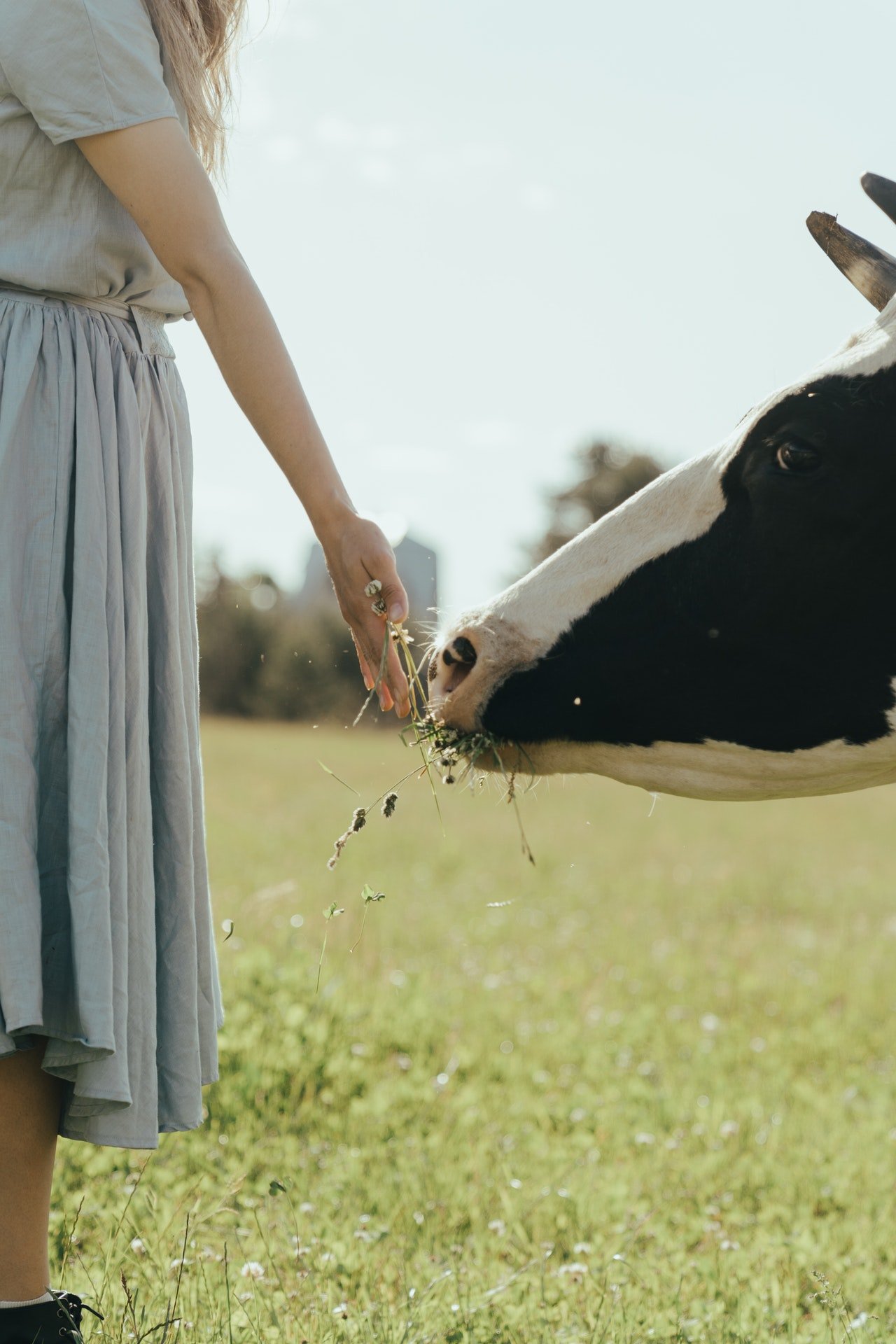 Following their argument, the mother kept quiet, which ended the discussion. The young woman then mentioned that they got a message from her boyfriend's father telling them that his mother was upset about it because she wanted a farm.
He wanted to know why they were against her getting a calf when they were initially fine with her getting a sheep. The woman explained that this was not the case, and they never really let her get the sheep.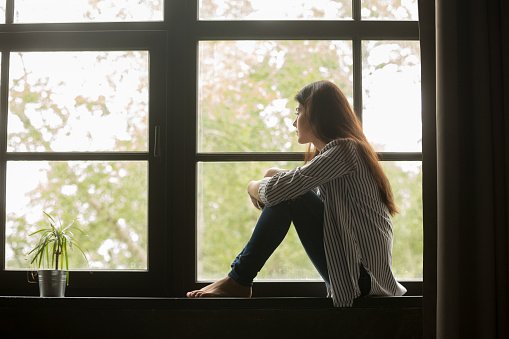 Roselyn admitted that although they were fine with her getting a sheep, a calf was more challenging to care for unless she agreed to stay with them and take care of it, which is something they do not want.
The lady ended by saying that her boyfriend was with her on the decision; however, he felt bad for denying his mother what she wanted. Now, it's up to you to decide if Roselyn and her boyfriend were wrong or not.
Here is another interesting story about a woman who refuses to let her mom see her granddaughters.