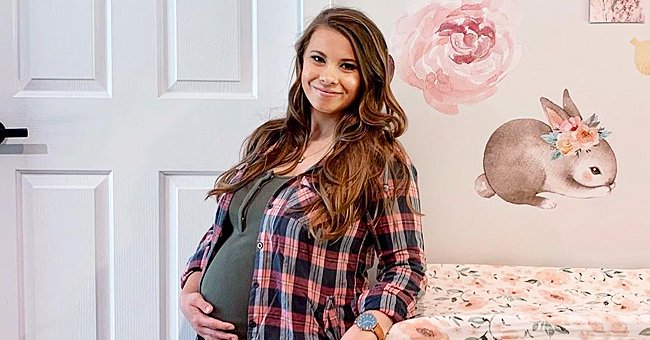 instagram.com/bindisueirwin
Bindi Irwin Gives Sweet Update on Her Unborn Baby as She Prepares to Welcome a Daughter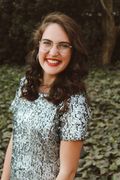 Pregnant Bindi Irwin shared about her pregnancy's newest development during an interview on "The Kelly Clarkson Show." The 22-year-old's baby is kicking and moving.
22-year-old Bindi Irwin was joined by her husband Chandler Powell, her mother Terri Irwin, and brother Robert Irwin during an interview on "The Kelly Clarkson Show." Here the pregnant Bindi shared about her kicking baby.
Bindi and Powell announced that they were expecting their first child in August last year and this latest update on her pregnancy has fans excited to welcome the new baby Irwin.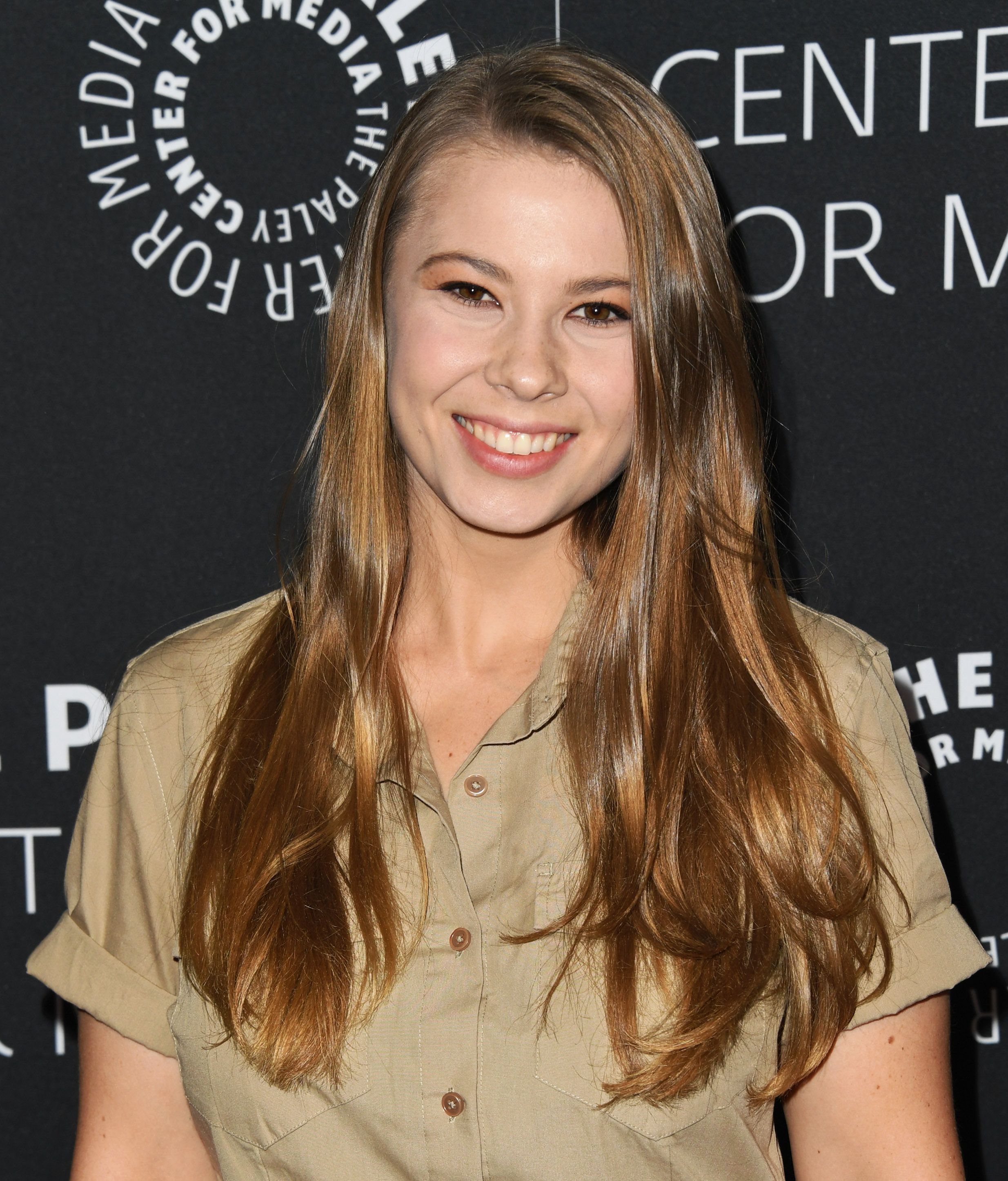 Bindi Irwin at The Paley Center For Media Presents: An Evening With The Irwins: "Crikey! It's The Irwins" Screening And Conversation in Beverly Hills on May 3, 2019 | Getty Images
BUSY BODY
The new-parents-to-be shared that they are predicting that their daughter is going to be a very busy baby. The baby girl has been very active in Bindi's belly, with her sharing the following during the interview:
"I don't think she ever sleeps. So I think we're going to have our hands full — she's ready to take on the world!"
Powell agreed with his wife and elaborated on what a cool experience it was to see the little one's hands and feet through her mother's belly. The two are ecstatic about their baby.
INSTANT FAMILY
Irwin and Powell did not wait long to start their branch of the Irwin family. The two raced down the aisle on March 25, 2020, just before regulations forbidding weddings were put in place and announced they were expecting five months later.
They announced the pregnancy by posting a picture of the expecting pair holding up a tiny Australia Zoo shirt perfect for the new little one. A month later, Irwin revealed that their first child was a daughter.
PINK BABY ROOM
Regardless of her fans expecting a forest green, zoo-themed baby room Irwin showed her more feminine side when she revealed what direction she decided to take with her nursery.
The 22-year-old conservationist shared an Instagram post of her cradling her growing belly while standing in the decorated nursery. Pastel-colored stickers of bunnies, flowers, and moons covered the wall behind her. She captioned the post:
"Sharing our deepest gratitude to YOU reading this message as we get ready for our daughter to arrive."
CAPTURING THE PROGRESS
Irwin has made an effort to share her pregnancy journey with her 4.3 million Instagram followers. From the first announcement through to the sonograms and the nursery, she has allowed the fans to tag along.
The parents-to-be also recreated a unique family moment. Irwin stood with her bare belly with Powell kissing it, just as her late father Steve Irwin did when his wife Terri was expecting Robert.
Irwin and her family are unique in more ways than one. Not only do they run the Australia Zoo, but their whole lives are consumed with the conservation of animals, definitely making Steve proud.
The young couple has received a tremendous amount of support from their friends, family, and fans, and there is no doubt that they will make fantastic parents to their special little girl.
Please fill in your e-mail so we can share with you our top stories!