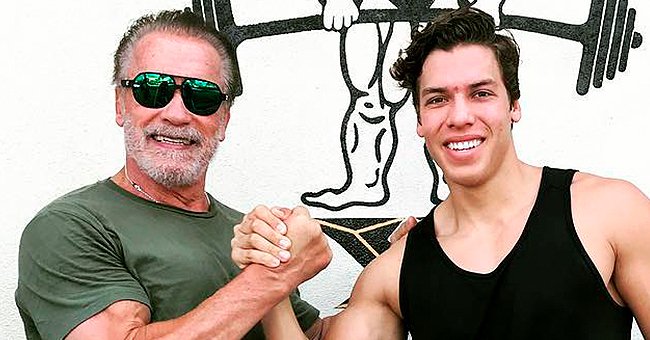 instagram.com/projoe2/
Arnold Schwarzenegger's Son Joseph Baena Flaunts His Toned Body Posing Shirtless near a Pool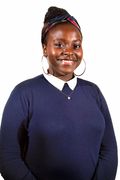 Arnold Schwarzenegger's son Joseph Baena flaunted his toned body in a smiley shirtless pic as he posed in front of a summery pool wearing only goggles and fitting Speedo swim trunks.
Joseph Baena flashed a winner's smile posing in the bright sun joking about getting his tan back as he posed wearing nothing but goggles and tight swim trunks, which showed off his flawless, toned muscular physique.
The 23-year-old seemed like his own father, former bodybuilding champion cum actor cum former Governor Arnold Schwarzenegger who's athletic physique shot him to Hollywood stardom.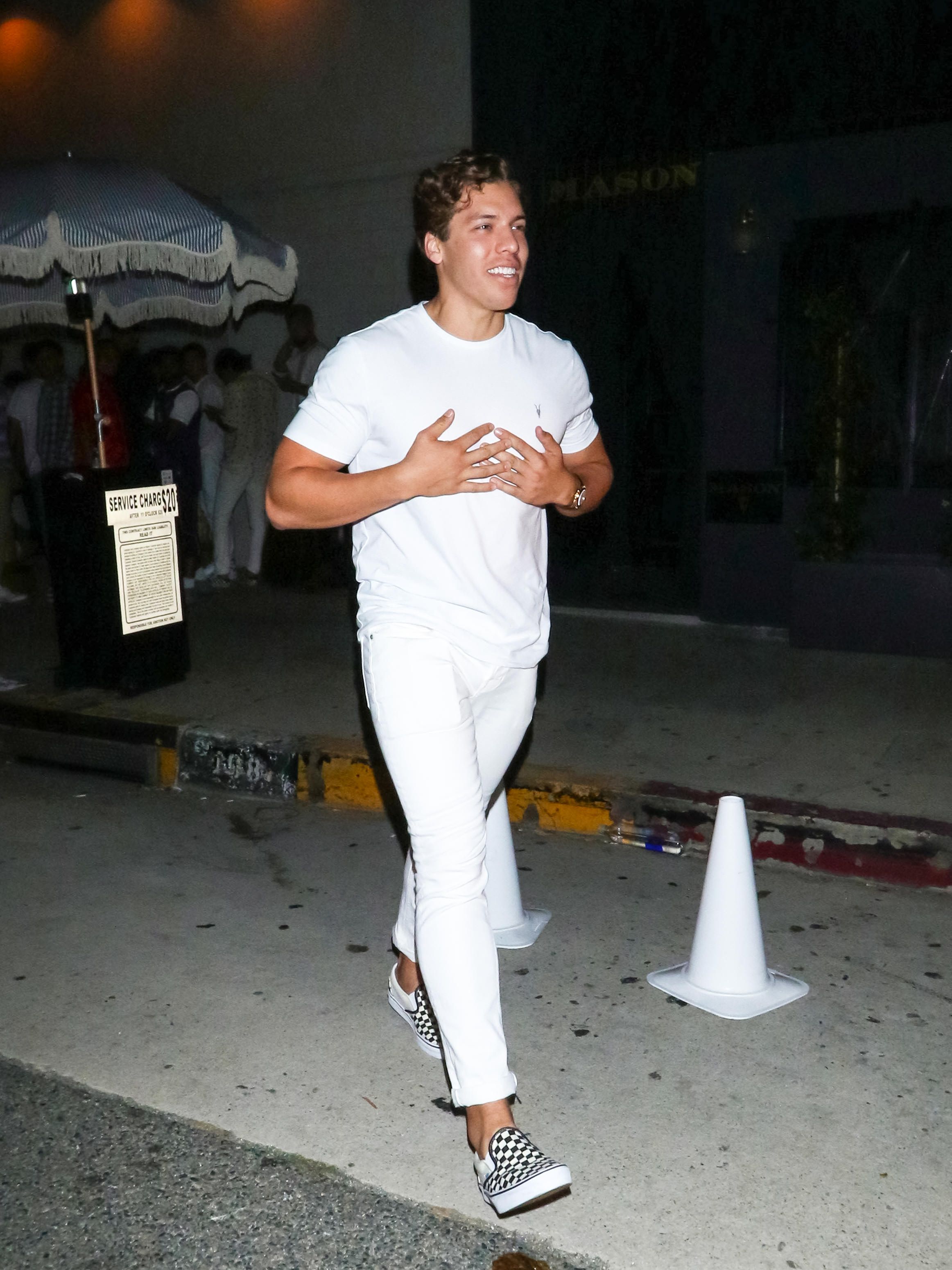 Joseph Baena seen in Los Angeles, California. Source | Photo: Getty Images
Baena shared the picture with his over two hundred thousand fans on his Instagram page, which he often uses to document his fitness goals, sometimes recreating his father's iconic poses from his bodybuilder days.
Baena has been taking his fans along with him on his grueling fitness journey. Schwarzenegger is not shy about showing love for his son by training alongside him and leaving encouraging comments on his son's posts.
"I love watching your progress with your training, your work, and in every part of your life.I can't wait to see what's coming next."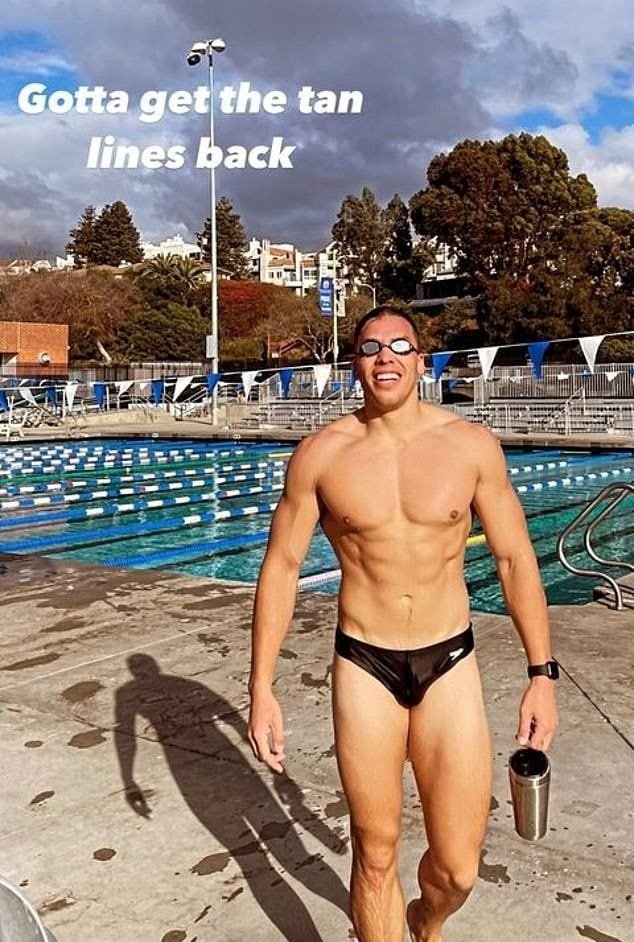 Joseph Baena posing on his Instagram story picture. Source | Photo: instagram.com/projoe2/
Baena is Schwazrnegger's son from his one-time housekeeper, Mildred Patricia Baena. At the time of his birth, Schwazrnegger was still married to his ex-wife Maria Shriver with whom he shares four children.
The affair with the housekeeper turned mistress at the time came as a shock to Schwarzenegger's former wife, Maria Shriver. The public scandal put a strain on his marriage, which resulted in divorce.
The star and his father have been spotted enjoying bicycle rides.
Baena, just like his father, has many sporty achievements under his sleeve. Despite making appearances in small films, the business major cannot confirm if he will pursue a career in acting like Schwarzenegger.
Since the scandal, the affected parties have moved on. Baena has nothing but praises for his father. He revealed he has nothing bad to say about him and loves him. The father and son duo often do many things together.
"I love my dad!" We hang out all the time! He is a great father"
Baena's father recently has been making headlines for speaking against the breaching at the Capitol. Schwarzenegger hung up his acting chops for public office, becoming Governor of California from 2003 to 2011.
While fans wait to see where Baena's career will go, the 23-year-old is a student at Pepperdine University, Malibu, where he reportedly is a business major. Baena also plays rugby for the school team.
Aside from Baena, the 73-year-old former Mr. Olympia, who resides in the Pacific Palisades, has also been spotted spending time with his children, Patrick, 27, Christopher, 23, daughters Christina, 29, and Katherine, 31.
Before the pandemic, Baena and his father enjoyed having regular workouts in Venice Beach, California. Since the star and his father have been spotted enjoying bicycle rides as Schwarzenegger has with his other children.
Please fill in your e-mail so we can share with you our top stories!