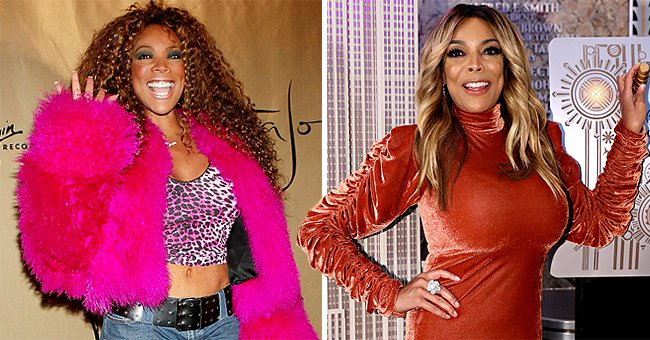 Getty Images
Check Out These Quick Facts about Iconic TV and Radio Host Wendy Williams

American media personality Wendy Williams is mostly known for her unabashed TV hosting style, and over the years, she has made her mark in TV.
Controversies and all, it is safe to say that TV show woman Wendy Williams is well in her rights to be tagged as one who plays pivotal roles in the media, showbiz, and Hollywood at large.
However, before attaining this feat, Williams did go through her fair share of humble beginnings, breakthrough Peoria and continuous thriving fame. Here is a look at some facts about the star.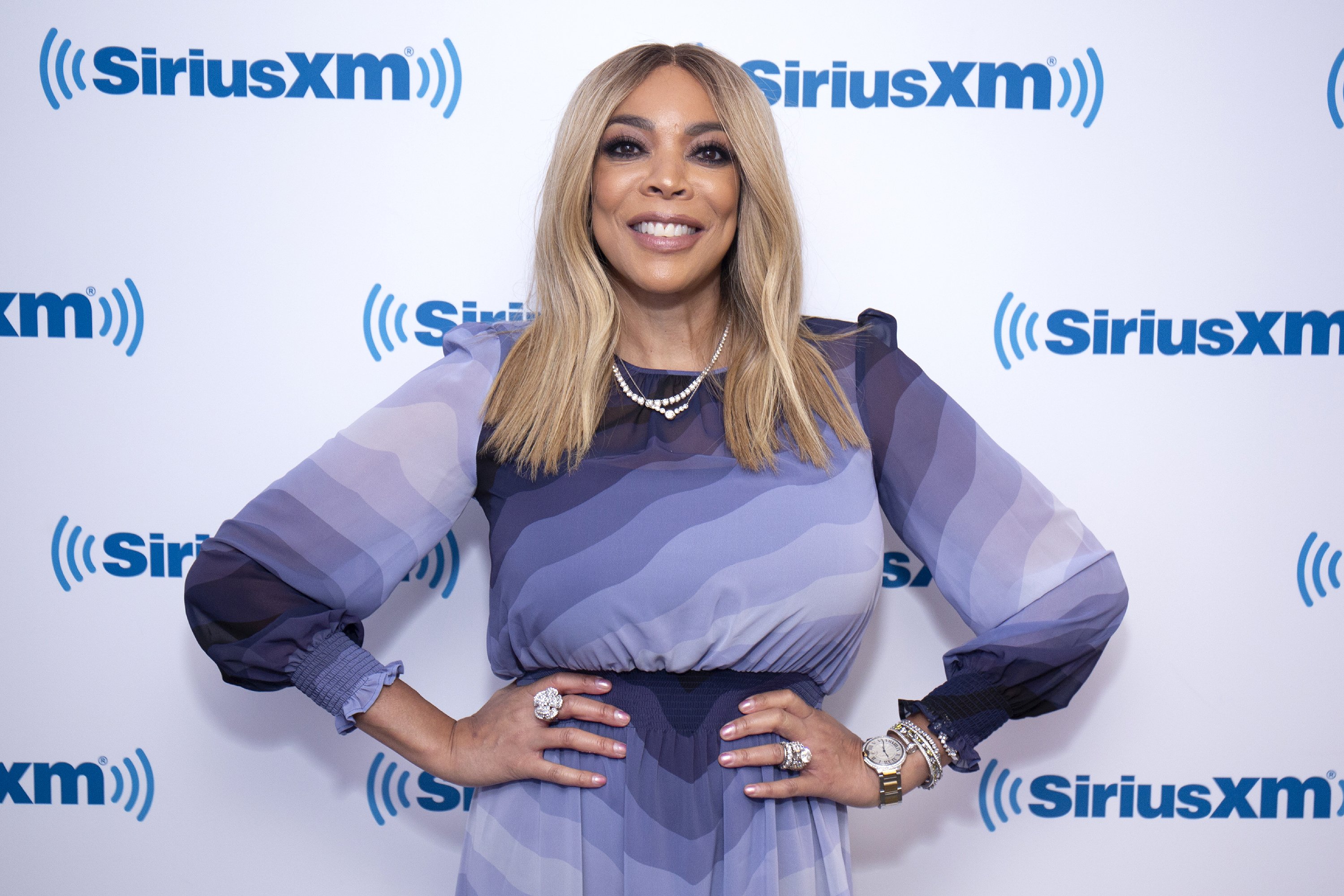 Wendy Williams visits SiriusXM Studios on September 6, 2018. | Photo: Getty Images
BOISTEROUS AS A CHILD
Williams, a New Jersey native, was born into a family of five to Thomas and Shirley Williams. She was quite outspoken, speaking loud and fast, in contrast to her older sister, Wanda, who was more of an academic.
BORN WITH A SIXTH FINGER
When watching her gesticulate with her hands, a slight bump is noticeable on one of her hands because Williams was born with a sixth finger. She once mourned losing the finger on her show as she felt it would have made her hand gestures unique.
SHE WAS ATHLETIC
While she was not quite an A-student, Williams made up with her impressive athletic skills. The young star was a part of her school's swimming team and even got a scholarship to study at Boston University.
However, she declined because she knew she would not pursue a career in sports; Williams always knew she was meant for TV from a young age.
THE SHARP-WITTED INTERN
While she interned at Boston's KISS 108, as a college student, Williams shared that she devised a way to get noticed and be part of the radio hosts.
The star shared that she would paint her nails in bright colors, and when she dropped documents in offices, she made sure her bosses would notice.
THICK SKIN AGAINST CRITICISM
Behind the fame and unabashed style of giving opinions, Williams endured a tortured childhood. She was fat-shamed as a child, and it only got worse way into adulthood.
The star once mentioned that trolls said she looked like a man. This was hurtful because there was nothing worse than a woman being referred to as a man to her.
MARRIAGE CONTROVERSY
Williams was married to Kevin Hunter for 25 years, but things went downhill after his cheating scandal got out. The rocky moments really affected the award-winning TV star, but when she returned to her show, Williams relayed that her spouse was a serial cheater.
Following the scandal, Williams fired him from being her manager while selling their home and split the profit, and the divorce was also finalized. These days things seem to have simmered down, and the pair are on good terms.
Please fill in your e-mail so we can share with you our top stories!