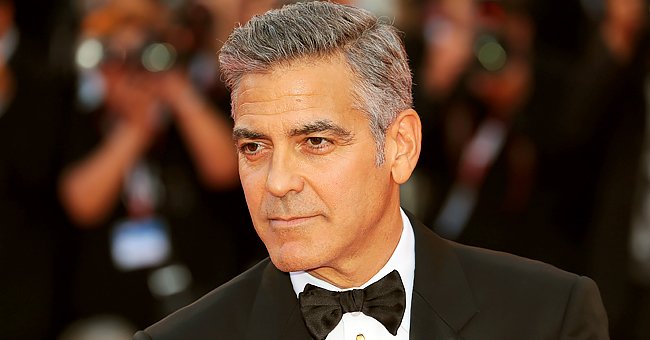 Getty Images
George Clooney Reveals Why He Chose Simple Names for His 3-Year-Old Twins Ella & Alexander
Actor George Clooney, the proud father of twins, Alexandra and Ella, recently opened up about the incredible story behind his children's names.
When celebrities have kids, it is almost expected for them to name their children in the most creative and, sometimes, unconventional ways. However, for eternal heartthrob actor George Clooney the opposite is the case. He explained why to AARP:
"I didn't want, like, weird-ass names for our kids. They're already going to have enough trouble. It's hard being the son of somebody famous."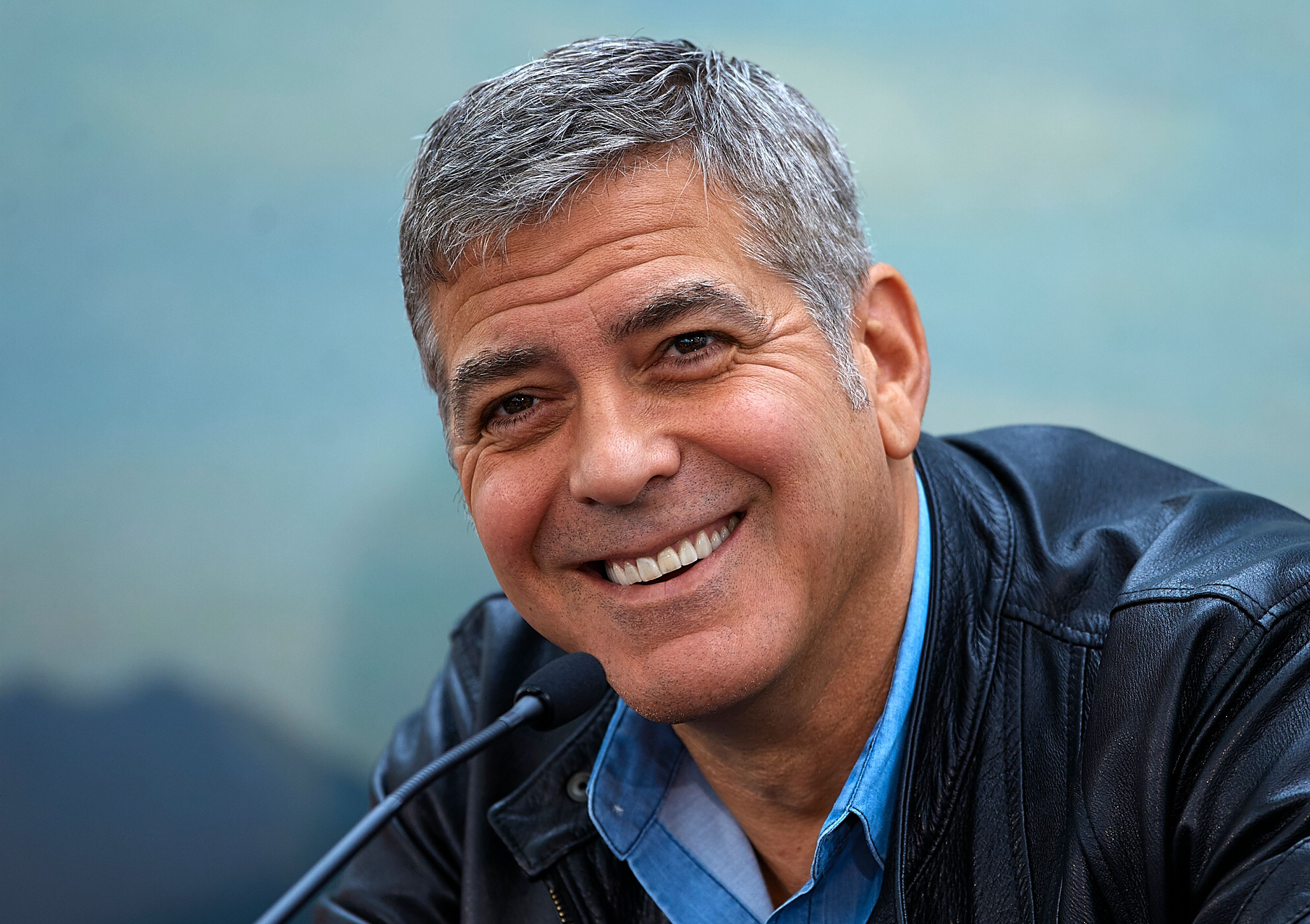 George Clooney at at the 'Tomorrowland' Press Conference at the L'Hemisferic on May 19, 2015. | Photo: Getty Images
After revealing his thoughtful reason for not giving his children "complicated names," the proud father went on to list examples of stars who had tragic stories with their children.
Clooney spoke of the late actor and race car driver Paul Newman, whose son, Scott, tragically died from a drug overdose. The iconic actor also mentioned Jonathan Peck, the son of actor Gregory Peck, who committed suicide in 1975.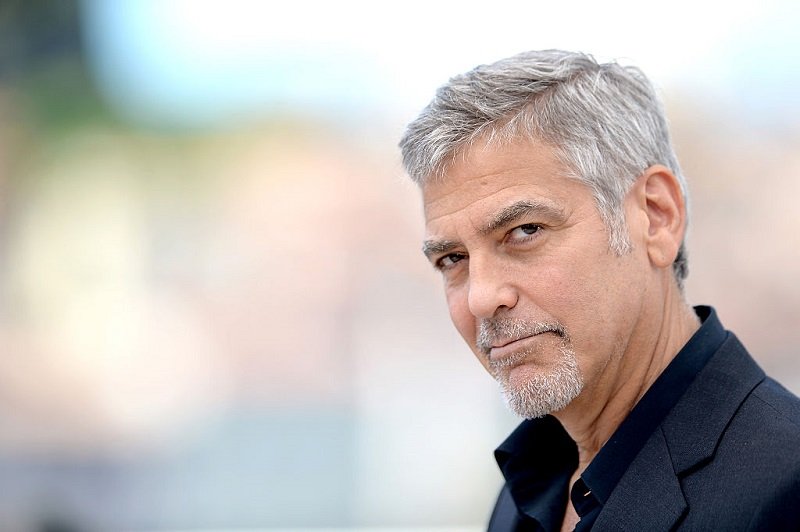 George Clooney attends the "Money Monster" photocall during the 69th annual Cannes Film Festival at the Palais des Festivals on May 12, 2016. | Photo: Getty Images
In all, despite the rather depressing turn that his thoughtful reason took, Clooney's intentions were clear — he is simply a father doing his best to keep his children as far away as he can from the pressures that come with being his kids.
At 59 years old, George Clooney, the ultimate handsome stud that captivated the hearts of many from way back, is now happily married to his wife of six years, a human rights lawyer and activist Amal.
Clooney shared that his 3-year-old son is quickly turning into a prankster that loves to shake things up.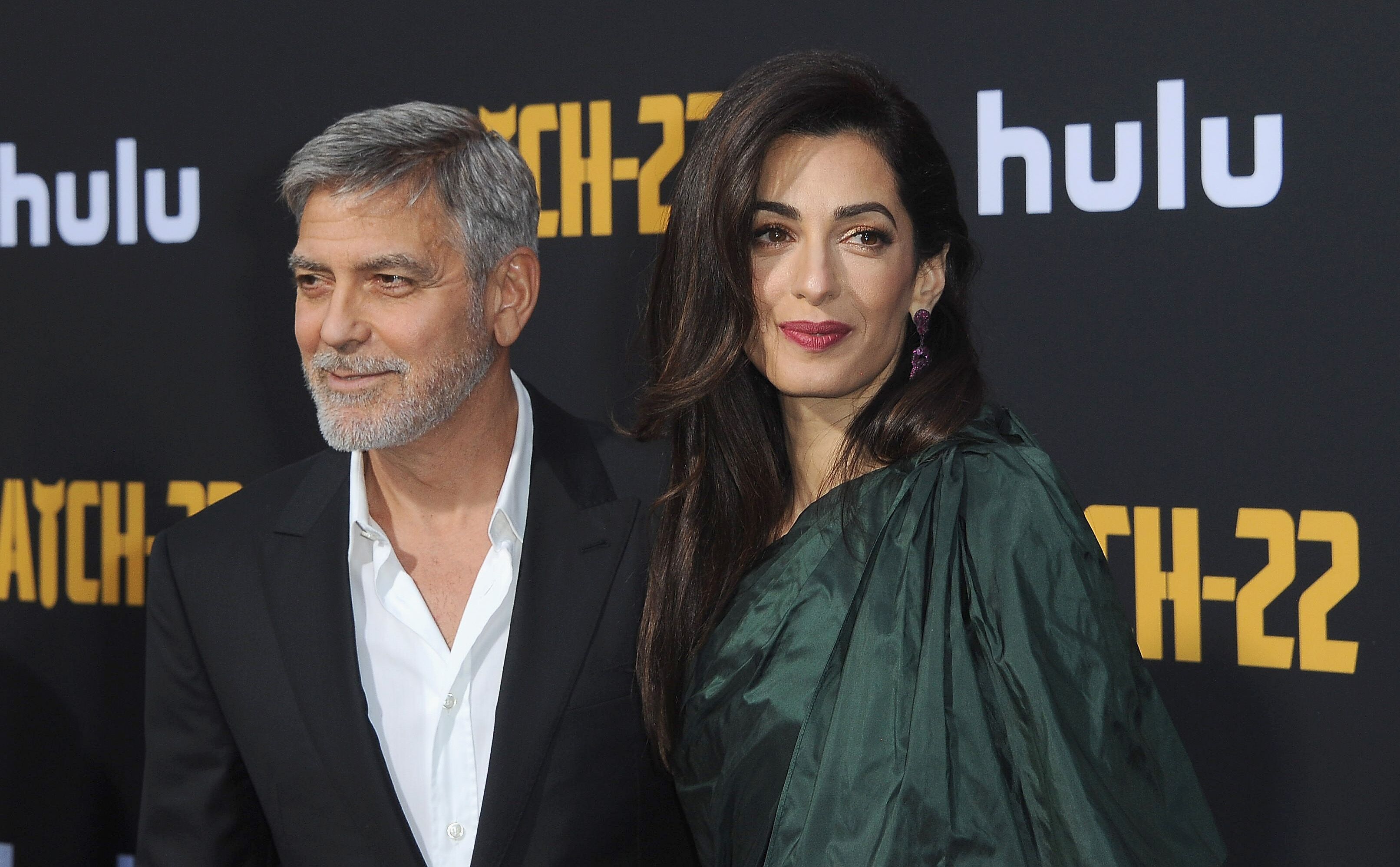 George and Amal Clooney at the Hollywood premiere of "Catch-22" in May 2019. | Photo: Getty Images
Together, they welcomed their twins, Alexander and Ella, on June 6, 2017. Since their arrival, Clooney has been nothing short of a doting dad who loves to gush about his little ones.
In a December 2020 interview, he shared how he loves to let his kids learn and grow. The actor revealed that Alexander and Ella started practicing riding bikes on the tennis courts.
He then explained that the idea of them falling is not his favorite thing to think about, but still, he tries to give them enough room to make their mistakes.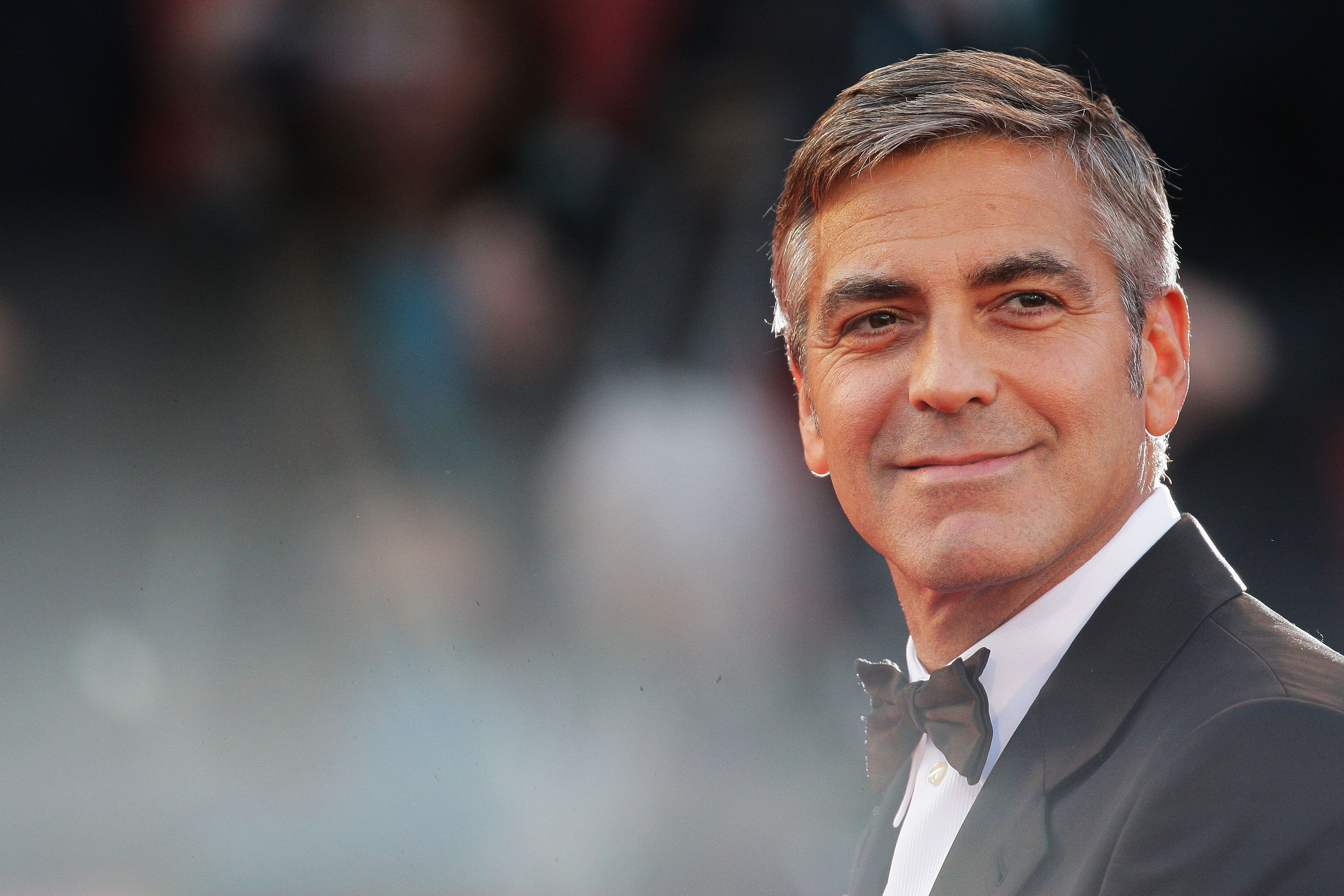 George Clooney at "The Men Who Stare At Goats" premiere at the Sala Grande during the 66th Venice Film Festival in 2009. | Photo: Getty Images
Clooney shared that Ella and Alexander were learning to go fast on their bikes, but interestingly, they had not learned how to use their brakes just yet.
The iconic heartthrob admitted that he hopes he will have enough confidence in the twins one day and be comfortable with letting them go to make their own mistakes.
The twins might be well past their "terrible twos," but they remain, toddlers, all the same. In another interview last December, Clooney opened up about the twins and their already varying personalities.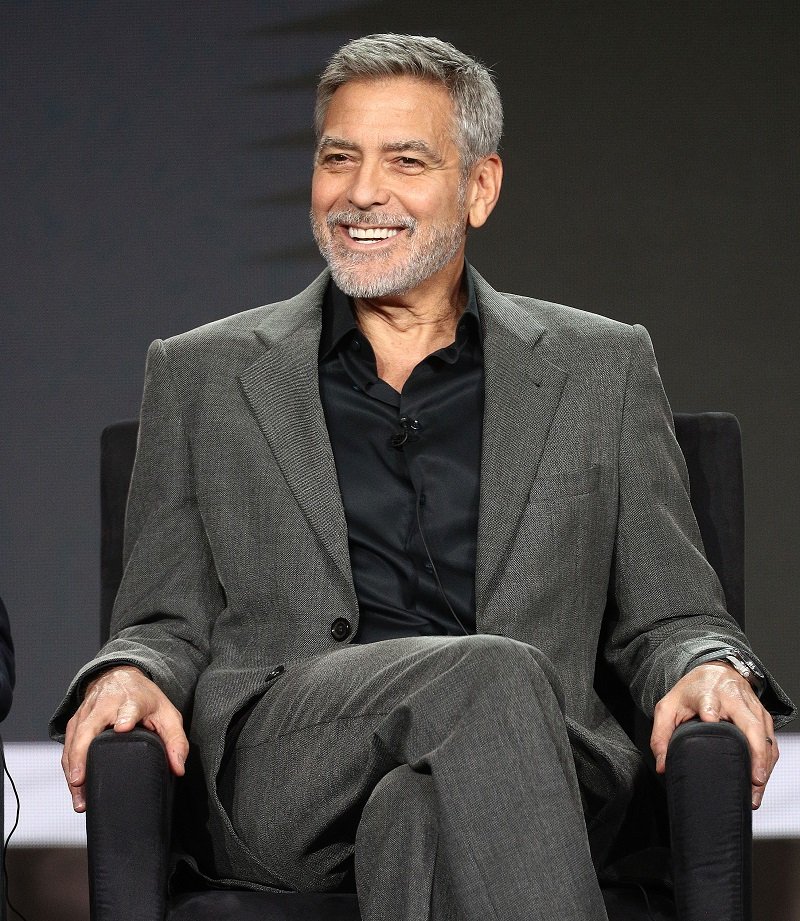 George Clooney speaks onstage during the Hulu Panel during the Winter TCA 2019 on February 11, 2019. | Photo: Getty Images
According to him, his daughter, Ella, seems to favor his wife more when it comes to her personality. He described her as a brilliant girl who loves to put everything in order.
Alexander, on the other hand, is a cheeky one! Clooney shared that his 3-year-old son is quickly turning into a prankster that loves to shake things up — it is clear to see where he gets that from!
George Clooney has lived many years of his life capturing hearts, embodying the most riveting hearts, and inspiring people. Today, he is a proud father and loving husband and, as always, a true legend!
Please fill in your e-mail so we can share with you our top stories!