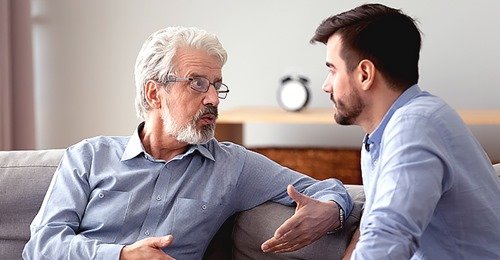 Shutterstock.com
Man Leaves His Blind Wife with All the Housework and 3 Kids to Spend Time with His Father

One day, Bryce decided to spend time with his father, Nick. He didn't foresee that the family of his blind wife, Gwen, would be angry at him because of it.
Bryce, 35, and Gwen, 29, have been together for nine years and have three children. Bryce's grandfather Lino passed away a couple of days ago. It was devastating for him.
Lino's death has also deeply affected his father. Yesterday, Bryce decided it was time to spend a day with Nick since Gwen was off work. He called Dina, his wife's sister, and explained the situation.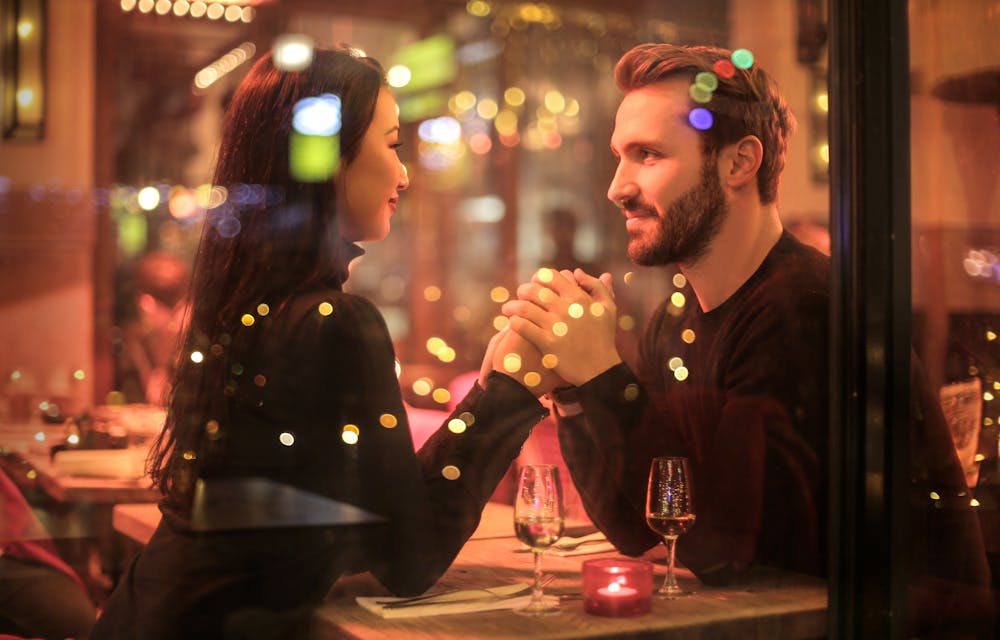 Man and woman holding hands. | Photo: Pexels
Bryce asked Dina if she was interested in helping Gwen with childcare while he was away, but she didn't come. Dina, however, did tell her other siblings and parents about how he left his blind wife.
Dina told her family that he left Gwen to do everything while he was away wandering around. Bryce ended up being disrupted while spending time with his father.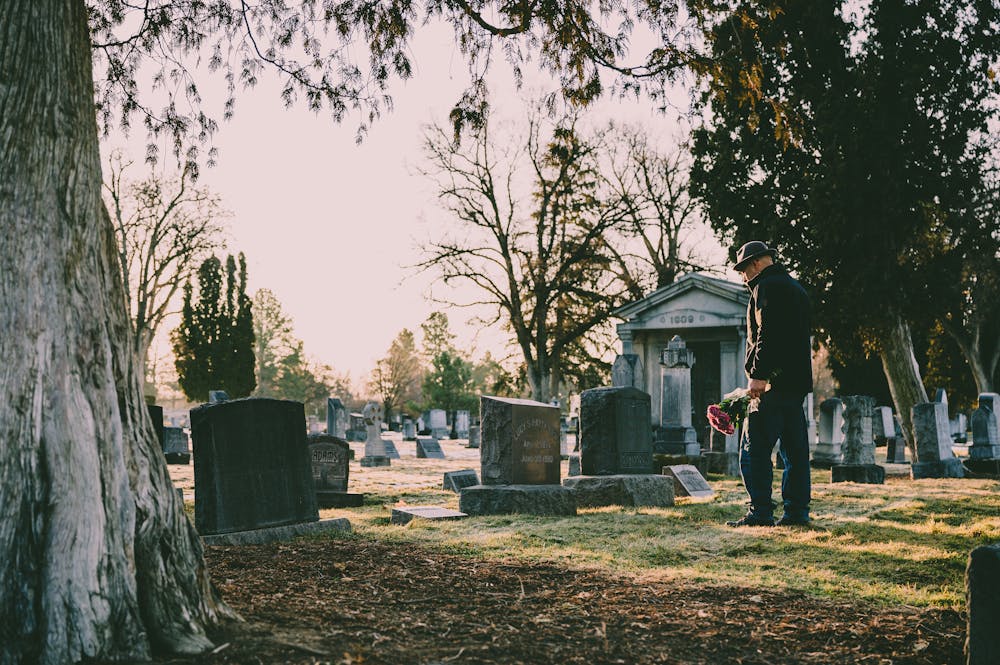 Man standing in front of a grave. | Photo: Pexels
His in-laws blew up his mobile phone throughout the day, and he didn't want to shut it off just in case Gwen had an emergency and he needed to talk to her.
After what happened, Bryce started to see their side a little bit more.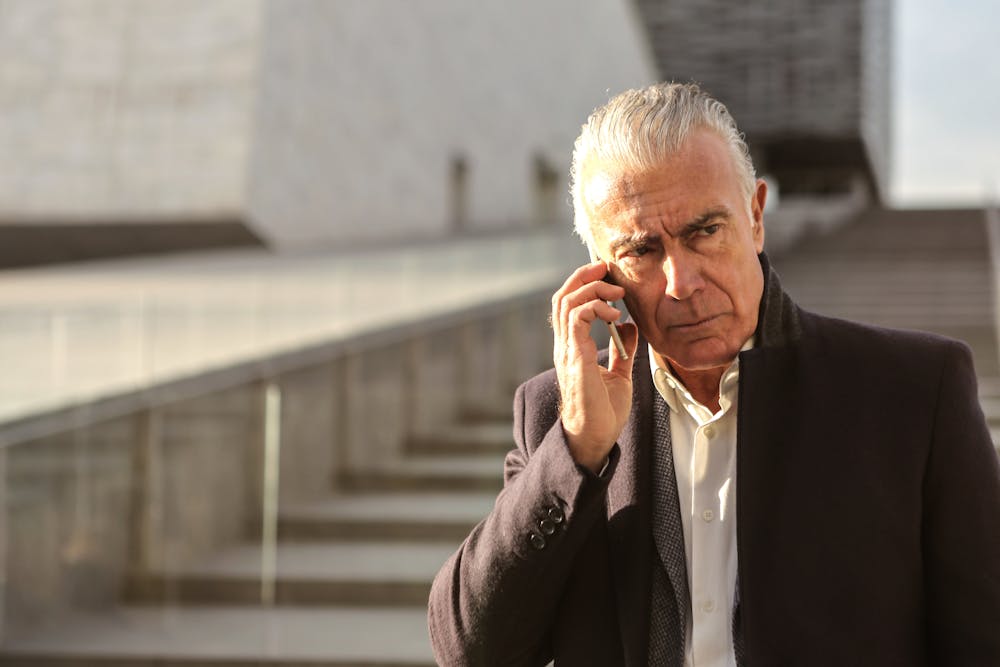 Sad man using his mobile phone. | Photo: Pexels
Bryce felt a little angry at what Gwen's family was doing at the time. But he kept his anger under wraps so that the situation won't escalate further and just looked for ways to make his father happy.
Somehow Bryce had made Nick feel good. Around five o'clock in the afternoon, he said goodbye to his father, who was very grateful for the time he spent with him.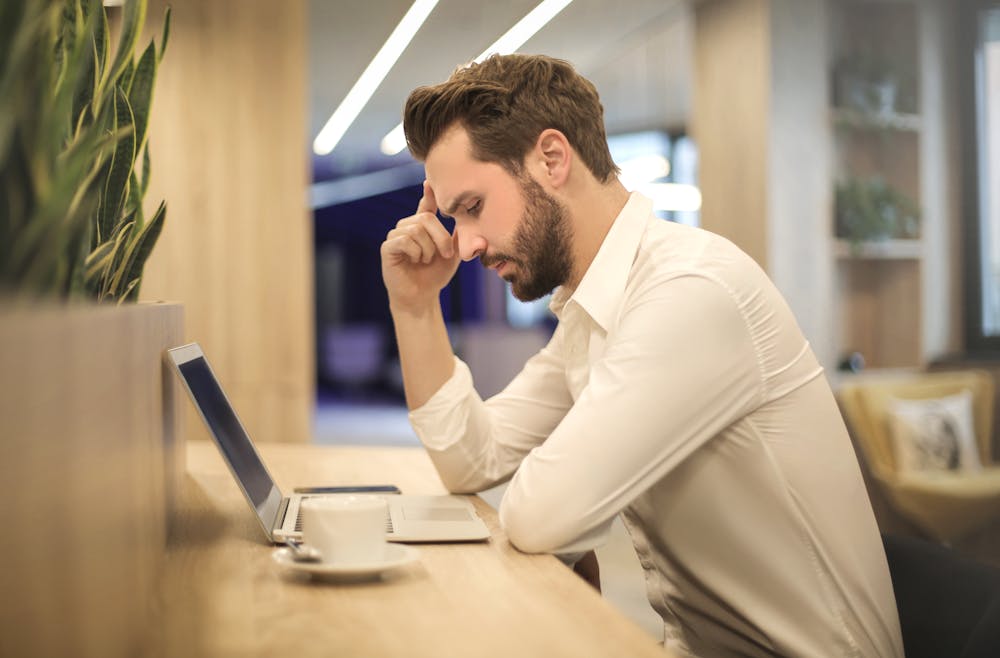 Man looking at his laptop. | Photo: Pexels
When Bryce got home, Gwen apologized to him for her family's actions and even said that she would cook his favorite food for him. He knew it wasn't her fault that her family acted that way.
After what happened, Bryce started to see their side a little bit more. He admitted it was wrong for him to leave his blind wife to look after the kids, but he only did it once, and it was for his father.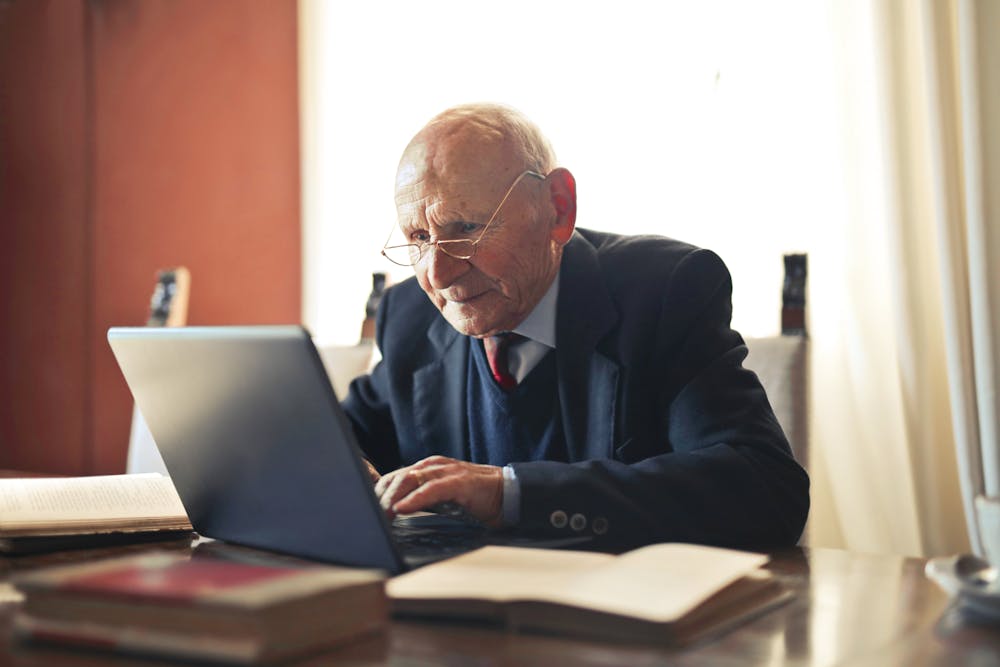 Serious man working on his laptop. | Photo: Pexels
What are your thoughts on Gwen's family's actions? Are they justified in feeling resentment over what Bryce did? We would like to know what you think through the comments below.
Meanwhile, those who enjoyed this story may want to read one about a teenage couple who cannot decide who should adopt their child, a relative, or a friend.
Please fill in your e-mail so we can share with you our top stories!