'Call Me Kat' Star Mayim Bialik Reflects on Alex Trebek's Legacy as a Long-Time Game Show Host
Actress Mayim Bialik reflected on the impressive legacy the late Alex Trebek left behind as a show host as she becomes one of the interim guest hosts to replace him.
After being listed as one of the stars selected to replace the legendary Alex Trebek, actress Mayim Bialik is opening up about the privilege and reflecting on the legacy of the late in an interview with Fox News.
The "Big Bang Theory" star confessed that she felt honor to serve as a guest host on "Jeopardy!" before a permanent is found. She described the new role as one of the most iconic things she's ever done in her career.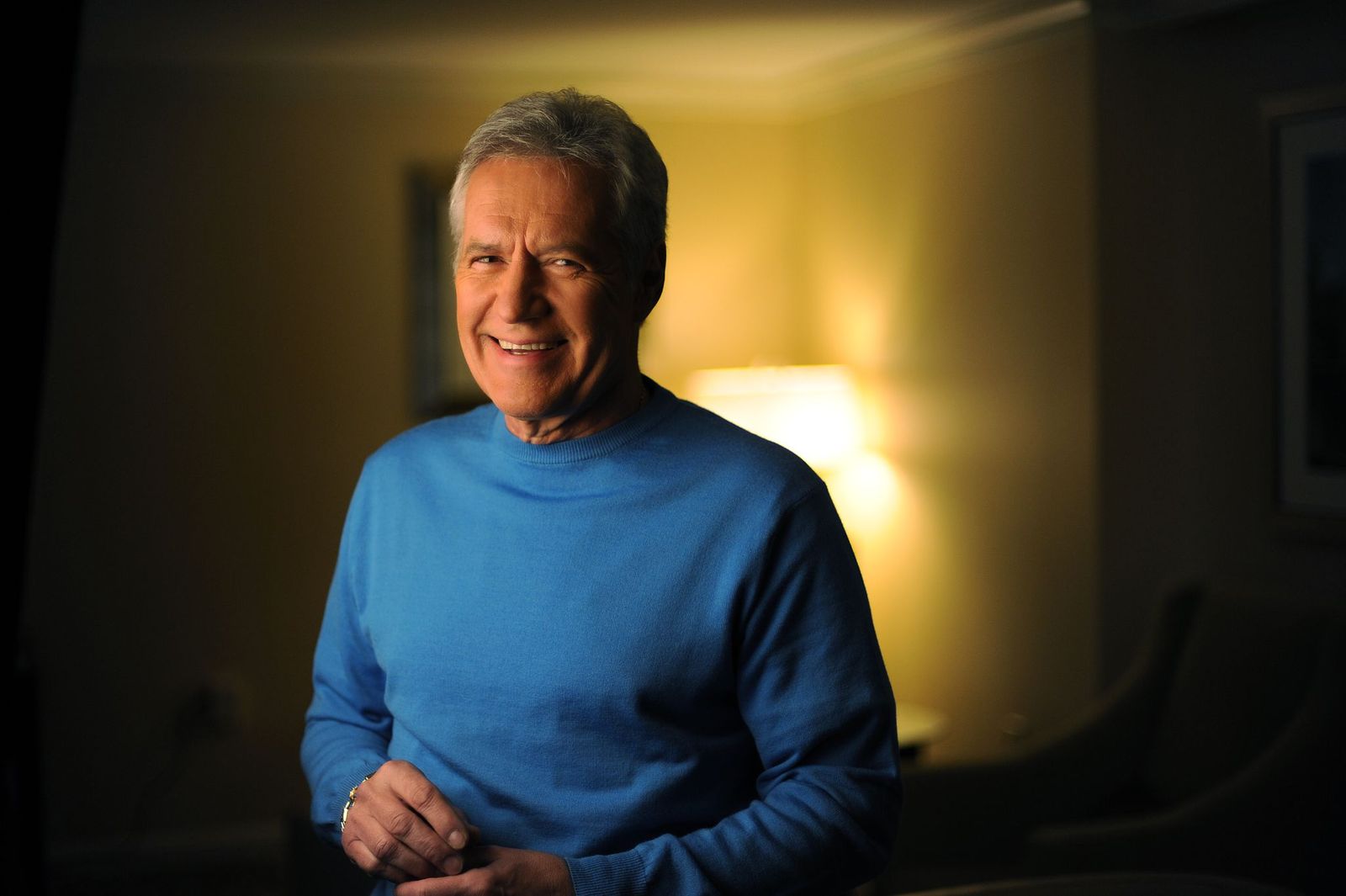 She expressed joy at being considered for the role as both a woman and a science geek, gushing about the incredible recognition it brings for her community. Bialik, who has a Ph.D. in neuroscience, said:
"You know, those of us who study science and are geeks and nerds for a living, we often don't get recognition. It's really beautiful to be able to represent all the geeks out there."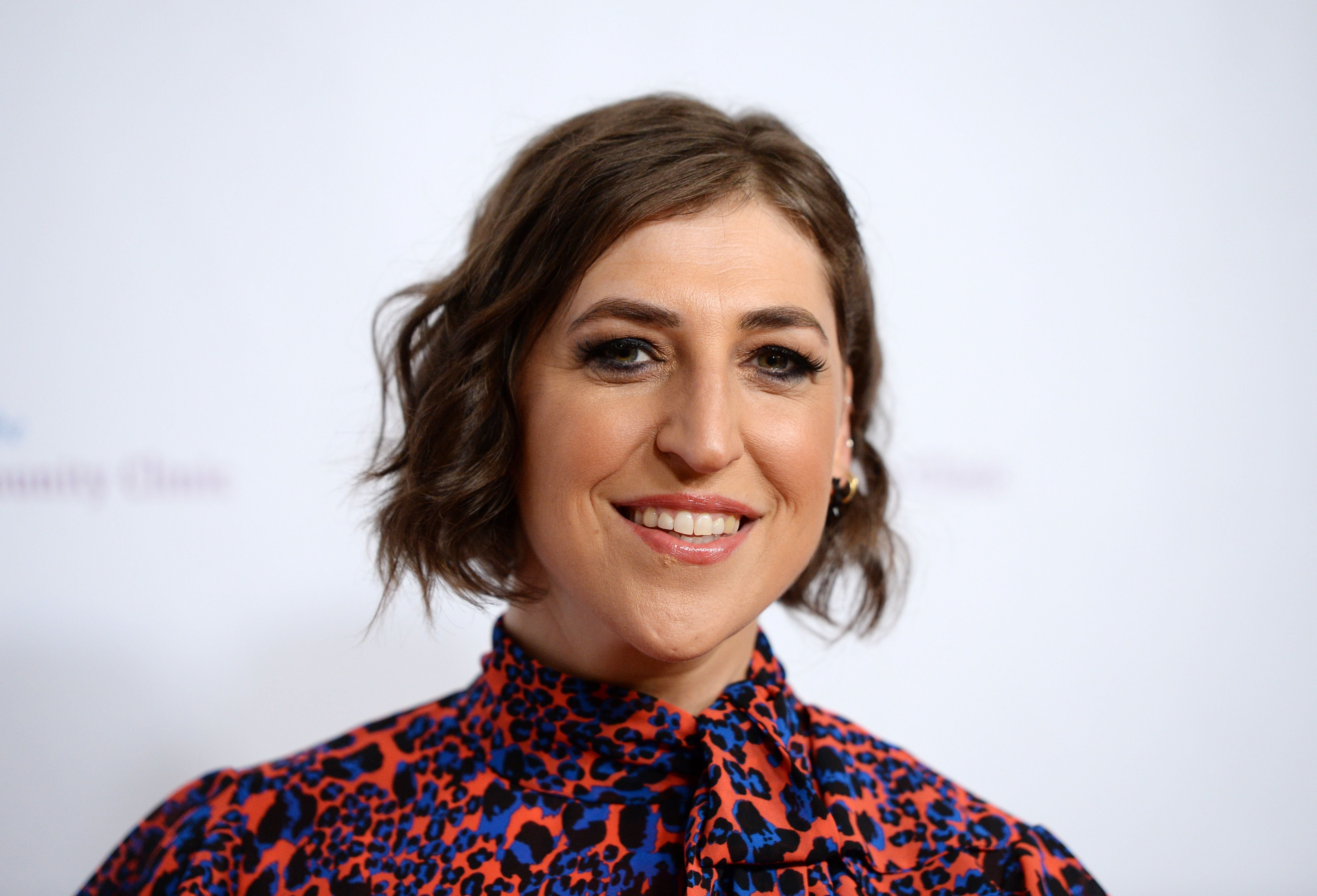 Bialik's role as guest host was shared by the show's official Twitter account. She will serve as a guest host alongside Kate Couric, Bill Whitaker, and Aaron Rodgers. As part of their appearance, each guest host would donate to a charity.
Fans may recall that the legendary host sadly passed away in November at 80 years old.
Katie Couric, Aaron Rodgers, Bill Whitaker, and Mayim Bialik will each take their turn as guest hosts of Jeopardy!

As a part of each guest host's appearance, a donation will be made to a charity of their choice.

— Jeopardy! (@Jeopardy) January 13, 2021
The "Call Me Kat" star is best known for her role in the CBS sitcom for her role as neuroscientist Amy Farrah Fowler. Her acting career began when she was a teenager, playing a younger version of Bette Midler in the 1988 movie "Beaches."
However, her breakout role didn't come until 1990, when she landed the lead in her TV show, "Blossom." The show garnered critical acclaim and put her on the map as a talented actress.
Fans may recall that the legendary host sadly passed away in November at 80 years old following a long battle with pancreatic cancer. Trebek has been the host of the beloved game show since 1984, anchoring more than 8,00 episodes.
Currently, former "Jeopardy!" winner Ken Jennings has served as the interim host for new episodes. Before Trebek's demise, he released a memoir titled "The Answer Is…"
In the book, he recalled how he broke into the television show scene in the United States, crediting Canadian star Alan Thicke for giving him a shot in the 1970s show, "The Wizard of Odds."