'Grey's Anatomy' Actress Katherine Heigl Recalls Wanting to Be Dead Amid Public Backlash
Katherine Heigl went through very difficult times after the rejection she experienced after leaving the series. Fortunately, she asked her husband and her mother for help to overcome her severe anxiety.
Katherine Heigl, 41, is an actress best known for her role as Dr. Izzie Stevens on "Grey's Anatomy." However, some comments she made about it during her 20's led the entertainment industry to unfairly label her as "difficult."
This caused them to stop offering her roles on other television projects for several years. Her pressure on herself for feeling that she had done something wrong led her to a state of severe anxiety where she only wanted to die.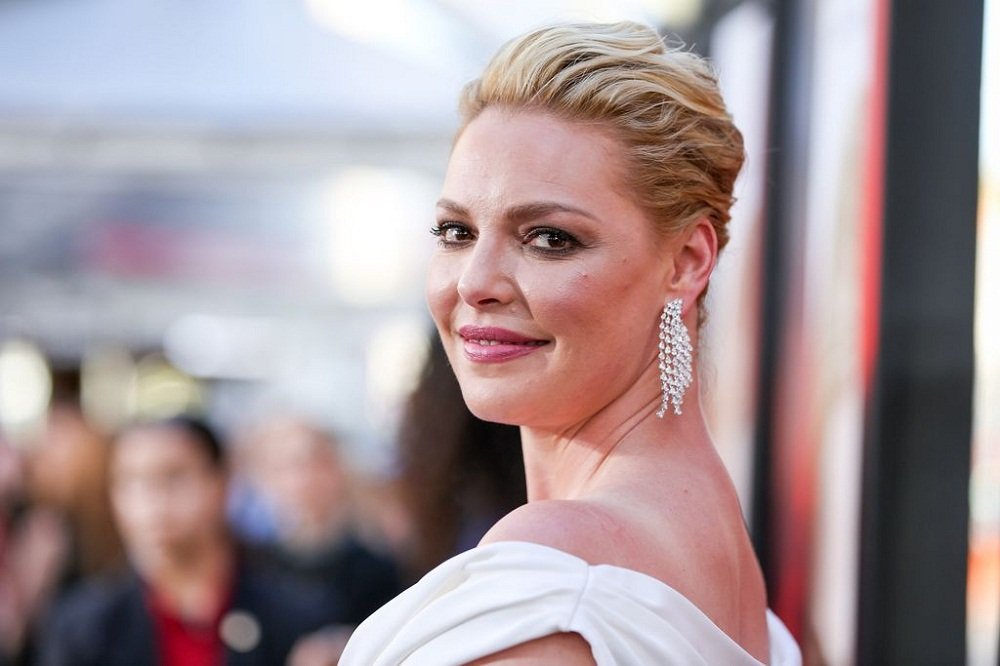 Fortunately, in 2015, she asked her husband and her mother to seek professional help so she could deal with her mental health issues. Mental illness was not something the actress' family usually talked about.
She said about it: "I asked my mom and my husband to find me somewhere to go that could help me because I felt like I would rather be dead. I didn't realize how much anxiety I was living with until I got so bad that I had to really seek help."
FINDING BALANCE
One of the things that have helped the actress to get her balance is staying well-rooted in Utah. It is the place where she grew up and where she decided to live with her husband and three children.
The family owns a ranch and Heigl has always been a great advocate for animal rights. At her ranch, she has achieved the serenity and security she needed to grow and heal. Because of the pandemic, the ranch has been the best place to quarantine.
BAD REPUTATION
Heigl was called continuously by People "the most hated actress in Hollywood," although that did not affect her career at first. She left the series "Grey's Anatomy" in 2007 and pursued a career as a movie actress by participating in some comedies.
After earning an Emmy for her role in the series, she withdrew her name for possible nominations the following year. On another occasion, she complained that the production of the series was scheduled for 17 hours of work and that this was "cruel and unfair."
HUSBAND AND PARTNER
The actress married singer-songwriter Josh Kelley in 2007. Her husband has said that if what Heigl said caused so much trouble she had said now they would surely consider her a "hero."
He also said that his wife has very strong and firm convictions and opinions on some issues, adding that it's not that she wants to make someone feel bad about it, just that she has the courage to stand firm about what she believes.
RETURN TO THE SHOW
Although some of the actress' original companions have made guest appearances on "Grey's Anatomy" recently, she doesn't know if she wants to revert to her role as Dr. Izzie Stevens.
Heigl has said in an interview that she dares not say "never say never." For now, she has returned to the small screen with the Netflix drama "Firefly Lane," which will air on that platform in February.