'Grey's Anatomy' Alum Katherine Heigl Resides in Stunning Utah Home — Take a Tour Inside
Katherine Heigl prefers to stay off the limelight's glitz and glamor when it comes to settling down to make a home. Here is a look through her sprawling mansion in Utah. 
Unlike many stars who reside in the high brow areas filled with stately homes and wealthy inner-circles, "Grey's Anatomy" star Katherine Heigl prefers the serene areas of Utah away from the galor and fuss of Hollywood.
The star who has been married to music star Josh Kelly since 2007, once made it known that it has always been their dream to raise their children in a quiet area away from the spotlights.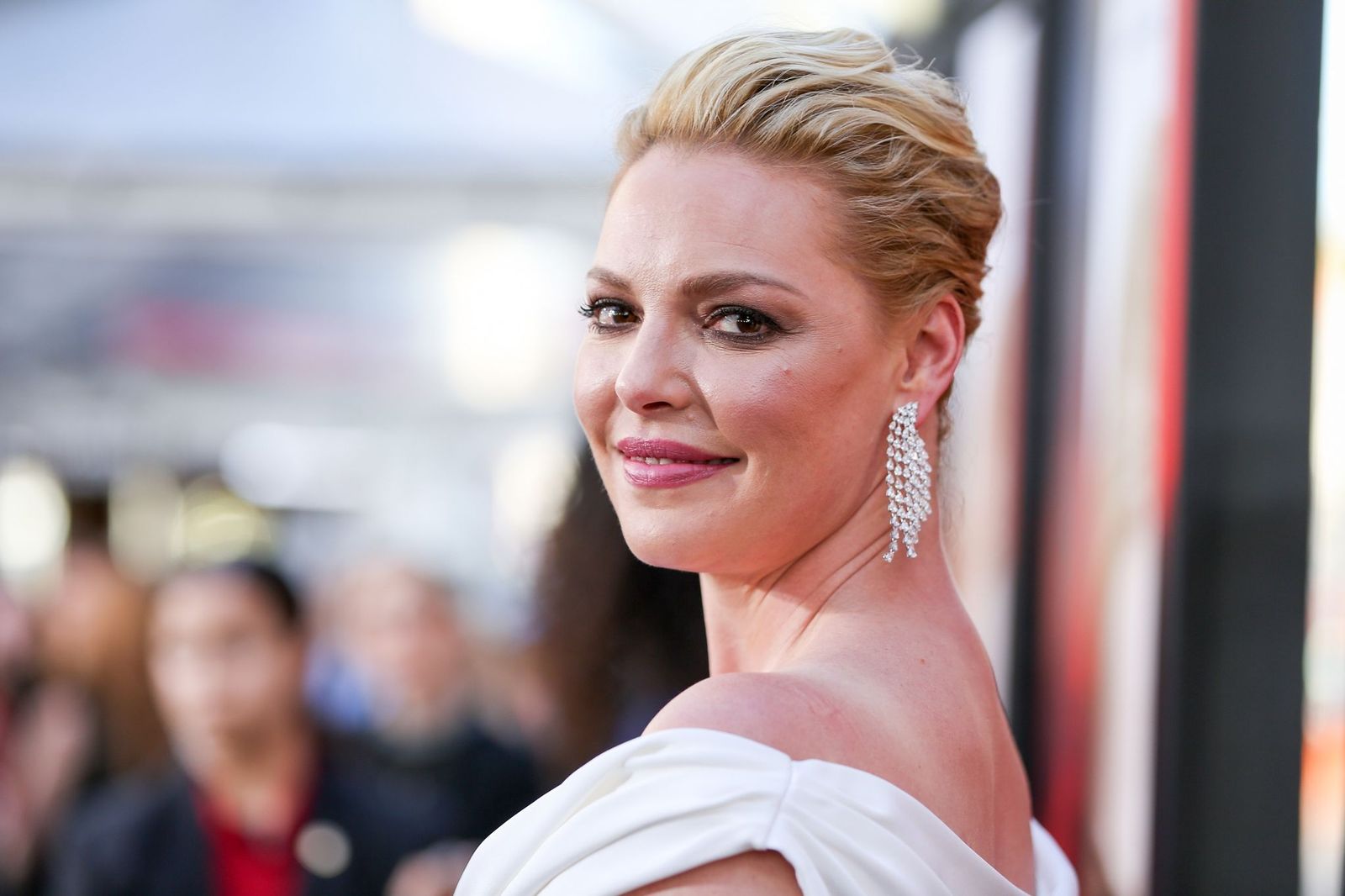 Their property is nothing short of exquisite and tasteful. In the large expanse of land, Heigl and Kelley, who have three kids, erected a barn for their animals and other attractive amenities. Heigl once said about Utah: 
"Utah is spectacularly beautiful, the people are wonderful and kind, it's an easy commute from L.A. — and there's no traffic!..."
The couple's large home features multiple living rooms, a massive kitchen, several bedrooms and bathrooms, playrooms for their kids, a luxurious patio, a swimming pool and a large garden where the family gets some of their edibles. 
[Heigl and Kelly] became romantically linked and in 2007, they tied the knot in Park City, Utah.
During an interview, the "27 Dresses" actress admitted that it was quite hectic commuting from Utah to Los Angeles for her showbiz gigs, but she would not have it any other way because it was satisfying going home to some peace and quiet.
It is safe to say that Heigl paints a quite interesting picture of how lovely her family is, and it all started with her and Kelley meeting in 2005. At the time, she was a lead female in his music video for "Only You." 
The pair became romantically linked and in 2007, they tied the knot in Park City, Utah. The "Suits" actress and her partner welcomed their first child, Naleigh, who was adopted in 2009. 
They adopted another bundle of joy, Adalaide, in 2012. Their third baby, Joshua, was born in 2017. Heigl felt it was a whole new and exciting experience because she had to go through the birthing process. 
Outside her career, Heigl stays grounded as a family person who came from a large family and is carrying on a similar legacy, and as such keeps a close-knit relationship with every of her loved ones.