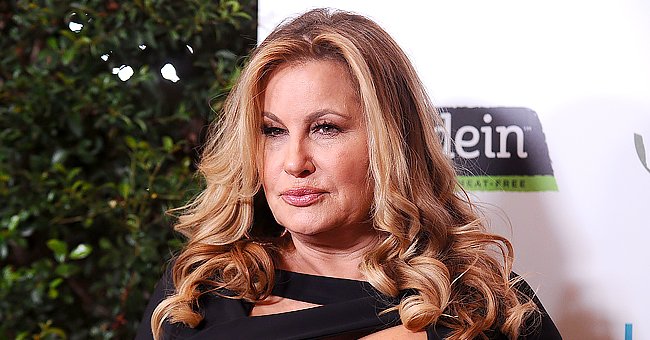 Getty Images
Jennifer Coolidge Recalls Lying about Having an Identical Twin So She Could Date 2 Men at Once

Star actress Jennifer Coolidge once devised a somewhat naughty way to be with two guys she liked at the same time, with almost no repercussions. Check out how Coolidge went about it.
"American Pie" star Jennifer Coolidge had a rather shocking revelation to share to her amazing fans in her recent chat with music star Kelly Clarkson on "The Kelly Clarkson Show."
Coolidge and Clarkson talked about vacations, as the host mentioned that she knew the actress loved vacationing in Hawaii. To this, Coolidge answered in the affirmative, noting that she always had a nice time in the tropic area.
The actress who starred in "Legally Blonde" went on as she recalled that she always had fun and often indulged in crazy adventures. At this point, Clarkson wanted to know some of her adventures, and Coolidge, 59, opened up.
She explained that a few years back, while she was on vacation, she met two friends and fell for them. However, knowing it might not pan out well with dating the duo, she went creative. Coolidge explained:
"... I told them that I had an identical twin and I dated both guys... for two weeks."
At this point, the TV host exclaimed in light disbelief, noting that it must have been exhausting. Coolidge shared that it was quite an experience, and being young helped her get away with it.
Coolidge noted that she was a big fan of the TV show, and especially a Kim Cattrall fan.
Clarkson found it intriguing as she noted that it would be most fulfilling to see a movie with such a plot. Clarkson agreed, stating that a series would be more ideal.
Fans on the YouTube clips could not help but admire Coolidge's creativity as they agreed that her adventure could make a fascinating plot in a film project.
Coolidge first gained fame as Stifler's mom in "American Pie." She is also known for her roles in Christopher Guest's films. The actress has also starred in "A Cinderella Story" and her long-spanning role in "2 Broke Girls."
Recently, Coolidge was in the news after a debate rose about her being the possible replacement for Kim Cattrall in "Sex and the City." After Andy Cohen asked if she would love to play the Samatha Jones role, the actress shot the idea down.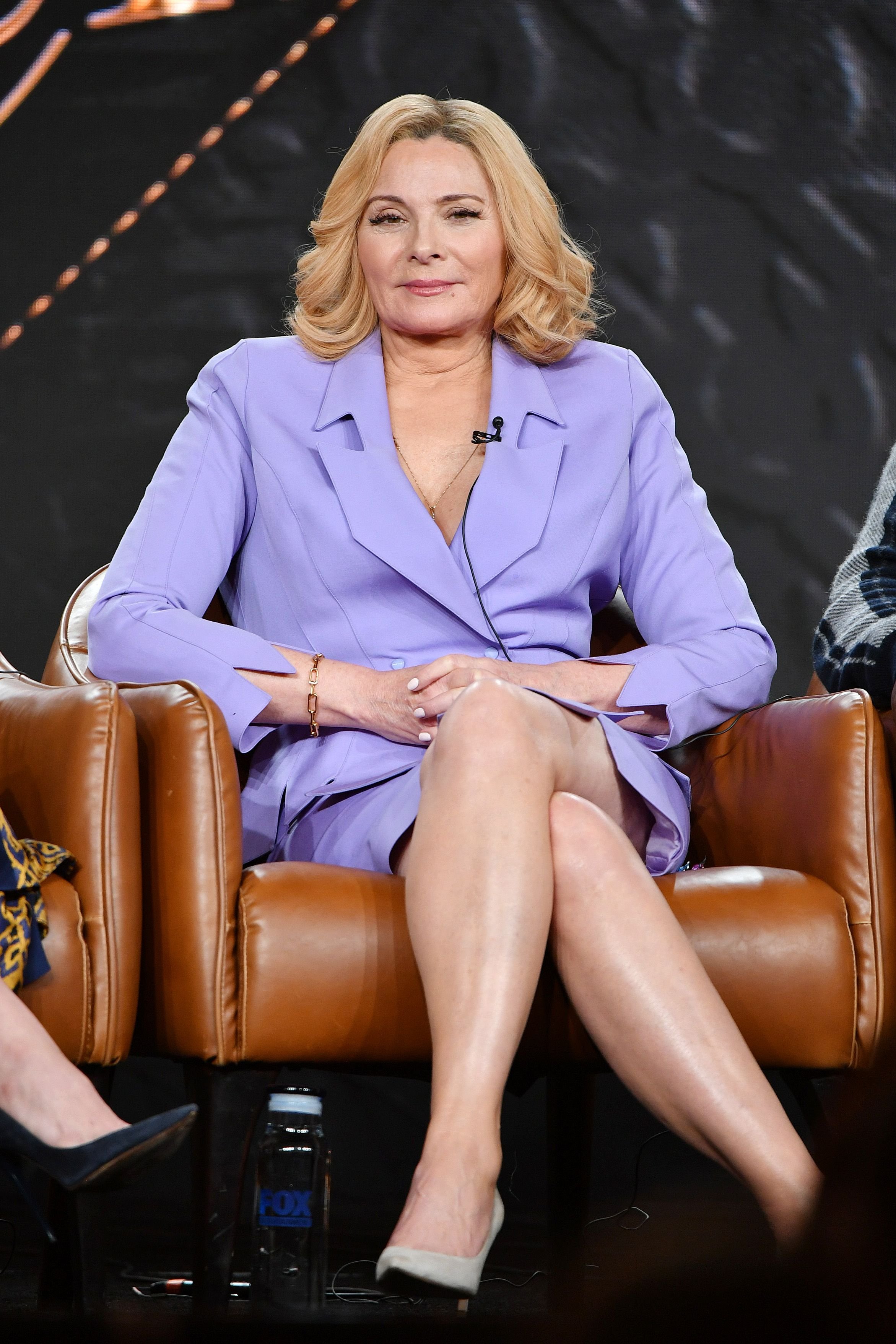 Kim Cattrall during the Fox segment of the 2020 Winter TCA Press Tour at The Langham Huntington, Pasadena on January 07, 2020 | Photo: Getty Images
Coolidge noted that she was a big fan of the TV show, especially a Kim Cattrall fan. She added that she did not think there was a possible replacement for how the actress delivered her role.
Please fill in your e-mail so we can share with you our top stories!