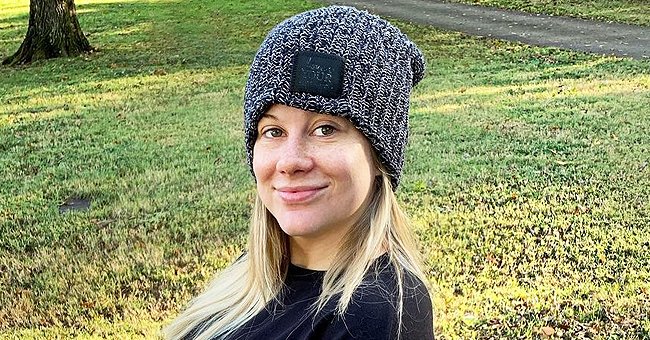 instagram.com/shawnjohnson
Pregnant Shawn Johnson Gives an Update on Her Health after Testing Positive for COVID-19

Sports star Shawn Johnson has announced that she tested positive to COVID-19 amid being present with her second child. Here's how Johnson is holding up.
Shawn Johnson's new post on her Instagram story had her baring it all to fans while giving life updates. She made it known that she tested positive for COVID-19 and has since been in isolation.
In the previous weeks, the Olympic gold medalist explained that she has had to tend to her sick daughter, who contracted the respiratory syncytial virus. This left her body exhausted, and now she had to deal with the novel coronavirus.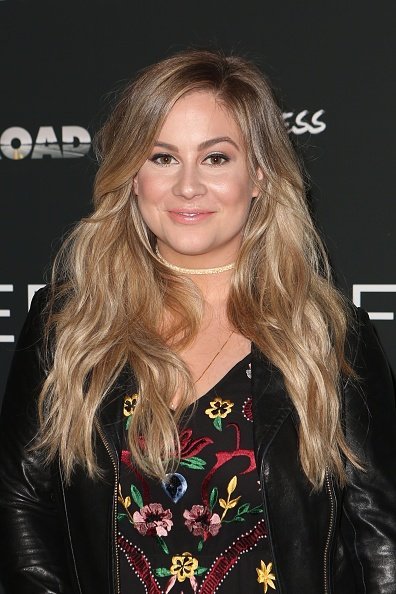 Shawn Johnson at Landmark Sunshine Cinema on February 28, 2017 | Photo: Getty Images
Johnson, 29, admitted that she was nervous about her health status because she was concerned about getting her family members infected, and she also has a health history with asthma.
The star gymnast went on as she noted that she and her family witnessed one of their loved ones go through the extreme symptoms of COVID-19, and the person had to battle for his life. She shared about her symptoms:
"So far, I have a cough, terrible sore throat and headache. Fatigue for sure but... that's pregnancy haha. Not looking for any kind of [pity] party…"
The athlete added that she put out the story to sensitize more fans about the dangers of the novel coronavirus and how they should keep up their safety precautions.
The star mom celebrated her first Mother's Day, although it was a rather private affair with no fuss.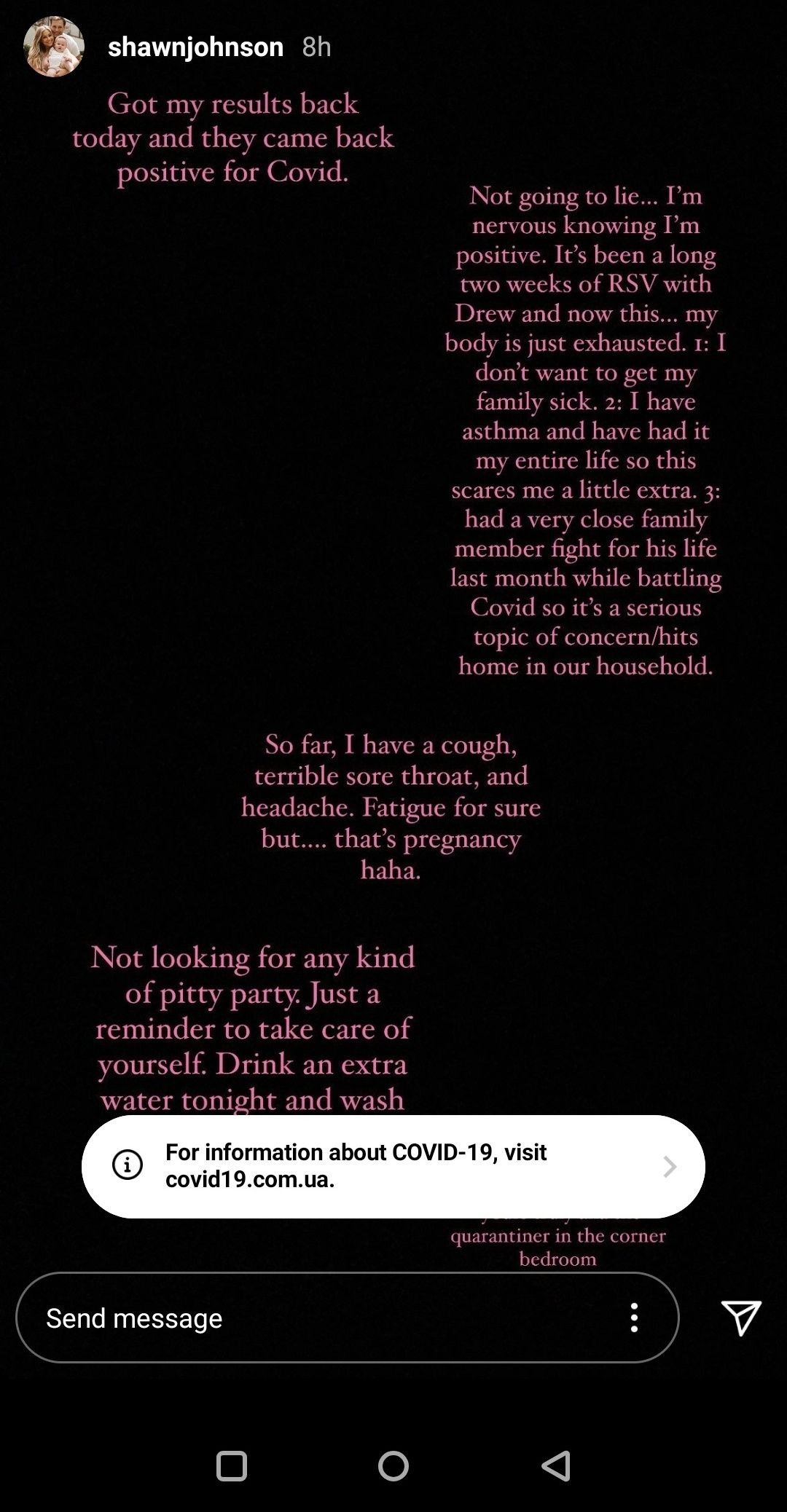 Shawn Johnson's post on her Instagram story detailing her health issues | Photo: Instagram / shawnjohnson
Earlier this month, Johnson and her spouse, Andrew East, announced that they were expecting their second child. The post on Instagram was a lovely family picture highlighting the athlete's growing baby bump.
Drew, the couple's first child, looked adorable, holding tiny baby shoes and sweetly indicating that she was becoming a big sister. Drew earlier joined the family in 2019.
Last year, the star mom celebrated her first Mother's Day, although it was a rather private affair with no fuss. In a chat, she shared that the celebration was a bummer because she would have loved to do the generational picture with her grandma and mom.
However, the star added that it did not stop her from reveling in the sweet feeling that came with motherhood. She also added that she was occupied with keeping her daughter healthy amid the pandemic more than anything.
Johnson and East tied the knot in 2016. A year into their marriage, she endured a miscarriage before having Drew. Presently she is holding on to positivity while dealing with COVID-19.
Please fill in your e-mail so we can share with you our top stories!