See Miranda Lambert's Photos from a Road Trip in North Carolina with Husband Brendan McLoughlin
Country star Miranda Lambert took to social media to share photos from her North Carolina road trip that she embarked on with her husband, Brendan McLoughlin. 
Miranda Lambert shared a moonlit photo of the trailer that she and her husband Brendan McLoughlin have been staying in whilst road tripping in North Carolina. 
The post was accompanied by a lengthy caption that laid out their travel endeavors, where they have been, what they have seen and done. The couple is making the homebodies itching to travel.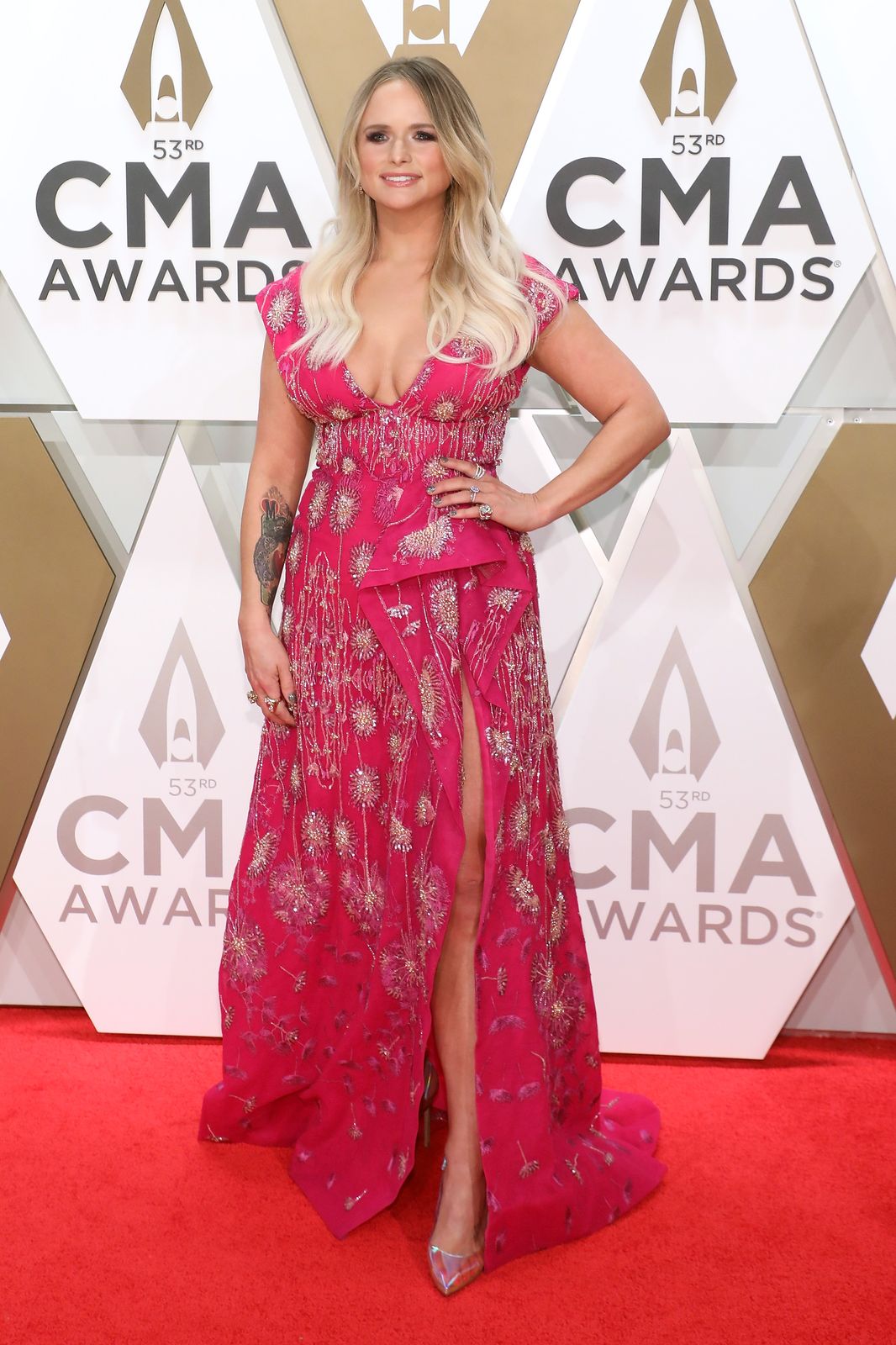 SOUTHERN COMFORT 
Lambert and McLoughlin decided to pack up and take the road, with their four-legged friends in tow. The married couple decided to travel through North Carolina and see what comfort that part of the south had to offer. 
With their trailer named "The Sheriff," the country star and her husband had few places that they couldn't venture to because they had their accommodation hitched to the back of their vehicle. Lambert elaborated on the travels in the caption, saying: 
"First stop was Asheville NC. My first time there and this was night one sleeping under the Wolf moon at the KOA." 
SIGHTSEEING AND EATING 
Lambert and McLoughlin had to visit The Builtmore Estate, eating at The Moose Café and The Curate on their itinerary. Tapas and cocktails were on the menu for the couple whilst visiting Asheville. 
This is Lambert's second marriage as she was married to country star Blake Shelton from 2011 to 2015.
The road trip did have a minor setback when they had to stop at the vet to have one of their dogs, Delta Dawn, checked out. Lambert shared that their furry friend had pulled her back was has recovered after seeing the vet. 
HUSBAND AND WIFE 
After quietly getting married in November 2019, Lambert and her husband are clearly trying to keep the honeymoon phase going as long as they possibly can by being as adventurous as the current climate allows. 
The two have been hitched for two years now, and it seems as though things couldn't be going better. When asked about Mcloughlin, Lambert did not shy away from gushing, saying: 
"Man, I didn't know that there was a level of comfort and happiness out there that existed like that."
TWO FOR TWO 
This is Lambert's second marriage as she was married to country star Blake Shelton from 2011 to 2015, and McLoughlin has a son from a previous relationship. 
Regardless of their pasts, the two seem to be making it work. Lambert had her former NYPD officer feature in her "Settling Down" music video, which revealed a romantic side. 
The country star has been writing during her time at home but is yet to release any of her new work. Her "Tequila Does" music video has fans yearning for the days of live music concerts. 
Clearly wanting to get back out on the road, Lambert's decision to do it with her husband instead of the band is a unique way of doing just that. Hopefully, the travels produce some new country hits soon.