Anthony Hopkins, 83, Receives COVID-19 Vaccine after One Year of Self-Imposed Quarantine
Sir Anthony Hopkins shared his hopes in his new media share concerning the novel coronavirus pandemic while sharing a video of himself getting the vaccine. 
Movie star Sir Anthony Hopkins believes there is a light at the end of the COVID-19 tunnel as he shared a clip of himself receiving the vaccine. The TV veteran was photographed outdoors, showing how the process went.
In the clip, Sir Hopkins had on a checked shirt worn over a black t-shirt while his face was covered in a face shield and nose mask. The actor was filmed inside a car, while a health expert attended to him.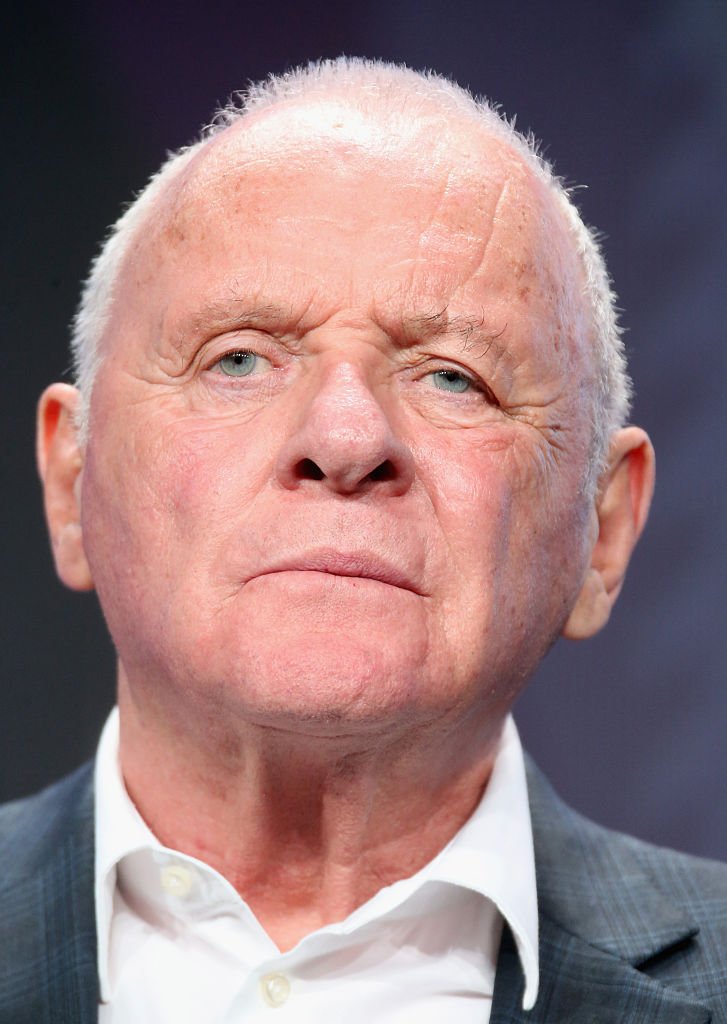 While she prepared to administer the vaccine, the health personnel gently spoke to the knighted actor, letting him know each process. After applying the vaccine, she made sure to ask Sir Hopkins if he was doing fine. 
The health expert shared a light joke while praising the veteran for taking the vaccine without passing out. In the video, she also shared that she would hand him his vaccine card. Sir Hopkins wrote:
"THANK YOU PublicHealth.;LACounty.Gov… Light at the end of tunnel (after one year of self-imposed quarantine.)"
Over the course of quarantine, Sir Hopkins, 83, has stayed cooped up indoors with his cat, Niblo, who makes sure the actor is staying healthy. He noted in one of his media shares that Niblo was keeping him safe in exchange for some entertainment.  
Earlier on, when the vaccine was released, only politicians and government officials took it.
Fans also noticed that the award-winning actor made conscious efforts to stay on social media, even opening a Tik Tok account as his own way of connecting with people and helping them stay positive amid the pandemic. 
During the earlier time of the pandemic in March, Sir Hopkins, who doubles as a composer, quickly adapted to staying indoors. He filmed himself from his Malibu home, getting more acquainted with Niblo. 
In the clip, the actor played away on his piano while the cat stayed perched on his lap. Besides enjoying time with his pet, the actor also got more time on his hands to compose new music. 
So far, Sir Hopkins is not the only celebrity who has received the COVID-19 vaccine. Earlier on, when the vaccine was released, only politicians and government officials took it.
However, with time, celebrities started getting access. Presently stars like Martha Stewart, Sir Ian McKellen, Joan Collins, and Alex George have received the vaccine.