'Silence of the Lambs' Stars Anthony Hopkins & Jodie Foster Reunite Ahead of 30th Anniversary
Anthony Hopkins and Jodie Foster reunite to reminisce about the horror "Silence of The Lambs" ahead of the iconic film's 30th anniversary. They both won Oscars for their performances as Dr. Hannibal Lecter and Clarice Starling. 
Thirty years ago, Anthony Hopkins and Jodie Foster terrified audiences in the cerebral horror film, "Silence of The Lambs," forever cementing them in the Hollywood archives. They connected via a video chat as part of Variety's "Actors on Actors" series. 
It didn't take long before they were recounting their time spent while filming, grossing over $270million, which was unheard of for its time, and it collected 5 Academy Awards the following year.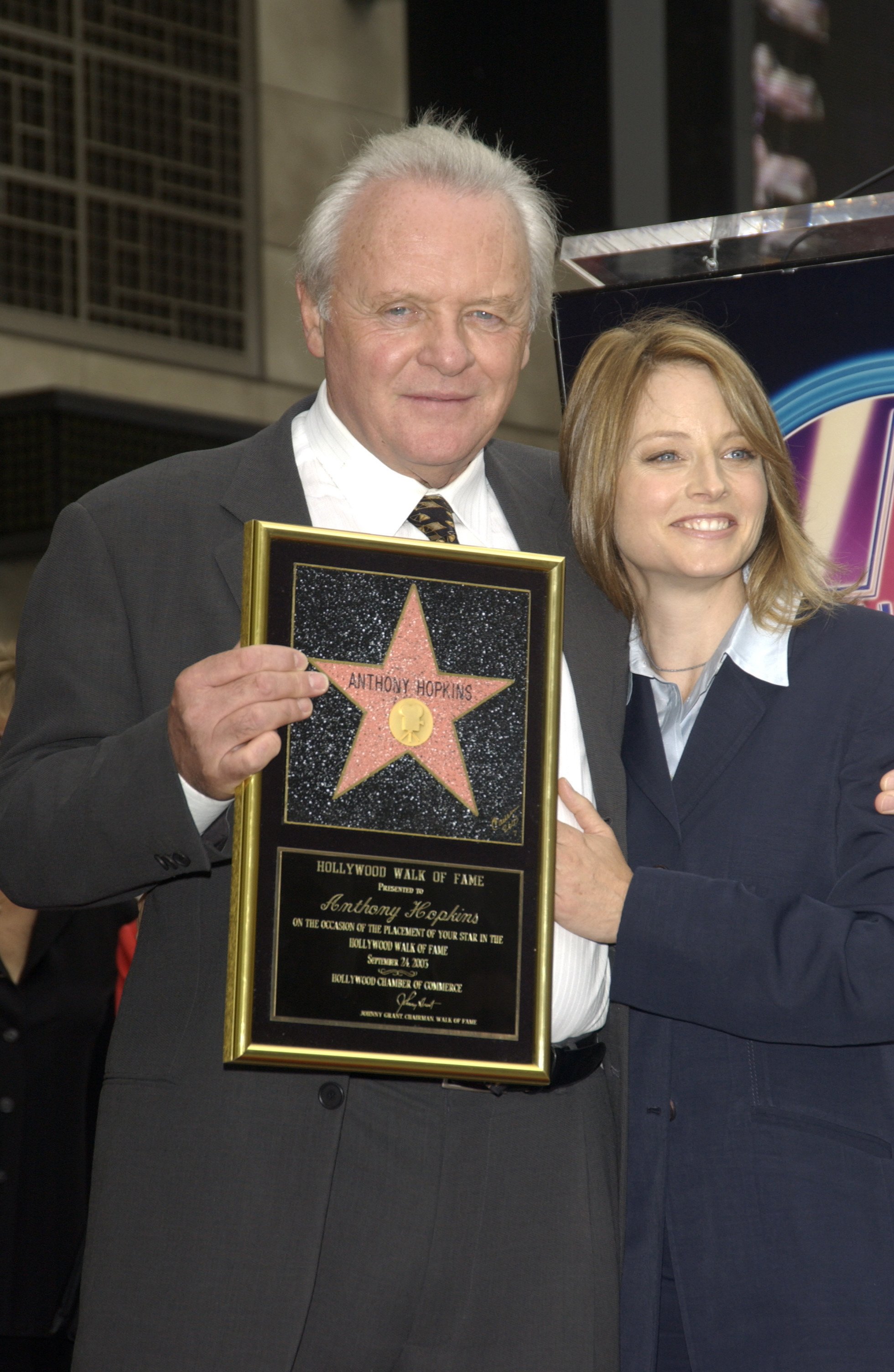 Foster portrayed a mousy, FBI trainee, Starling, who was tasked to unpack the mind of a serial killer for him to try and catch one. Starling enlisted the help of the demented psychiatrist and cannibal, Lecter, played by Hopkins. 
During the video chat, Hopkins shared how it was he came to play the role after his agent had handed him the script, while busy with a play in London at the time. After the first ten pages, Hopkins was hooked and called his agent, saying: 
"This is the best script I've ever read."
Foster said she knew immediately the role of Starling would change her life. Clarice had become traumatized by an inability to help the young victims slain by a serial killer.  
Foster added that it was due to her character feeling disempowered as a woman in a male-dominated environment herself that she could relate to the victims - which for Foster was a heroic trait.
The film served as the defining moment of their careers.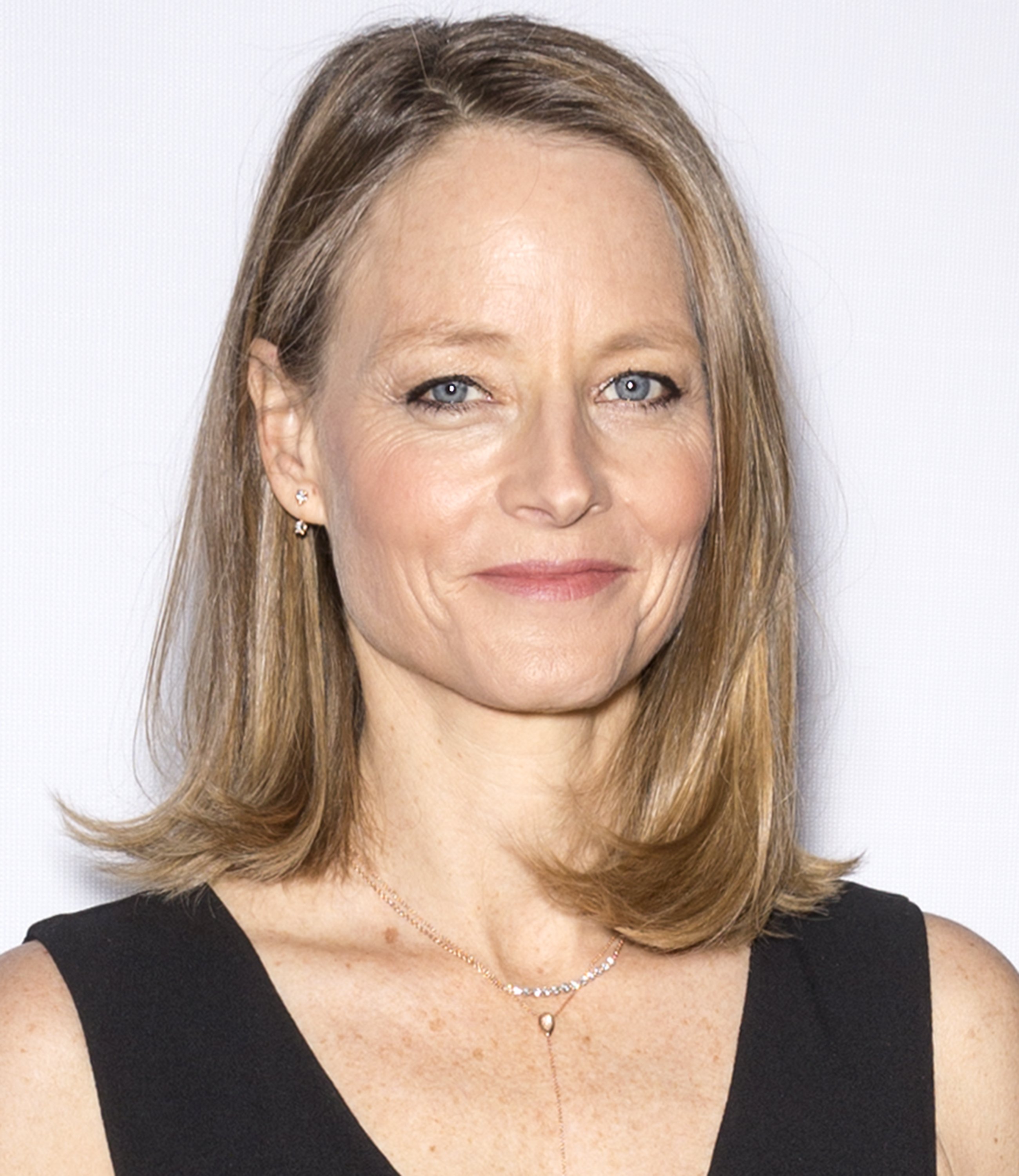 There are many memorable aspects of the eerie movie that stayed with fans of both actors. For Foster, she recalled the dark and creepy prison cell in which they shot, where a screen separated her and Lecter.
Hopkins spoke about struggling to get Lecter's voice just right. As a Welshman, he was also concerned about nailing the American accent. However, when he did finally get the voice right, even the director, Jonathan Demme, was amazed, saying: 
"Oh, my God. That's it. Hopkins. You're so weird!"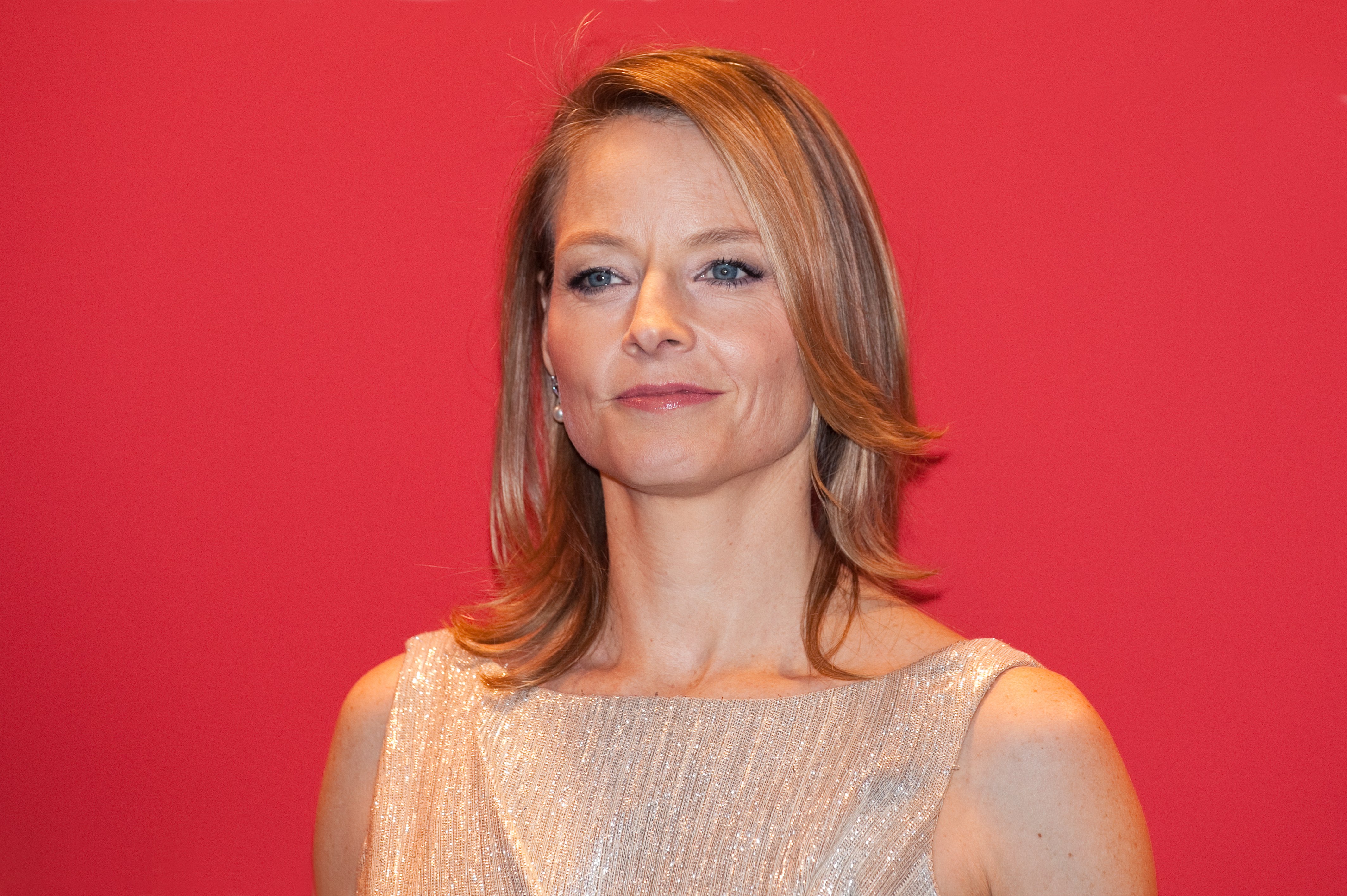 True to his fictional character's ability to strike fear, Hopkins' talents also extending to scaring his castmates as well. He admitted to "ET" last year that one everyone was terrified of him because he enjoyed frightening them all. 
Speaking to Graham Norton in 2014, Foster spoke about the lengths she went to avoid Hopkins even when the cameras were not rolling. The actress admitted to being too intimidated by Hopkins, only find he had felt the same way about her. 
Thirty years later, and they're still some things that don't change, as Foster discovered when she questioned Hopkins about fans who insist on quoting their favorite line from the movie when they meet him. Hopkins laughed, saying they still do. 
During their conversation, both actors agreed that the film served as the defining moment of their careers. It was a life-altering adventure for both of them and their audience.