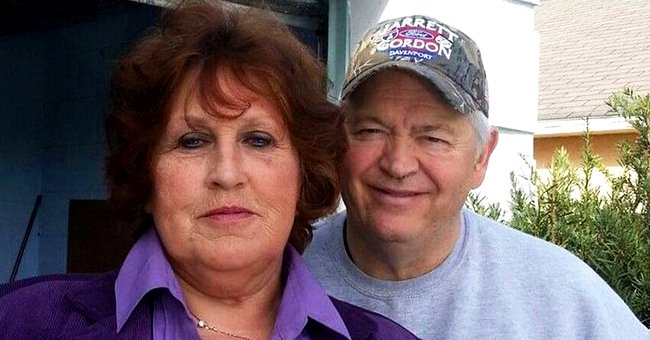 twitter.com/orlandosentinel
Sue Braley, Who Fostered Hundreds of Children over 20 Years Dies of COVID-19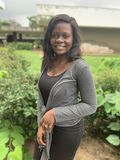 Sue Braley, a foster mom in Florida who has housed over 300 children, dies of COVID-19 complications. Her husband, Dennis Braley, has been hospitalized.
COVID-19 has changed the world. The virus has taken over 2 million people and has destabilized many homes. One of such many painful deaths was recorded in Florida recently.
Sue Braley has fostered more than 300 kids with her husband Dennis Braley for over 20 years. She was known for fostering children with behavioral problems and providing them with the necessary support to change their lives positively.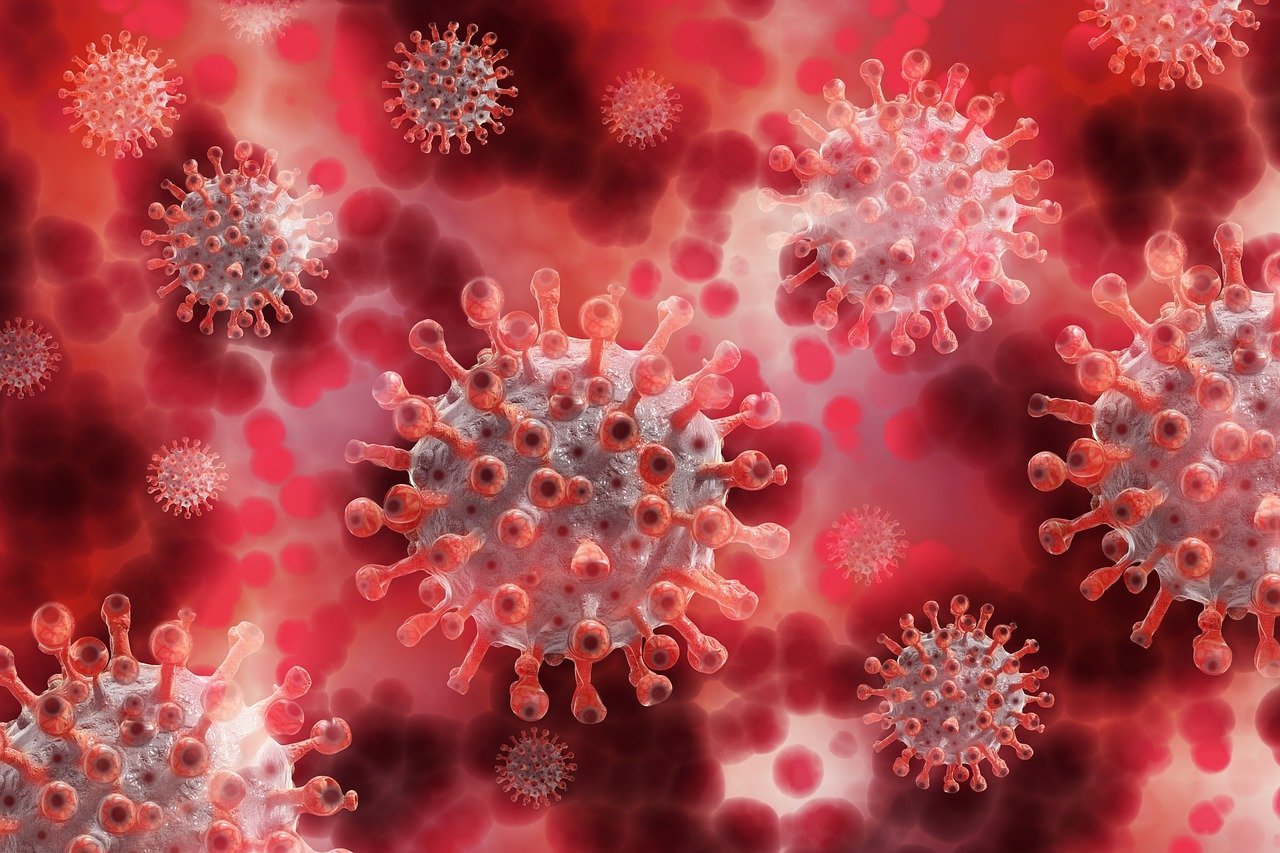 A photograph of what the novel coronavirus disease looks like in a closeup | Photo: Pixabay
However, Sue only had nine kids with her when she passed away. They include her two grandchildren, Alena and Arlene, and adopted children, Layla, Angel, Ryan, Kassidy, Christina, Jasmine, and Alondra.
The 66-year-old who lived in Florida woke up with a sore throat on January 11. Before being catered away in an ambulance, Sue instructed her daughter to take care of her kids as she had trouble breathing that night.
According to her daughter, Carianne, Sue also suffered from a pre-existing condition known as chronic obstructive pulmonary disease. She died of COVID-19 complications days later.
Sue's husband Dennis is also currently hospitalized with COVID-19. The 67-year-old was admitted into the emergency room as Sue died.
Carianne said the other kids still asked after Sue and Dennis.
He had felt the symptom but decided to wait a couple of days before visiting the hospital because Sue was away, and he did not want to leave the kids alone. His family hopes he recovers soon.
In an interview, Carianna said that Sue began fostering children at 46. This was because the former's elder brother Craig and his wife struggled to have a child of their own.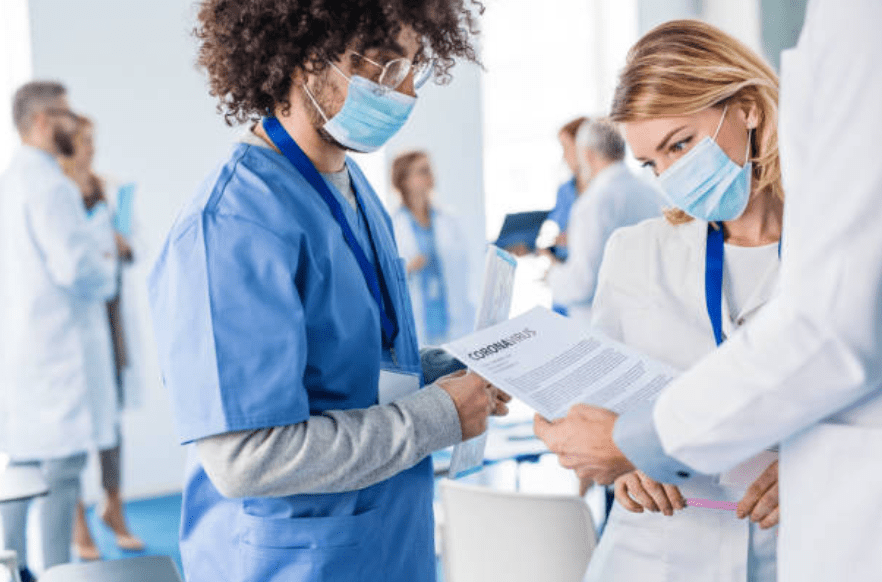 Doctors gather around a paper with the words coronavirus written at the top and appear to be having a discussion | Photo: Getty Images
Carianna said her mother was a regional director in corporate America, which meant that she was a good fit for providing structure for kids.
Sue's daughter said her parents were financially stable and did not foster kids for the money or support they got from it. Sue and Dennis genuinely cared about helping kids.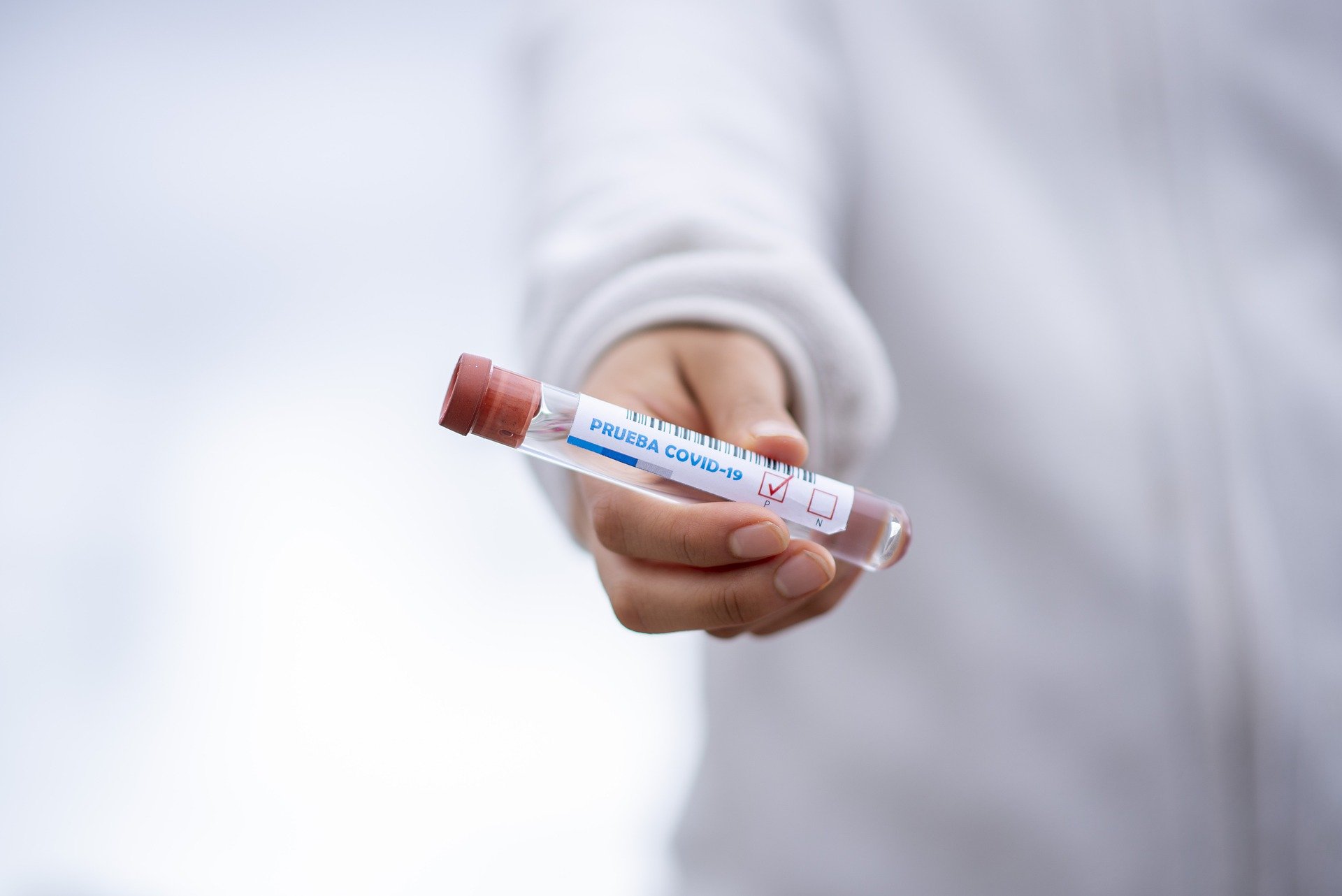 Covid-19 test tube.| Photo: Pixabay
Carianne said that her parents never took in fewer than five kids at a time. The 45-year-old added that her parents provided a structure for kids that did not have one.
It is unfortunate to see all they had built scramble in only a week. Carianne said the other kids still asked after Sue and Dennis. She added that explaining the situation to the kids is very difficult.
The three eldest girls and Carianne's son are doing their best to take care of the kids while Dennis is hospitalized. The family is seeking help through GoFundMe to keep things afloat.
Please fill in your e-mail so we can share with you our top stories!