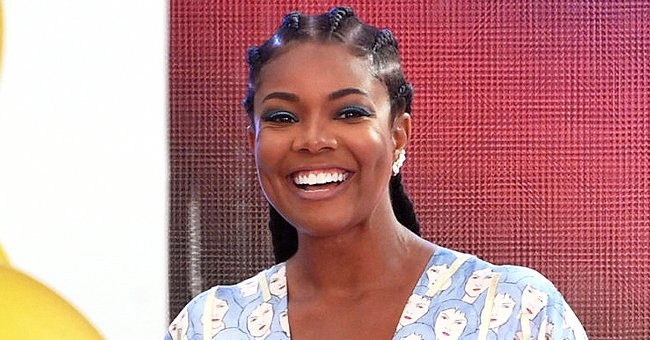 Getty Images
Gabrielle Union's Daughter Kaavia Shows Her Precious Smile While Submerged in a Bubble Bath

Gabrielle Union's daughter Kaavia James had Instagram fans gushing over her adorable smile after sharing new fun pictures of herself posing in a bubbly bath.
Dwyane Wade and Gabrielle Union's two-year-old daughter Kaavia James is once again warming the hearts of fans — but this time, the toddler is giving off all shades of cuteness.
In new photos shared on her personal Instagram page managed by Wade and Union, Kaavia was pictured posing in a bubble bath with her body submerged into the tub, with only her face appearing above water.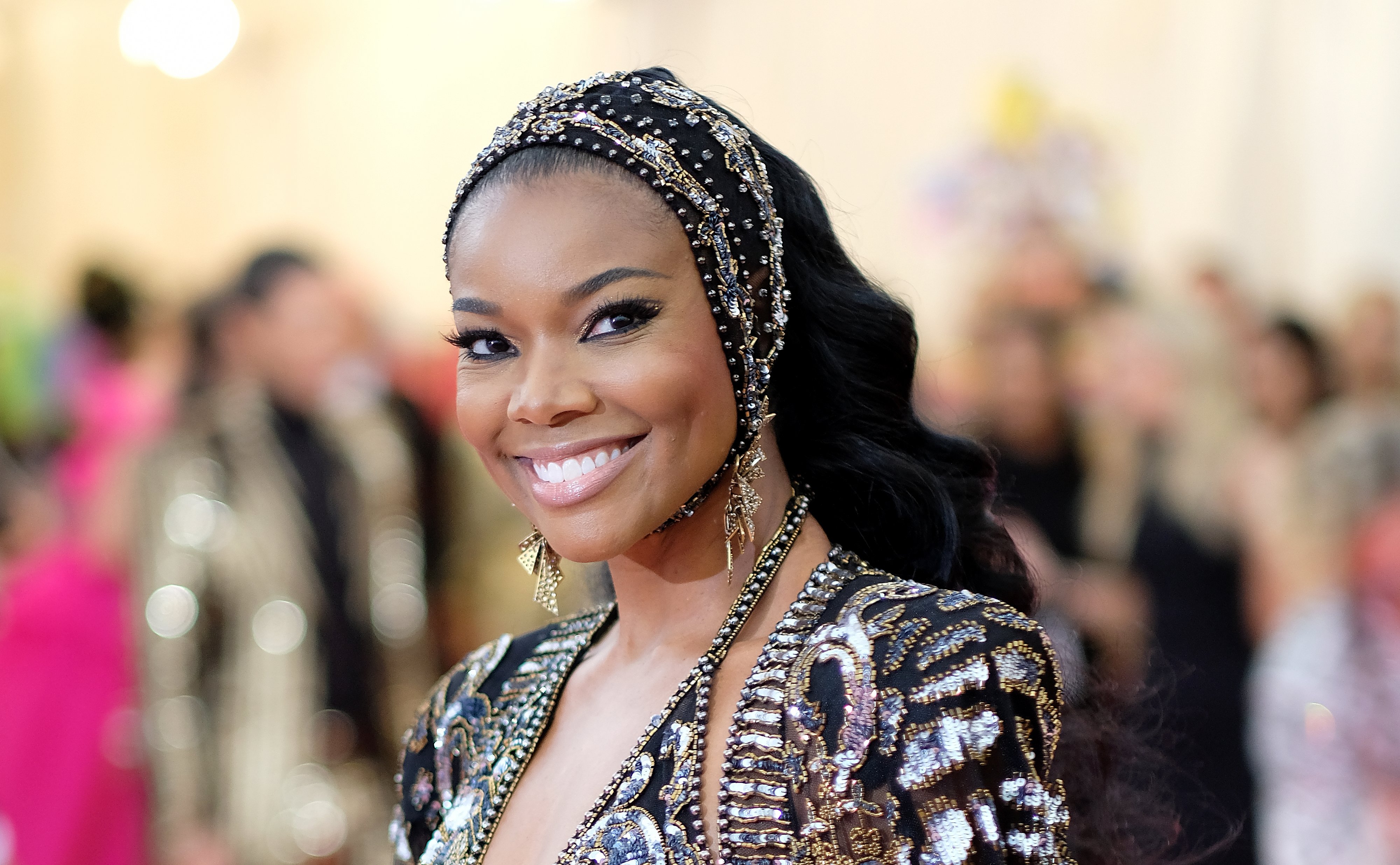 Gabrielle Union attends the 2019 Met Gala at the Metropolitan Museum of Art on May 06, 2019 in New York City.| Source: Getty Images
Though covered with soapy water, the toddler flashed a charming smile, showing off her tiny dentition. The pictures also highlighted her thick eyebrows and long eyelashes. The adorable photos were accompanied by a caption reading:
"Sunday Sweetness ???? #Bubbles ??."
As expected, Kaavia's fans soon trooped to the comments section, gushing over the post. One user commented that the toddler looked adorable, while another noted that everything about the picture, especially Kaavia's smile, looked perfect.
In addition to the numerous comments, some fans showed love for the pictures by simply double-tapping. So far, the post has garnered over a hundred and ninety thousand likes.
Born in November 2018, Kaavia has already amassed over a million followers on Instagram. With such large followership, the toddler is undoubtedly one of the most famous celebrity kids in Hollywood.
They would be releasing "Shady Baby," a new children's book aimed at promoting Black fictional characters.
Kaavia warmed her way into the hearts of many with her adorable antics and hilarious facial expressions, which earned her the nickname, "shady baby."
The toddler, who mostly appears to be in a serious mood, often has fans laughing and gushing in the comments section. One of such times was last month when Union tried out the Cuddle Challenge on Kaavia.
The social media challenge sees parents filming themselves while surprising their kids with a hug. While most kids are thrilled by the sudden show of affection, Kaavia's reaction left many laughing.
In their version of the challenge, Union and her daughter were seen watching "Moana" when the actress reached out for a hug. Kaavia was, however, not having it as she freed herself from the embrace while saying a blunt "No."
Time and time again, Kaavia has lived up to her moniker, and seeing how she has managed to keep fans entertained, it comes as no surprise that the toddler now has a book named after her.
Last month, Wade and Union announced that they would be releasing "Shady Baby," a new children's book aimed at promoting Black fictional characters in children's literature.
Speaking about their new project, the couple explained that they hope to inspire Black kids all over the world while also depicting present-day society.
Kaavia might only be two, but the toddler seems to be inspiring many already, and even more, she effortlessly knows how to bring a smile to faces.
Please fill in your e-mail so we can share with you our top stories!