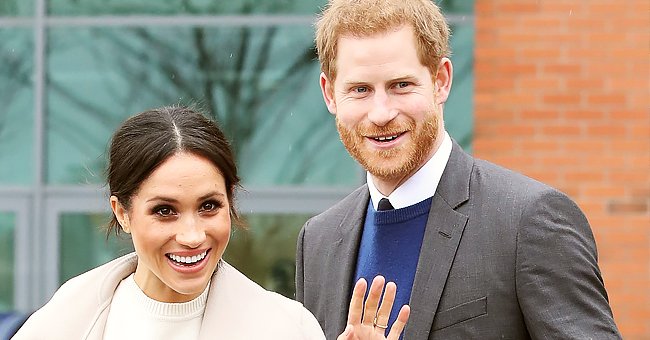 Getty Images
ET Online: Meghan Markle's Rep Says Change on Son's Birth Certificate Was Ordered by the Palace

Meghan Markle's spokesperson clapped back at those who suggested that the change in Prince Archie's birth certificate was a snub to Kate Middleton.
Since they stepped down as active senior members of the British royal family, Prince Harry and Meghan Markle's every move is always likely to make news headlines.
Hence, it was not a thing of a surprise when some tabloid reports focused on the changes the new parents made to their son Archie's birth certificate.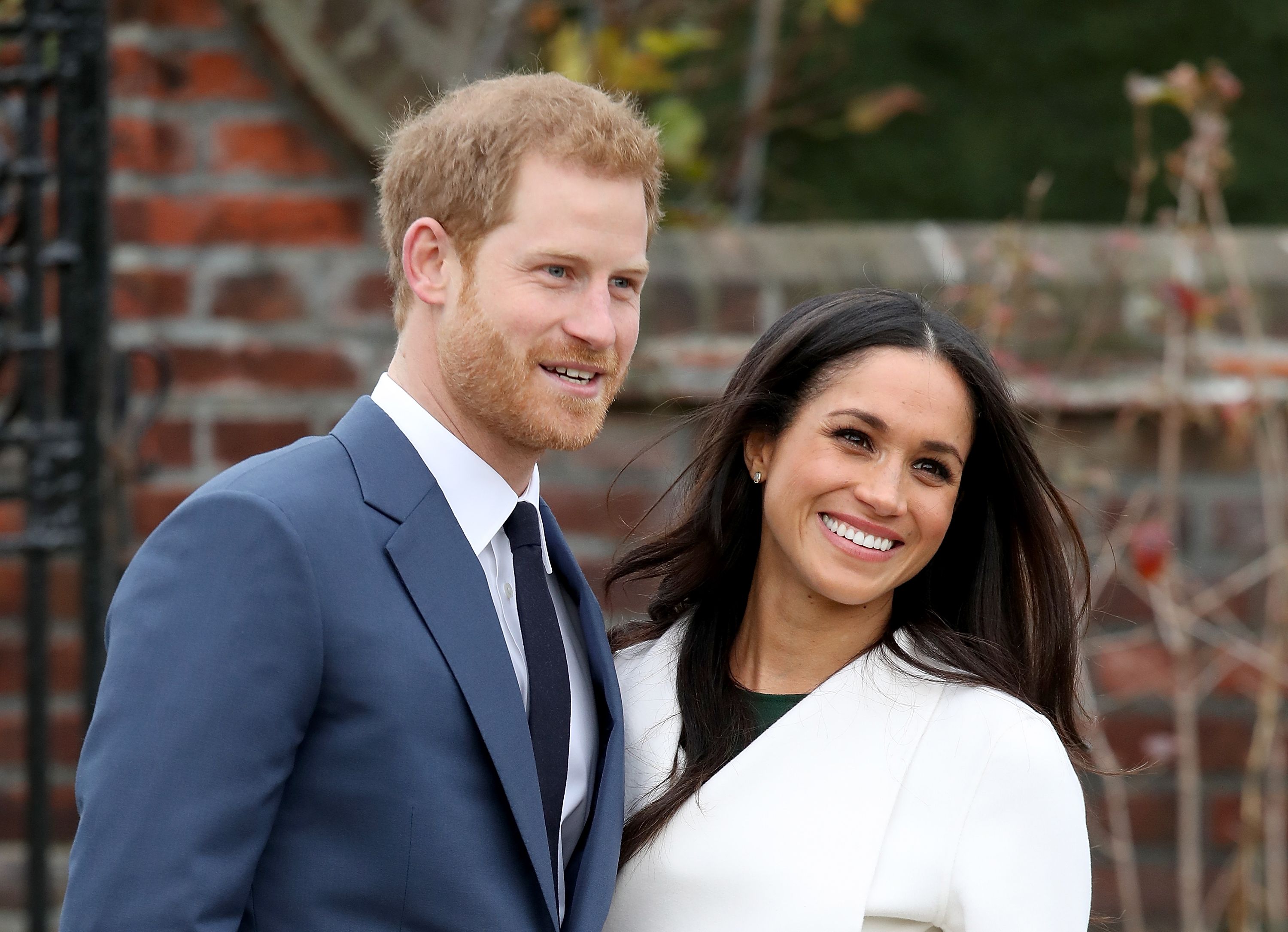 Prince Harry and actress Meghan Markle at an official photocall to announce their engagement at The Sunken Gardens at Kensington Palace on November 27, 2017 | Photo: Getty Images
The change was made on June 5, 2019, a month after Archie's birth. It included the addition of Prince to Harry's name with his complete title. However, recent tabloid reports that resurfaced revealed that Markle also changed her name on the document.
It was reported that she removed "Rachel Meghan" and left only her royal title. Another report went ahead to suggest that Markle changed her name to snub Kate Middleton, whose name is on her children's birth certificates.
Reacting to the suggestion, a representative of Markle, while speaking to ET, lambasted the report, saying name changes on public documents in 2019 were dictated by Buckingham Palace.
Neither Markle nor Prince Harry requested those changes. The representative further said that the tabloids' suggestion that Markle chose not to have her name on her son's birth certificate to snub Middleton was laughable and offensive.
While the recent revelation about Archie's birth certificate steered controversy, there are many things people can learn from it. One such thing is that his mother, The Duchess of Sussex, is listed as the Princess of the United Kingdom.
This fact brought a lot of confusion to many on the internet as to why Meghan is not addressed as Princess Meghan, with some wondering why she goes as duchess rather than princess.
According to experts, the reason for this is that Markle was not born a blood princess. Her marriage to Harry, a royal prince, made her take on his rank, but it would be incorrect to refer to her as Princess Meghan.
Since Prince Harry is a Duke, his more important title, Markle also assumes that title and becomes duchess. Many people subsequently wondered why Diana was referred to as Princess Diana.
In that case, her husband, being a born prince, made her assume the title of princess. His appointment as Prince of Wales, his more important title, also made her become Princess Diana. Well explained!
Please fill in your e-mail so we can share with you our top stories!