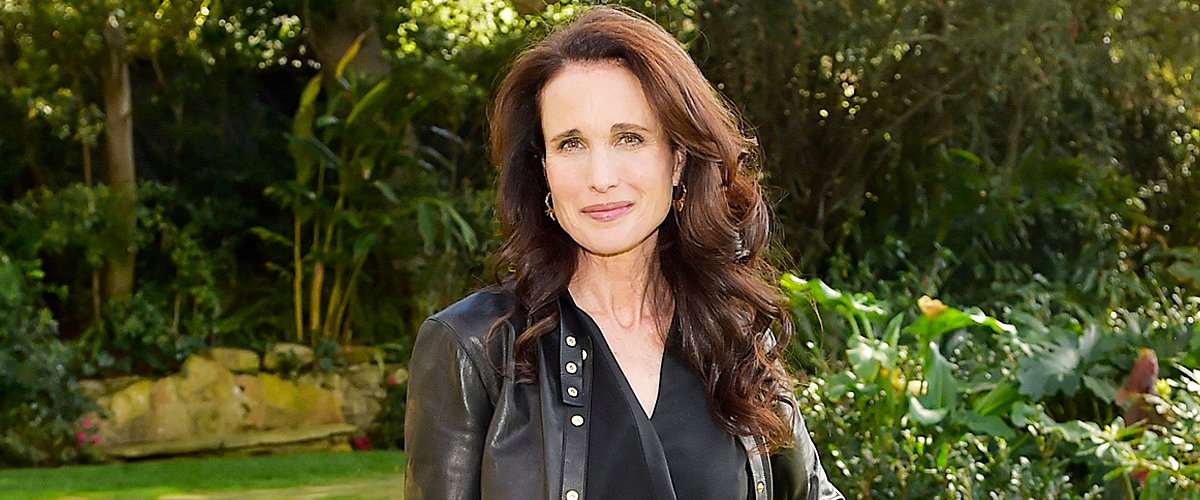 Getty Images
Get to Know Rainey Qualley — Andie MacDowell's Daughter Is Also an Actress and Musician

"Love in the Time of Corona" star Rainey Qualley is one of two daughters of veteran actress Andie MacDowell that followed in their famous mother's footsteps to become performers.
30-year-old actress and singer Rainey Qualley is the oldest daughter of 62-year-old Golden Globe-winning actress and fashion model Andie MacDowell and her first husband, and she inherited her mother's passion for acting.
MacDowell may have a long list of achievements to be proud of, but as she once said, if she only raised her three beloved children, she would have considered her job in life was done.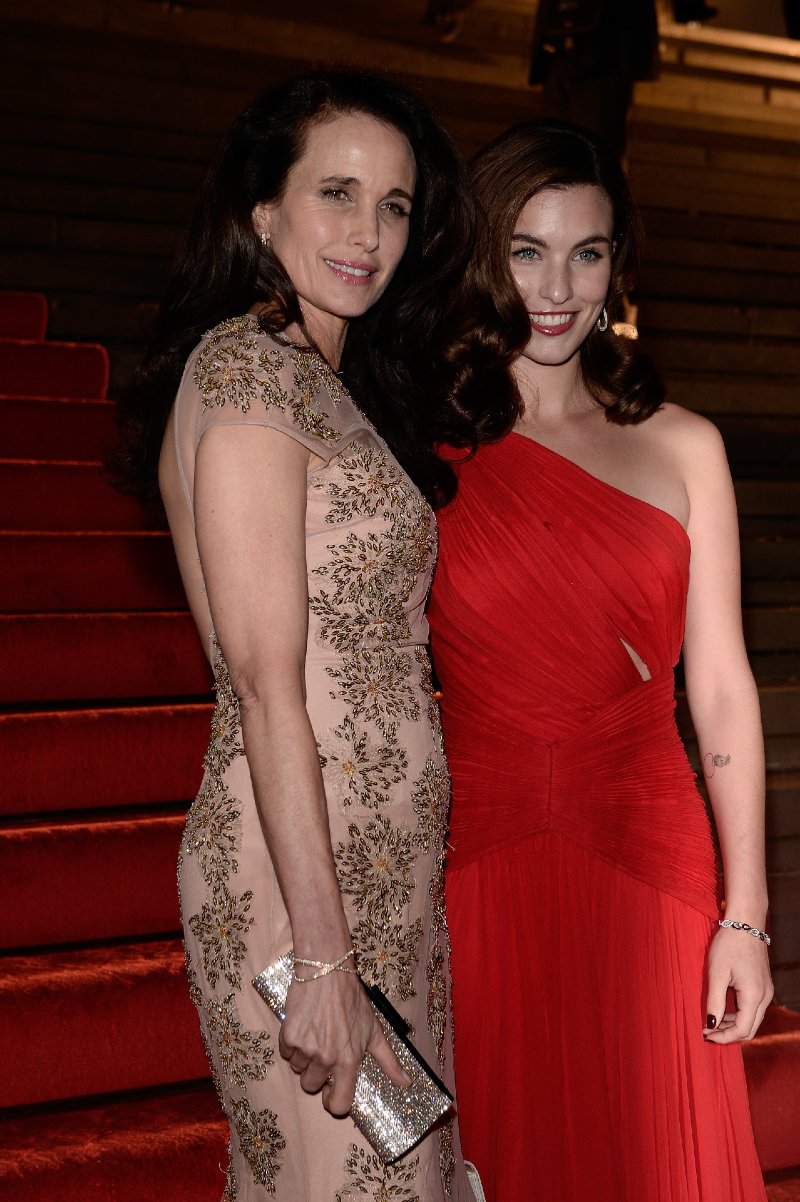 Andie MacDowell and Rainey Qualley arriving for Prix Montblanc in Berlin, Germany, in October 2013.| Image: Getty Images.
MacDowell, who rose to fame in 1989 after starring in "Sex, Lies, and Videotape," grew up in North Carolina and only moved to Los Angeles when she got started in Hollywood. Now, both daughters have followed her example.
EARLY LIFE
Born in New York City, Rainey grew up on a ranch in Missoula, Montana, the middle of three children that MacDowell shares with her first ex-husband, former model Paul Qualley. They divorced in 1999 after 13 years of marriage.
In a 2014 interview with Vanity Fair, Rainey described her childhood home in Missoula as "an idyllic place to grow up," and recalled not having TV or any other entertainment but nature.
When Rainey and her siblings were still young, the family moved to North Carolina, where they settled in a slightly more urban location. This represented a major change in the lives of MacDowell's children.
ACTING CAREER
Just like her sister Margaret, Rainey started her career in entertainment as a dancer at age two, but it was twenty years later when she moved to Los Angeles and made her screen debut alongside her mother in the comedy "Mighty Fine."
In 2014, Rainey starred in the independent film "Falcon Song." The next year, Rainey debuted on TV with a guest appearance in the series "Mad Men." More recently, in 2020, she starred in the series "Love in Time of Corona."
MUSIC CAREER
Apart from her love for dancing, Rainey always cultivated a passion for singing, and as she grew up she developed a liking for country music, to the point of writing her own songs.
In 2014, Rainey moved to Nashville to focus on her career as a singer-songwriter, and that same year she released her first single "Turn Me On Like A Radio," which is country with a youthful and pop-like quality to it.
In 2015, Rainey re-launched her music career under the artist name Rainsford, leaving her country background behind. She recorded her first EP in New York City the following year after releasing two successful singles.
As Rainsford, Rainey continues to release music, and in 2020, she returned with a new song titled "2 Cents." For its promotional music video, she collaborated with filmmaker Dana Boulos.
"It feels good to be creating something positive in this bizarre, scary time. And hopefully, the song and the video will provide a happy distraction for people," Rainsford said back in April during the first months of the COVID-19 pandemic.
HER SIBLINGS
As we mentioned earlier, Rainey is the middle child. She has an older brother, 35-year-old Justin Qualley, and a sister, 26-year-old Margaret Qualley, who, like her mother and her older sister, has pursued an acting career.
Justin, the oldest of MacDowell's children, is also the most private, and while he remains close to his celebrity family, he hasn't been interested in show business so far.
Margaret, on the other hand, has had an even more high-profile acting career than Rainey, despite being four years younger. After debuting in the film "Palo Alto" in 2013, she landed her breakthrough role in HBO's "The Leftovers."
Margaret played the character, Jill Garvey, in the critically acclaimed TV series between 2014 and 2017, sharing the screen with the likes of Justin Theroux and Liv Tyler.
Margaret's most prominent roles on the big screen since "The Leftovers" ended are Mia Sutton in 2017's "Death Note" and Pussycat in the 2019 Quentin Tarantino-directed movie "Once Upon a Time…In Hollywood."
Please fill in your e-mail so we can share with you our top stories!