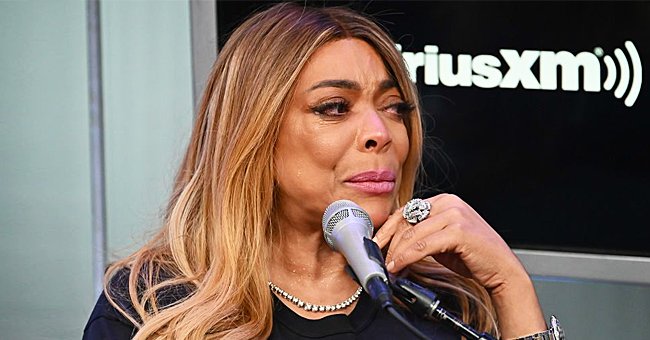 Getty Images
Wendy Williams' Documentary Reveals Her Ups & Downs — 10 Biggest Revelations

Wendy Williams' documentary revealed the ups and downs of her life. Keep reading to find out the biggest bombshells from the documentary.
Wendy Williams' documentary, "Wendy Williams: What A Mess," was released on January 30th. It revealed the many up and downs Williams has experienced in her life, including the revelations listed below.
1. SHE STRUGGLED WITH BODY ISSUES
Early in the documentary, Williams admitted to struggling with different body issues when she was little. Her first diet had been "tuna fish and mustard in a plastic container, a few grapes on the side."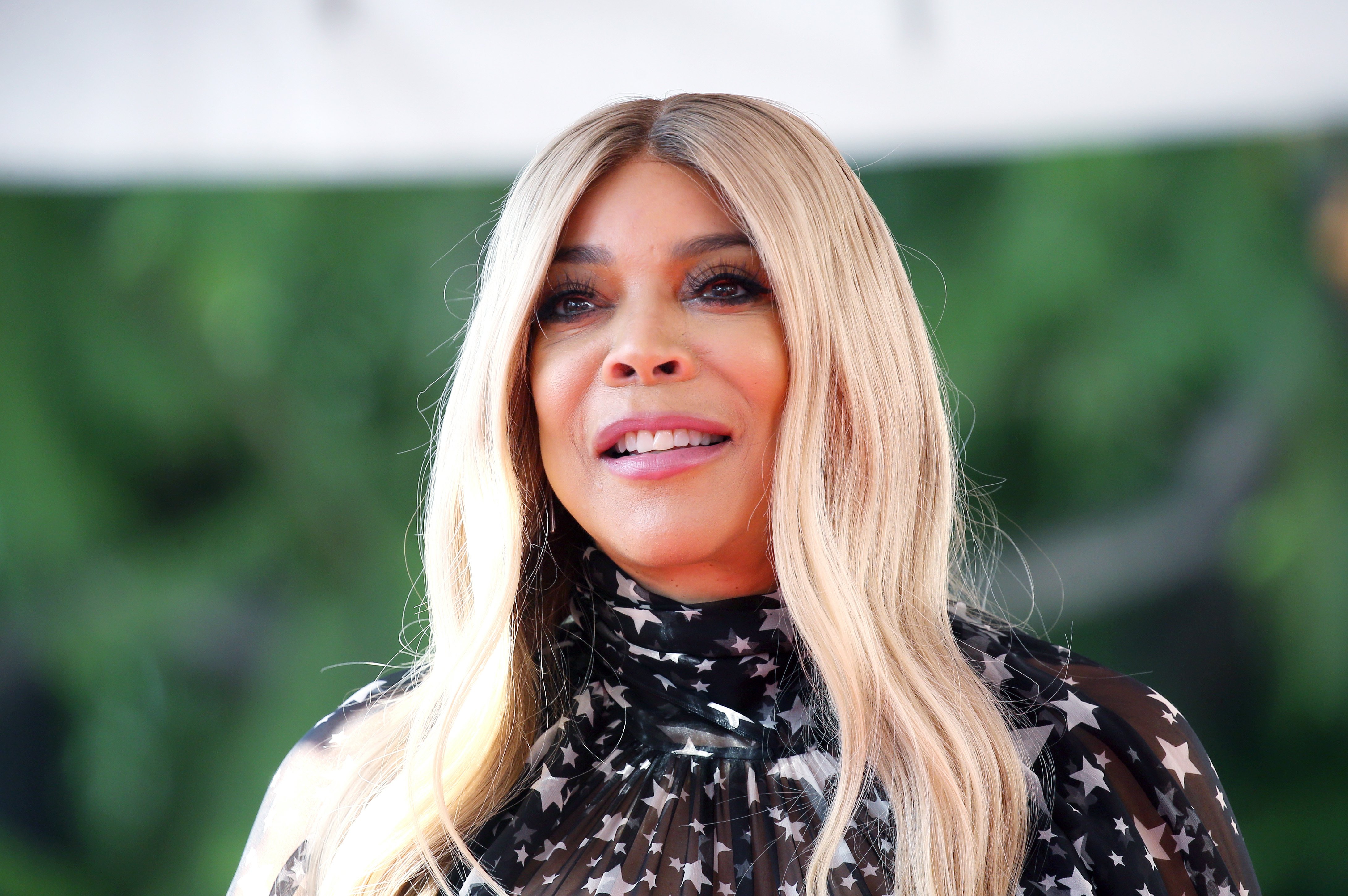 Wendy Williams pictured at the ceremony of her receiving a star on The Hollywood Walk Of Fame, 2019, California. | Photo: Getty Images
Her dad had told her that she had a pretty face but needed to lost weight. She developed bulimia later. She stopped after she had read that it had caused tooth rot in a Hollywood actress.
2. SHE HAD PLASTIC SURGERY
Her solution to her weight issues came in the form of plastic surgery. The talk show host had a breast implant and liposuction, which happened in two sessions. She said what her doctor had told her:
"You know, Wendy, it's gonna take two sessions. So we'll do your breast implants and the first part of liposuction first."
3. ASSAULTED
In the documentary, she shared that she had been sexually assaulted by an up-and-coming rapper who she had on her radio show during the early part of her radio career.
A producer had asked her why she did not mention his name. She shared that it was her story to tell. It had made her more focused and determined to move on.
Williams filed for divorce from Hunter in 2019, after he had got his mistress, Sharina Hudson, pregnant.
4. A NOTORIOUS DATE
During her career, she was always linked to Notorious B.I.G. She revealed that she had used their date to gain attention for her business and help her succeed.
She had gone with B.I.G, whose name is Christopher Wallace, to the Shark Bar. At the local hanging out spot, she had held his hand and hoped to be in the pages of Page Six the next day.
5. BAD HABITS
Williams picked up a bad cocaine habit as she worked the overnight shifts on the radio and used the drug to stay awake. She shared a scary moment she had during her using drugs:
"There was one particular night where I go to the bathroom, standing in the mirror, take my hit, pass all the way out down to the ground. My head hit the wall and I woke up."
6. A TOTAL SITUATION
Williams is known for her sharp tongue. Unfortunately during her career, it got her into some serious trouble. She had said something about Puffy's R&B group TOTAL and it upset the members.
One day a group of women from the group showed up at her radio show. She explained that Keisha, Kima, and Pam jumped out of a van and were ready to fight her. Luckily, Kevin came to her rescue.
7. SHE EXPERIENCED LOSS
She credited her ex-husband, Kevin Hunter, for staying clean from cocaine. Although the couple has one child, Kevin Jr., Williams experienced two miscarriages before he was born.
8. CHEATING HUSBAND
Williams filed for divorce from Hunter in 2019, after he had got his mistress, Sharina Hudson, pregnant. She shared that the first time she knew he was cheating on her was when she was on bed rest while pregnant with their child.
9. SOUGHT OUT REVENGE
Later on, she discovered that he had bought Hudson a house, which was only 10 miles away from her own home. Williams defaced the property with pink spray paint as revenge.
10. A SURPRISE ANNOUNCEMENT.
In 2019, the talk host announced on her show, "The Wendy Williams Show" that she had been living in a sober living home, which left the audiences and the executive producer surprised.
The executive producer, Suzanne Bass, shared that the news had blown her mind and that she had no idea. She had given Williams a hug after she announced it.
Williams has a biopic based on her life. Ciera Payton plays the talk show host. Williams is usually discussing other people's lives on her show, so it is interesting to hear about her own life.
Please fill in your e-mail so we can share with you our top stories!