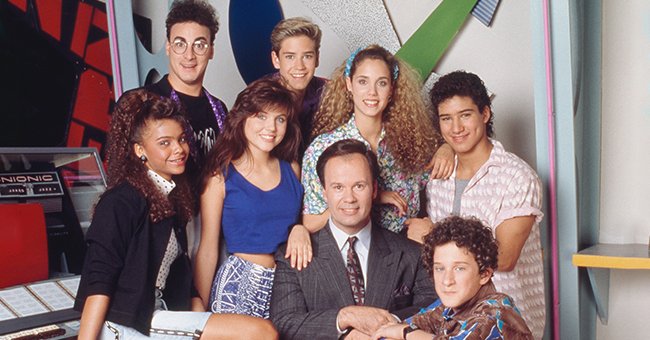 Getty Images
'Saved by the Bell' Co-stars Remember Dustin Diamond Following His Death — See Their Tributes

The former co-stars of "Saved By The Bell" have been left saddened by Dustin Diamond's passing, who fans came to love as Samuel 'Screech' Powers. Mario Lopez, Elizabeth Berkley, and Lark Voorhies send their tributes.
Dustin Diamon has died aged 44, following the announcement of his diagnosis with cancer three weeks ago. The former co-stars of "Saved By The Bell," where Diamond spent 4 seasons as 'Screech,' have shared their tributes on social media.
Mario Lopez, 47, was one of the first to announce that Diamond would be missed. He shared a photo of himself with Diamond, adding that life was precious and was never to be taken for granted.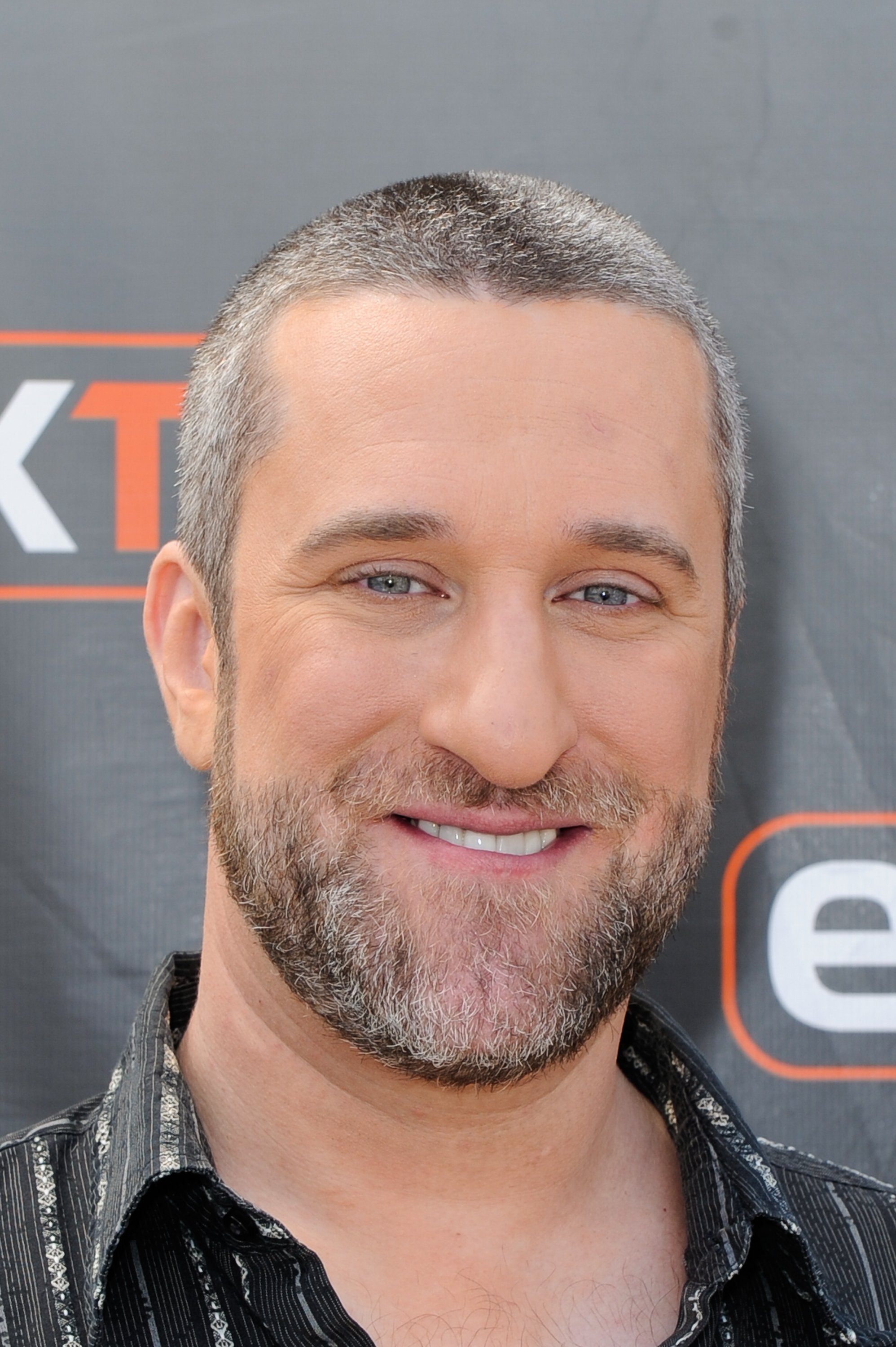 Dustin Diamond joined "Extra" as a guest in May, 2016. | Photo: Getty Images.
Elizabeth Berkley expressed her gratitude for having gotten the chance to make her acting dreams come true alongside Diamond. The actress commended Diamond on his talents, adding in her caption:
"I will hold onto those sweet memories and the laughs we shared."
Lark Voorhies recalled the affectionate friendship she enjoyed with Diamond, referring to him as a gentleman. At the same time, Mark-Paul Gosselaar reflected on what he described as Diamond's comedic genius.
A
representative
for Diamond confirmed in a statement that the actor passed away on Monday, 1, February due to carcinoma. Following the diagnosis three weeks prior, the cancer ravaged through Diamond's system.
"The late actor will be remembered for his unpredictable but memorable ways."
On January 21, Diamond began chemotherapy with plans for a second round to be scheduled alongside physical therapy. The rep continued that Diamond's death was abrupt, saving him from extended periods of pain.
It wasn't just Diamond's co-stars who dedicated their tributes. Various Hollywood stars have also mourned him, including Wendy Williams, who comforted Diamond's family. Loni Love thanked Diamond for his impact on TV, Tweeting:
"Dustin Diamond you really were a diamond who gave the world one of the most lovable tv characters."
Even regular fans of the iconic 90's series were moved to share their memories, with one Twitter user recounting how all his peers found Diamond's character to be hilarious while growing up, adding that "Saved By The Bell" would live on.
Diamond was just 11 years old when he became one of the 6 original cast members of the TV series, which debuted in 1989 on NBC. He would spend 13 years as 'Screech' by joining a few of the spin-offs.
He made a few cameo appearances in movies such as "American Pie Presents: The Book of Love" in 2009. He also appeared on Celebrity Fit Club and Celebrity Boxing 2. In 2013, he partook in OWN's "Where Are They Now?".
Diamond's rep further elaborated how the star had endured chaos and anguish, which contributed to his sometimes questionable behavior. He added that a history of mishaps did not make Diamond a bad person.
Instead, the late actor will be remembered for his unpredictable but memorable ways, which may have left those around him shocked and ensured that they were never bored when he was around.
Please fill in your e-mail so we can share with you our top stories!