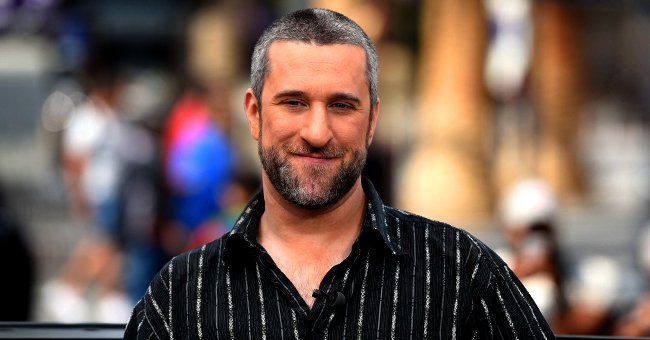 GettyImages
'Saved by the Bell' Star Dustin Diamond Dies at 44 — inside the Circumstances of His Death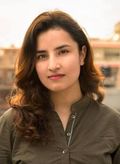 Actor Dustin Diamond, best known for playing Samuel "Screech" Powers on NBC's hit sitcom "Saved by the Bell," has died amid his brave battle with cancer.
Dustin Diamond, who won thousands of hearts with his role as Samuel "Screech" Powers in the high school sitcom "Saved by the Bell," has lost a hard battle with cancer. He was 44.
According to the actor's representative, Diamond died Monday morning. His health had reportedly declined in the last week, and he was taken off breathing machines to be taken to a hospice.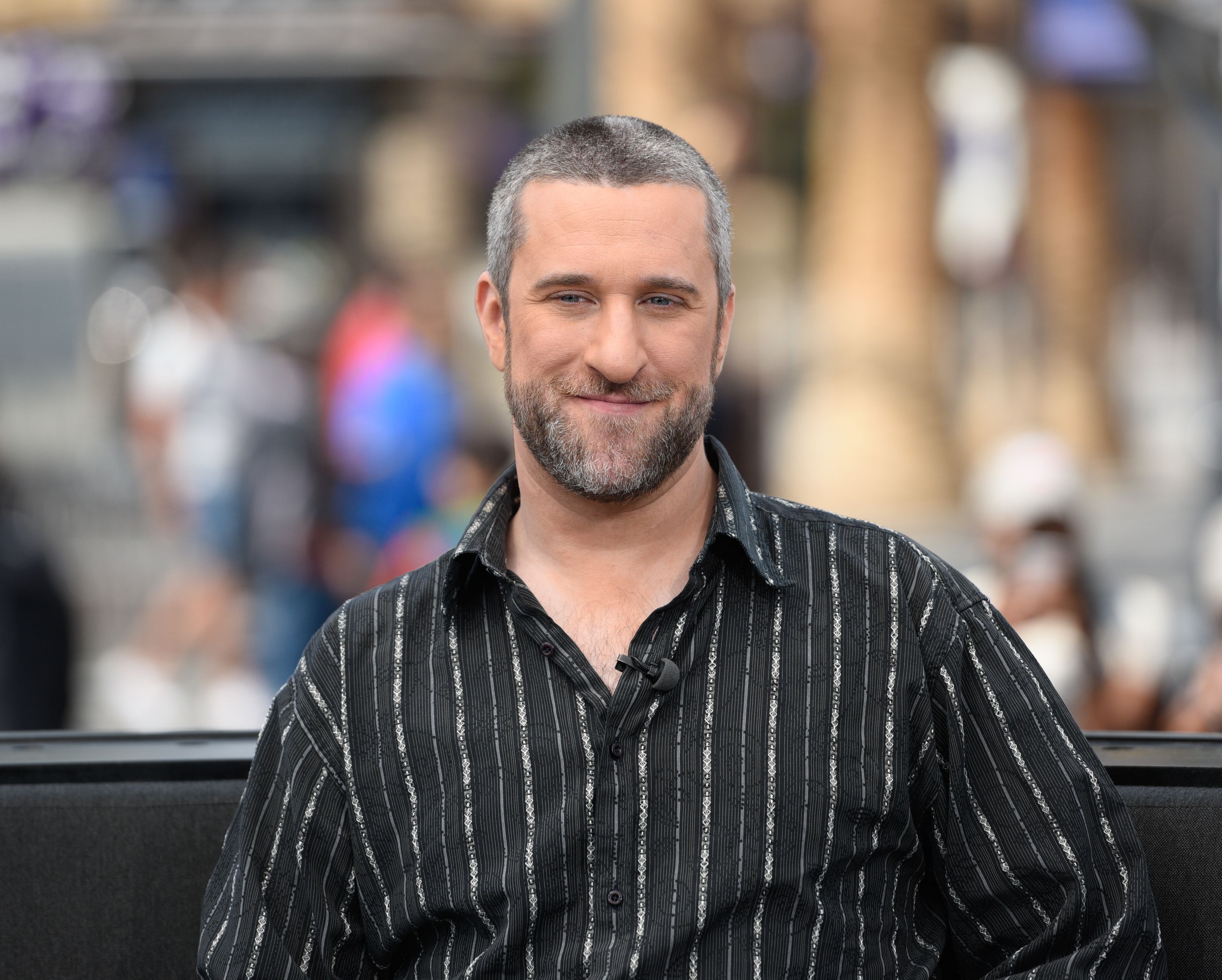 Dustin Diamond visits "Extra" at Universal Studios Hollywood on May 16, 2016. | Source: Getty Images
Diamond was suffering from lung cancer. According to TMZ, the cancer started somewhere in the actor's body and slowly metastasized to his lungs. He started feeling sick in January.
The intense pain all over his body landed him in a Florida hospital that month. After some medical testing, the actor was, unfortunately, diagnosed with stage IV carcinoma.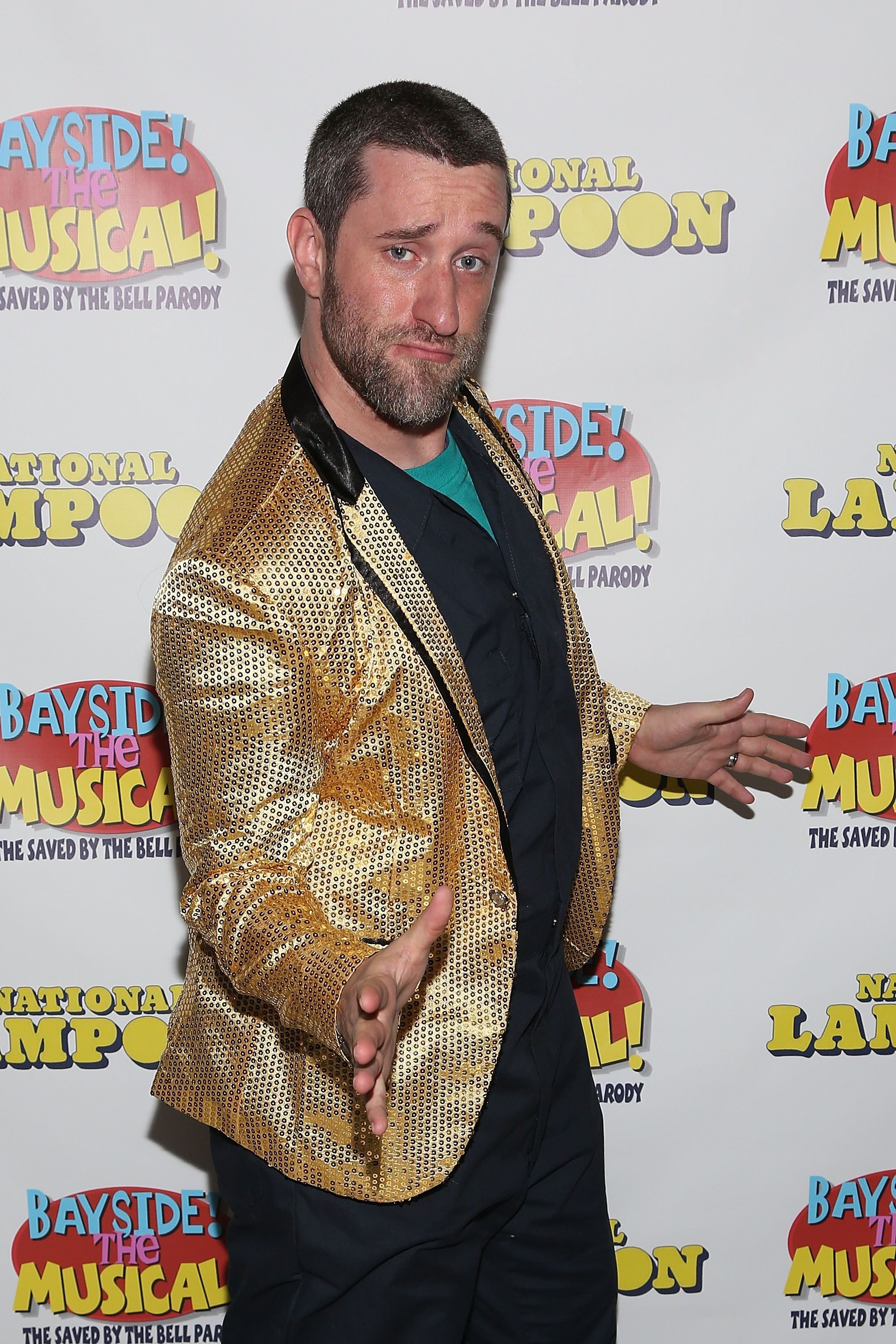 Dustin Diamond at the opening performance of "Bayside! The Musical!" at Theatre 80 St. Marks on September 11, 2014. | Source: Getty Images
Diamond's spokesperson Roger Paul said the actor did not have to be in pain for a long time since cancer took its toll swiftly and without mercy. He did not suffer during his final hours.
His managers said his rebukable actions stemmed from loss.
Diamond shot to fame with his role in "Saved by the Bell," but he struggled to find work in the later years of his life. The show got a spinoff after the characters graduated high school, but it was short-lived.
The spinoff was followed by "Saved by the Bell: The New Class," in which Diamond played Dennis Haskins' character principal Richard Belding's assistant from season 2 to 7.
However, Diamond was not recast for the reboot of the show on Peacock. In 2020, he talked to TMZ about why he was not signed for the new project. He said he was not exactly sure, but he thought it was a missed opportunity.
In the years that followed, Diamond had frequent appearances in TV and reality shows. As beloved as he was as a child actor, he found himself amid drama and controversies as an adult.
Diamond might have found himself in trouble more often than not throughout his adult life, but fans and friends adore him all the same. His managers said his rebukable actions stemmed from loss.
They described him as a humorous and high-spirited person who loved making people laugh. "We wish you knew him in the way that we did," they said in a statement to NBC.
Please fill in your e-mail so we can share with you our top stories!