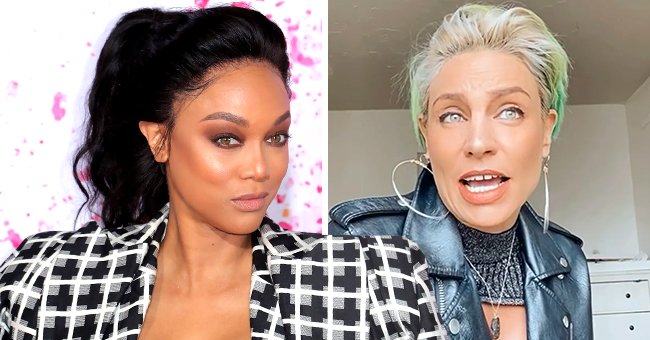 Getty Images Instagram/lisa_damato
ANTM Alum Lisa D'Amato Slams Tyra Banks for Exploiting Her Childhood Trauma on the Show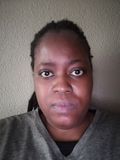 A former "America's Next Top Model" contestant recently uploaded a social media video accusing Tyra Banks of exploiting her childhood trauma while she starred on the reality show.
Lisa D'Amato, 40, season 5 and 11's "America's Next Top Model (ANTM)," has opened up about the abuse she faced while starring on the show. D'Amato claimed her "childhood trauma" was exploited on the show.
The former contestant pointed a finger directly at the show's host, Tyra Banks, 47. In an emotional Instagram video, D'Amato asked Banks if she remembered her as a contestant.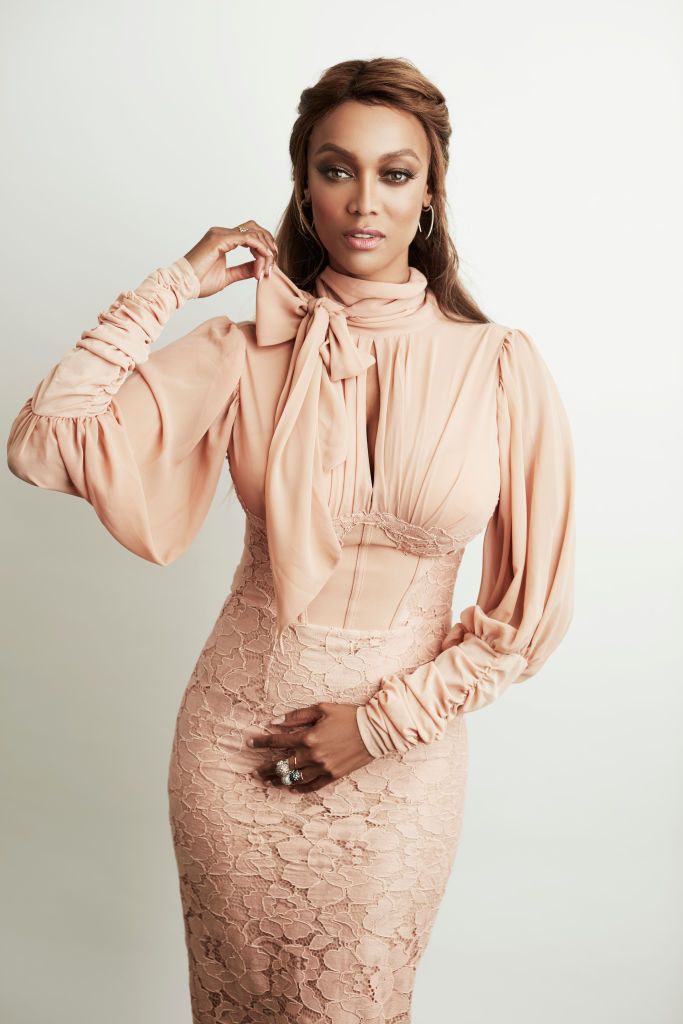 Tyra Banks taking an NBCUniversal Portrait Studio for "Americas Got Talent" on August 03, 2017 | Photo: Maarten de Boer/NBCUniversal/Getty Images
The alum recalled how on the show she'd been given the opportunity to ask Banks one modeling question. She claimed the show's host kicked her out when her question wasn't related to modeling.
So she was taking the opportunity now to ask that question. D'Amato confessed that she actually risked being sued for around $5 million for breach of contract by speaking out about her experiences on ANTM.
The former contestant became emotional and teary as she noted how heartbreaking it was for her to be mistreated. She wanted to know from Banks how she could be so cruel to her.
Her video featured captions that read "sexual abuse, physical abuse, mental abuse." D'Amato asked the supermodel how she slept at night after mistreating the contestants on her show.
She claimed Banks knew about the trauma she suffered at the hands of her mother. The star alleged that the television show's host continued abusing her and other women who took part in the series, stating:
"How do you sleep at night knowing that you're torturing and poking at people's, girls' childhood traumas for your own profit?"
She lashed out at the mistreatment that continued even after she'd spoken out. The "Marriage Boot Camp: Reality Stars" star also mentioned two other contestants, Jeana Turner and Angelea Preston.
The two stars also appeared on ANTM and have both previously spoken out against Banks and the show. In 2019, Turner took part in a YouTube video where she made some allegations.
The clip featured in D'Amato's Instagram video and showed her claiming contestants were not allowed to leave their rooms or eat without permission from the show's staff. Preston also made her own claims.
Tyra Banks admitted that the behaviors shown in the videos were "off."
In 2015, she told "Daily Mail" that she and the other contestant didn't get to eat at times. She alleged they would spend 15 to 18 hours filming without getting to eat anything.
In May 2020, Banks actually responded to the negative backlash she and her show were getting. After several clips from ANTM went viral on Twitter, the supermodel acknowledged seeing them.
She admitted that the behaviors shown in the videos were "off." The "Dancing with the Stars" host concluded her message by noting how she appreciated the honest feedback before sending her love and virtual hugs.
Please fill in your e-mail so we can share with you our top stories!